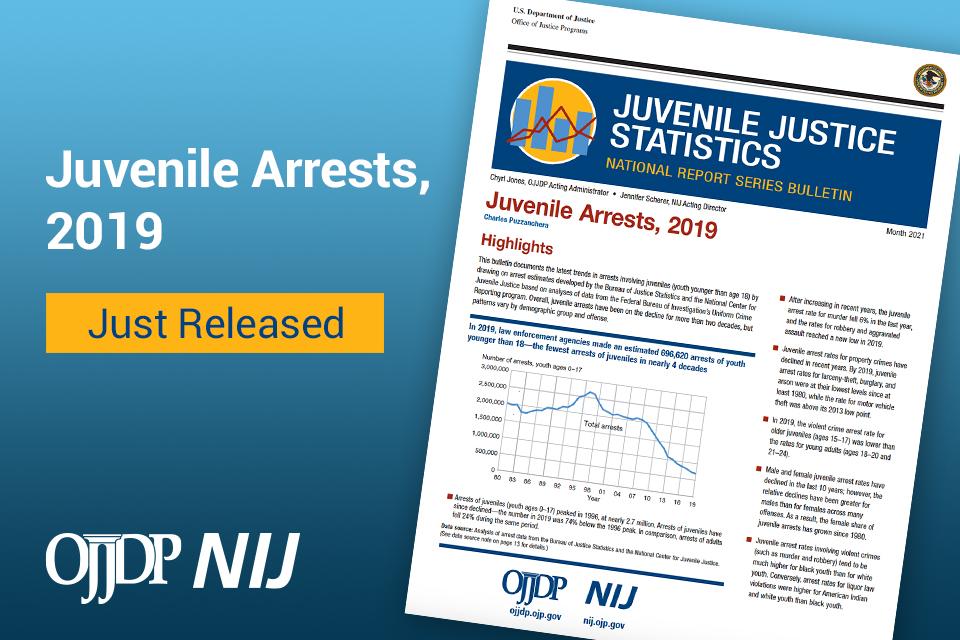 In 2019, law enforcement agencies made an estimated 696,620 arrests of youth younger than 18—the fewest arrests of juveniles in nearly 4 decades.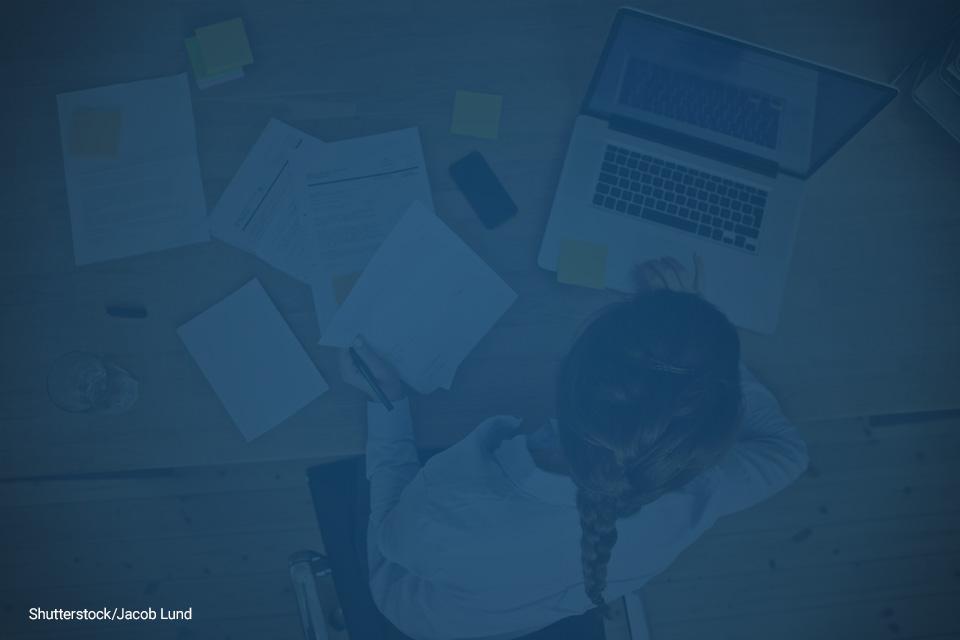 Hosted by OJJDP's NTTAC in conjunction with The Innocent Justice Foundation, this six-part webinar series discusses building a wellness program, assessing your team's needs and more.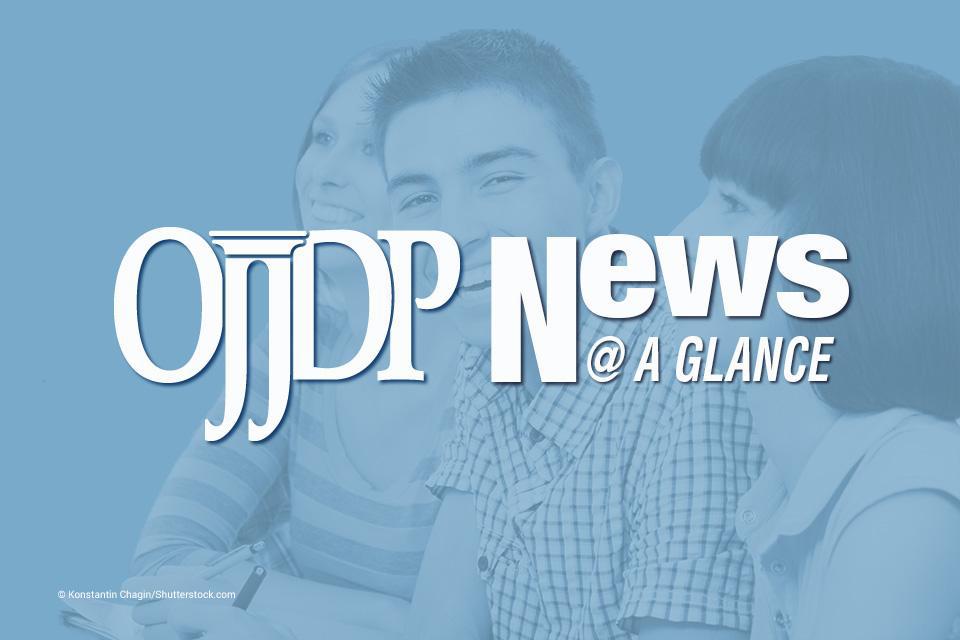 The May/June newsletter highlights the role drug courts play in helping youth and families overcome the effects of substance use, the 38th annual National Missing Children's Day virtual commemoration, and fiscal year 2021 funding opportunities benefiting tribal youth.
Publication Types
OJJDP produces different types of publications and products, including Newsletters, Bulletins, Fact Sheets, Reports, and Portable Guides.
OJJDP Annual Reports
Annual Reports describe the Office's activities in a specified fiscal year.​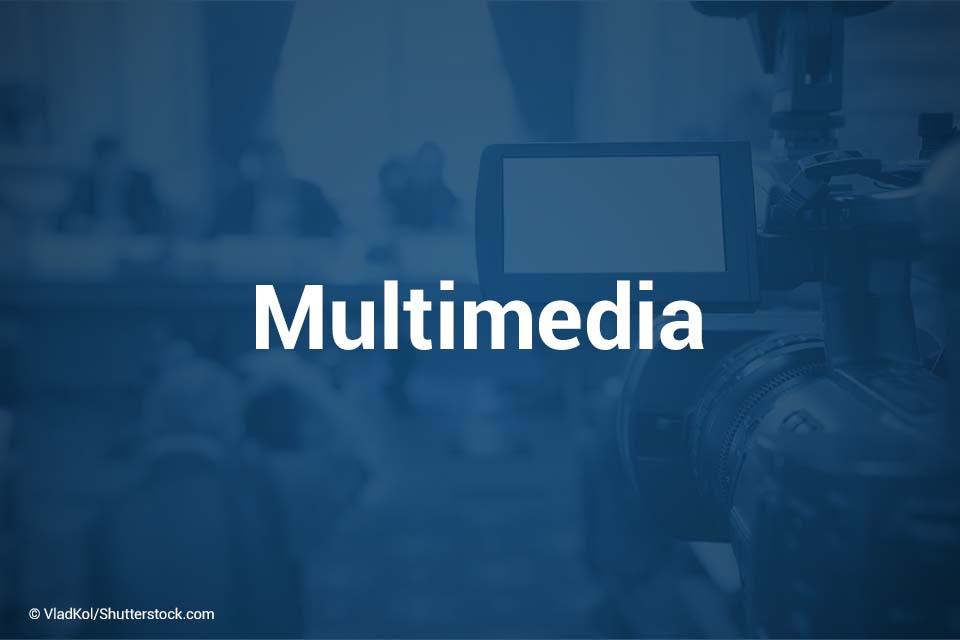 About Multimedia
OJJDP's growing multimedia collection includes video messages from OJJDP Acting Administrator Chyrl Jones, archived webinars on specific solicitations, training sessions, and more.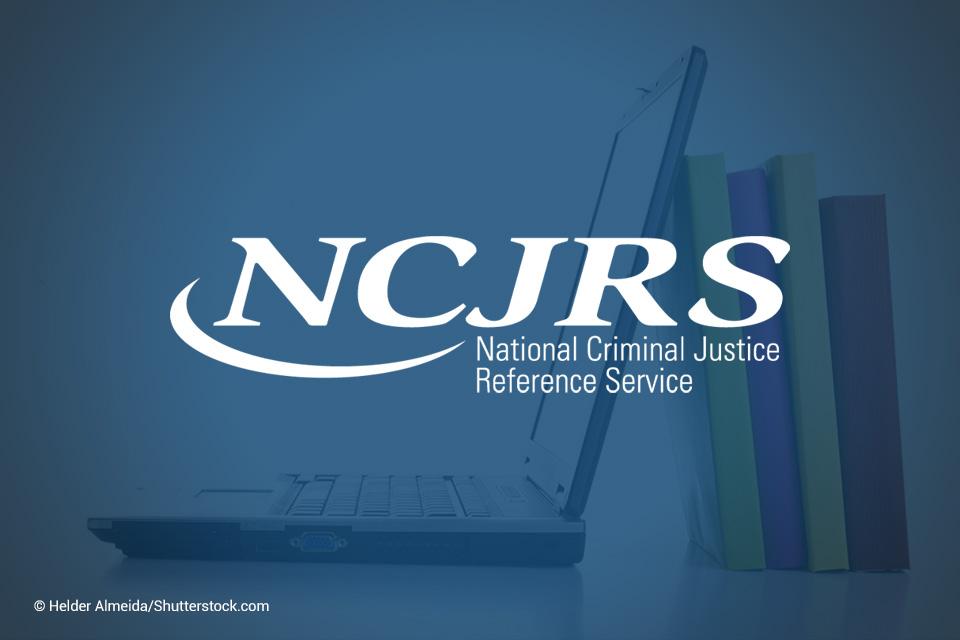 NCJRS Virtual Library
Funded by the Office of Justice Programs, the National Criminal Justice Reference Service (NCJRS) offers justice and victim-related information to support research, policy, and program development worldwide.