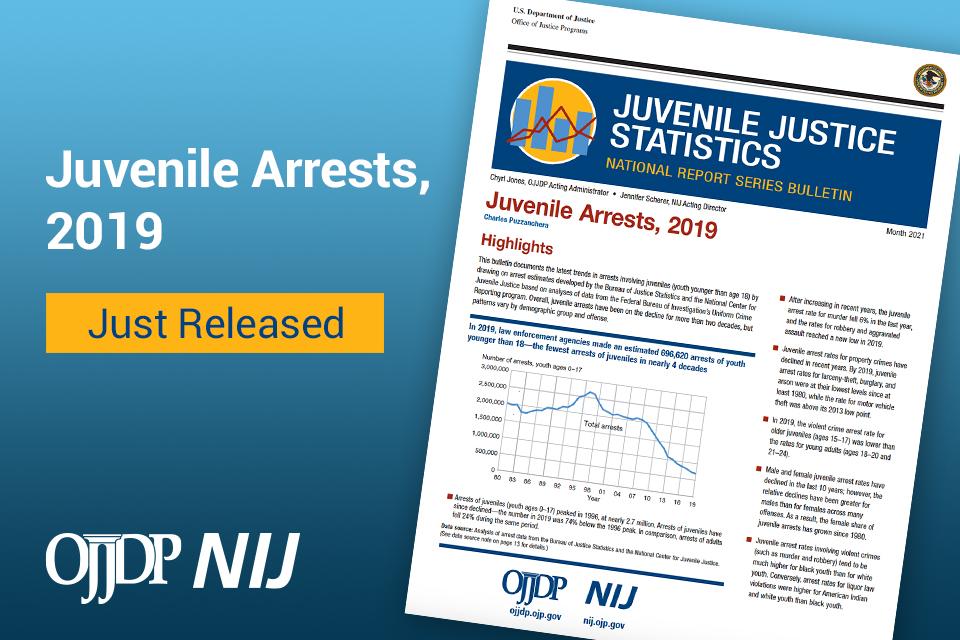 In 2019, law enforcement agencies made an estimated 696,620 arrests of youth younger than 18—the fewest arrests of juveniles in nearly 4 decades.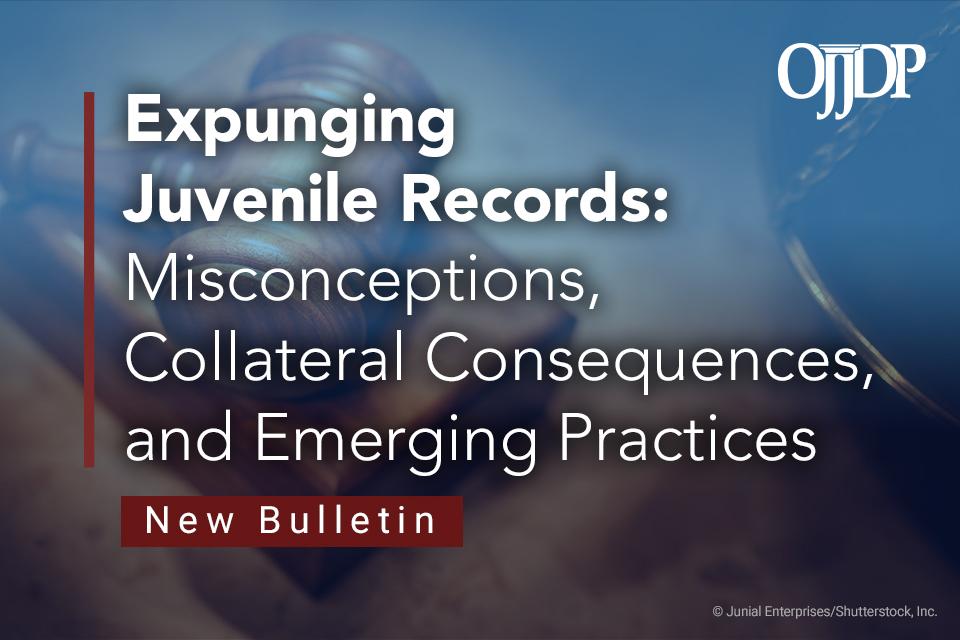 This bulletin discusses common misconceptions surrounding expungement. It also provides information about the collateral consequences of juvenile records as well as federal, state, and local emerging practices.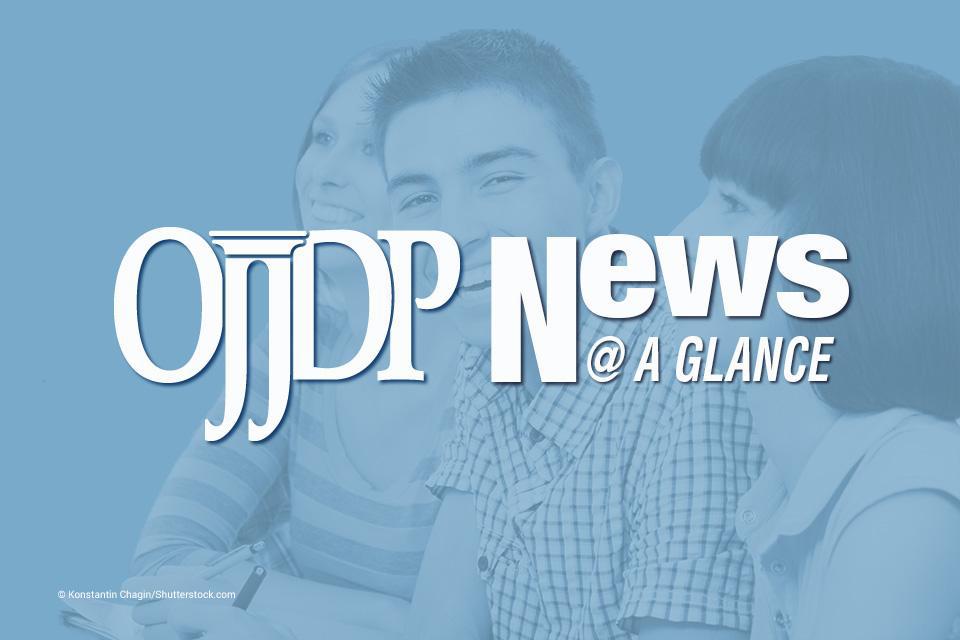 The March/April newsletter focuses on OJJDP's reentry programs and the vital role children's advocacy centers play in responding to cases of child abuse, and introduces a new section titled, "Tribal Connections."
Publication Types
OJJDP produces different types of publications and products, including Newsletters, Bulletins, Fact Sheets, Reports, and Portable Guides.
OJJDP Annual Reports
Annual Reports describe the Office's activities in a specified fiscal year.​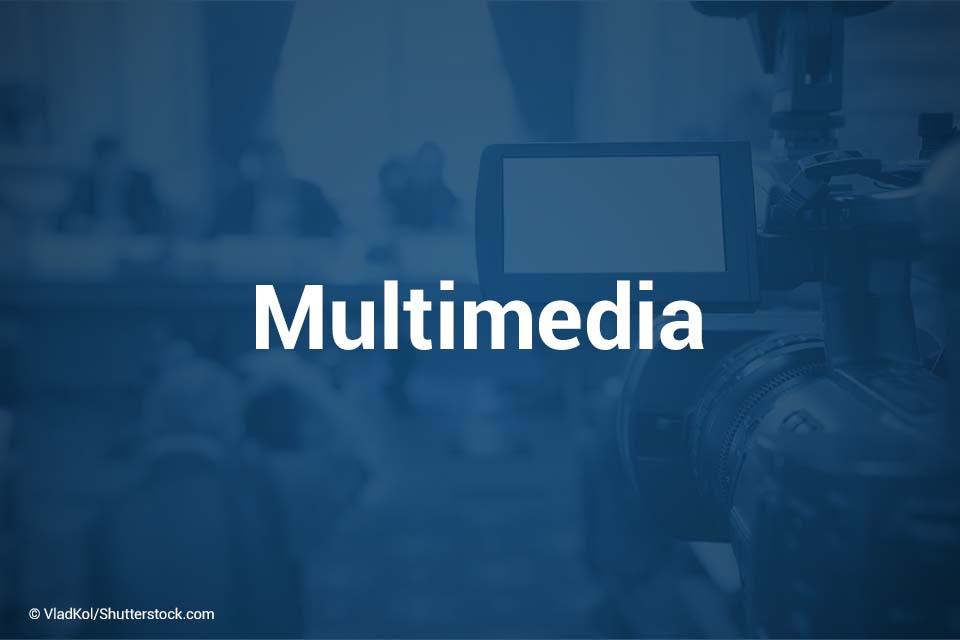 About Multimedia
OJJDP's growing multimedia collection includes video messages from OJJDP Administrator Caren Harp, archived webinars on specific solicitations, training sessions,  and more.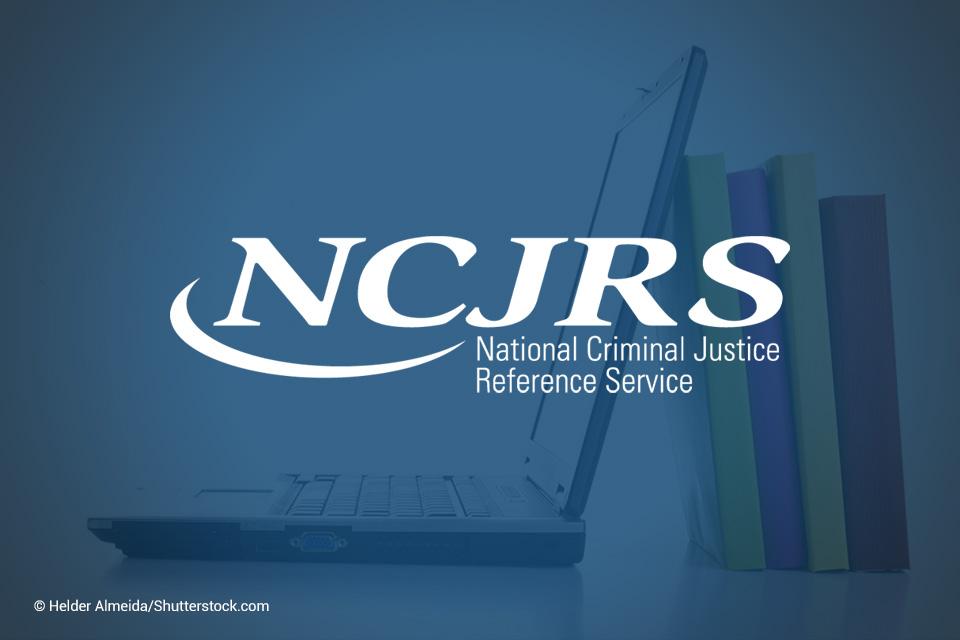 NCJRS Virtual Library
Funded by the Office of Justice Programs, the National Criminal Justice Reference Service (NCJRS) offers justice and victim-related information to support research, policy, and program development worldwide.