This bulletin documents the latest trends in arrests involving juveniles (youth younger than age 18) by drawing on arrest estimates developed by the Bureau of Justice Statistics and the National Center for Juvenile Justice.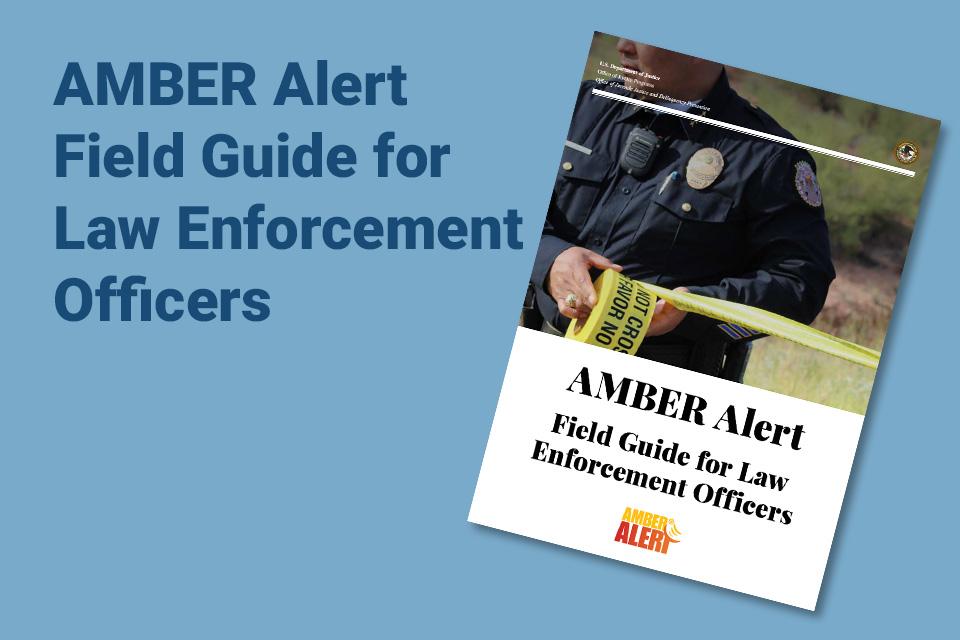 Developed by subject matter experts who have been active in AMBER Alert programs, this guide is designed to help law enforcement better understand how to avoid or mitigate critical pitfalls in a child abduction case.
The March/April newsletter highlights the Office of Justice Programs' (OJP's) training and outreach sessions to educate rural and tribal organizations and agencies about funding opportunities from OJP and other Department of Justice grant-making offices.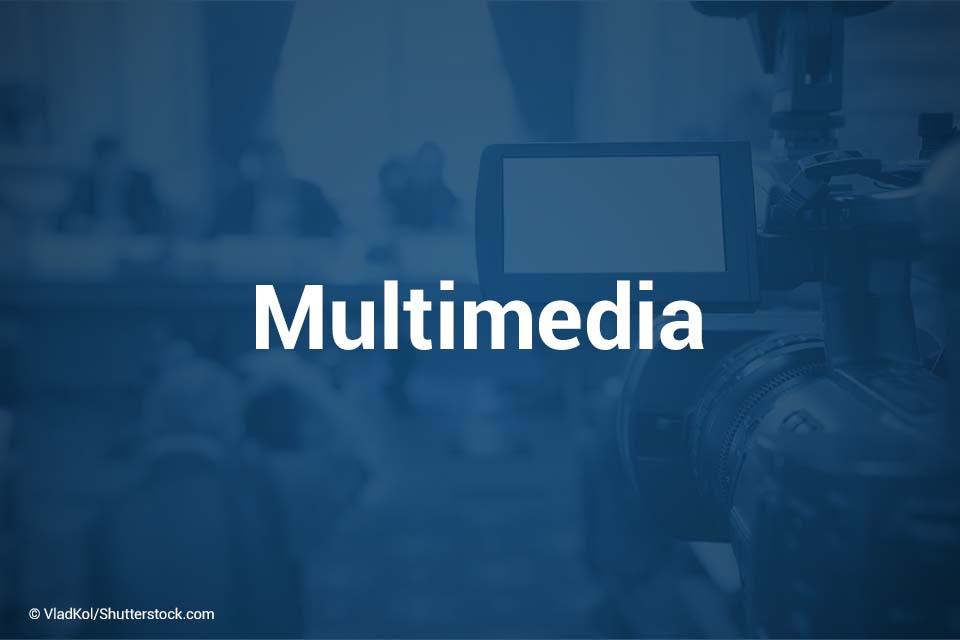 About Multimedia
View video messages from OJJDP Administrator Caren Harp, archived webinars on specific solicitations and more.
Publication Types
OJJDP produces different types of publications and products, including Newsletters, Bulletins, Fact Sheets, Reports, and Portable Guides.
OJJDP Annual Reports
Annual Reports describe the Office's activities in a specified fiscal year.​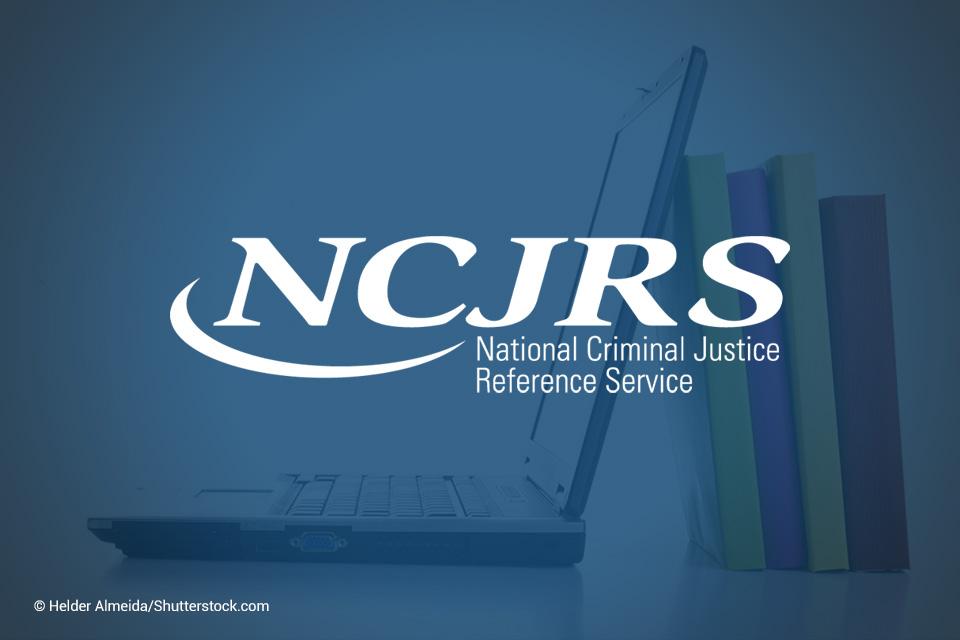 The NCJRS Library
Funded by the Office of Justice Programs, the National Criminal Justice Reference Service (NCJRS) offers justice and victim-related information to support research, policy, and program development worldwide. The NCJRS Library contains more than 225,000 collection records.