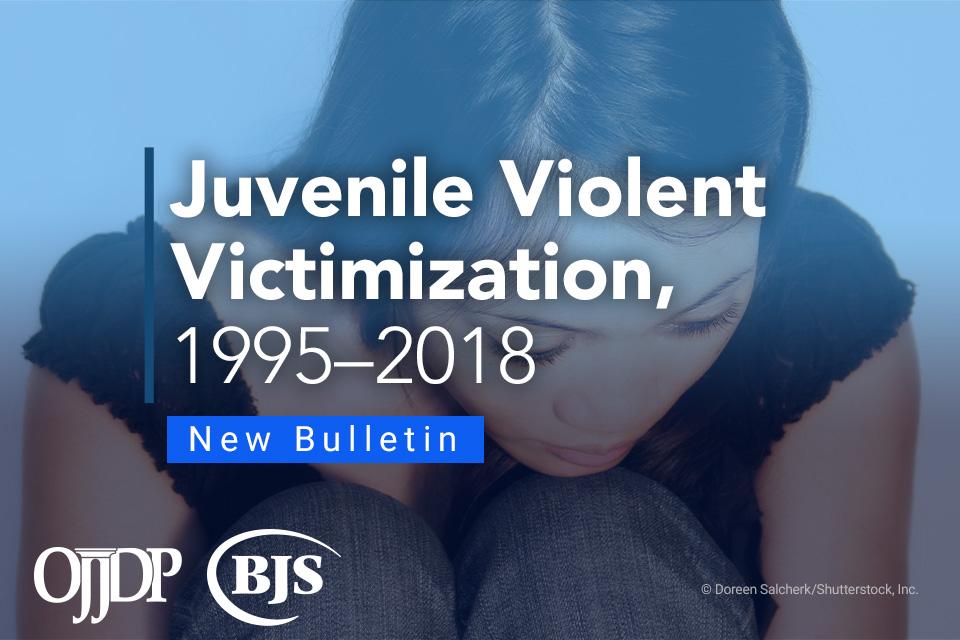 OJJDP funded this analysis to provide practitioners and researchers with recent information about the characteristics of both juvenile victims and juvenile victimizations, and how these variables change over time.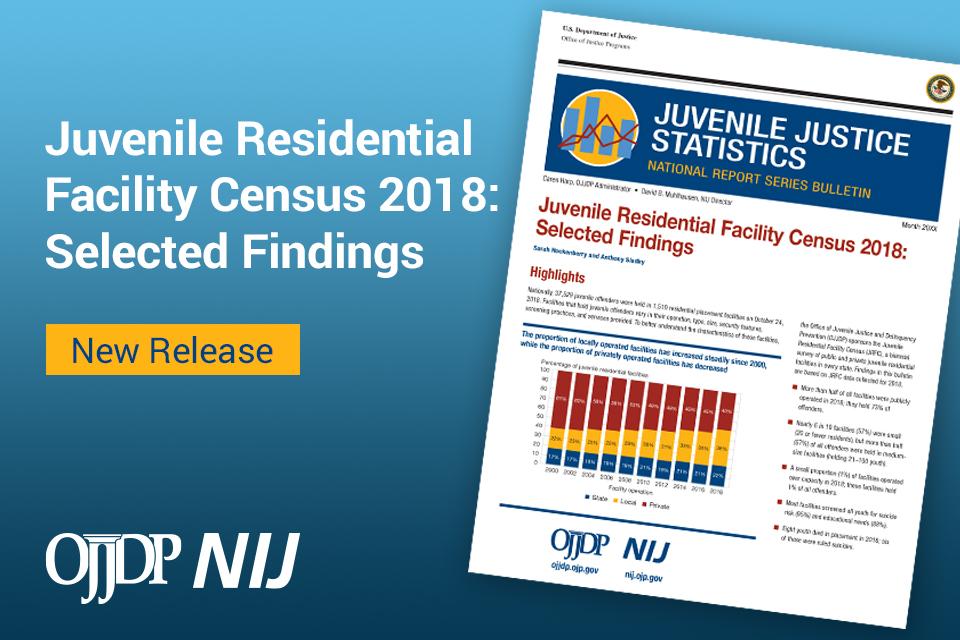 This bulletin's findings are based on data collected by the 2018 Juvenile Residential Facility Census (JRFC), a biennial survey of public and private juvenile residential facilities in every state.  Read the bulletin.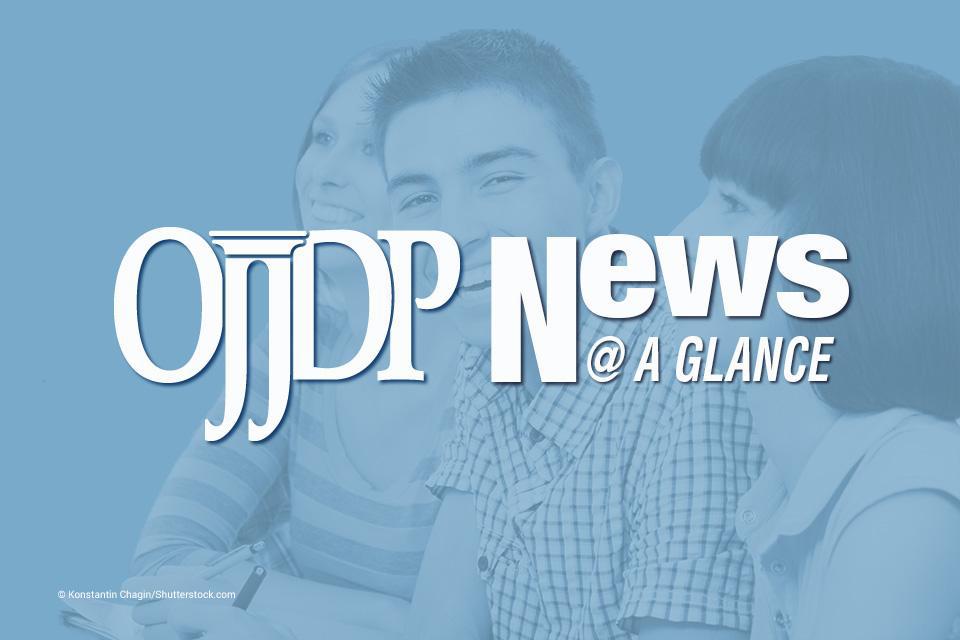 The January/February newsletter introduces new OJJDP Acting Administrator Chyrl Jones, marks the 25-year anniversary of the AMBER Alert system, and highlights the impact of an OJJDP-sponsored youth mentoring program.
Publication Types
OJJDP produces different types of publications and products, including Newsletters, Bulletins, Fact Sheets, Reports, and Portable Guides.
OJJDP Annual Reports
Annual Reports describe the Office's activities in a specified fiscal year.​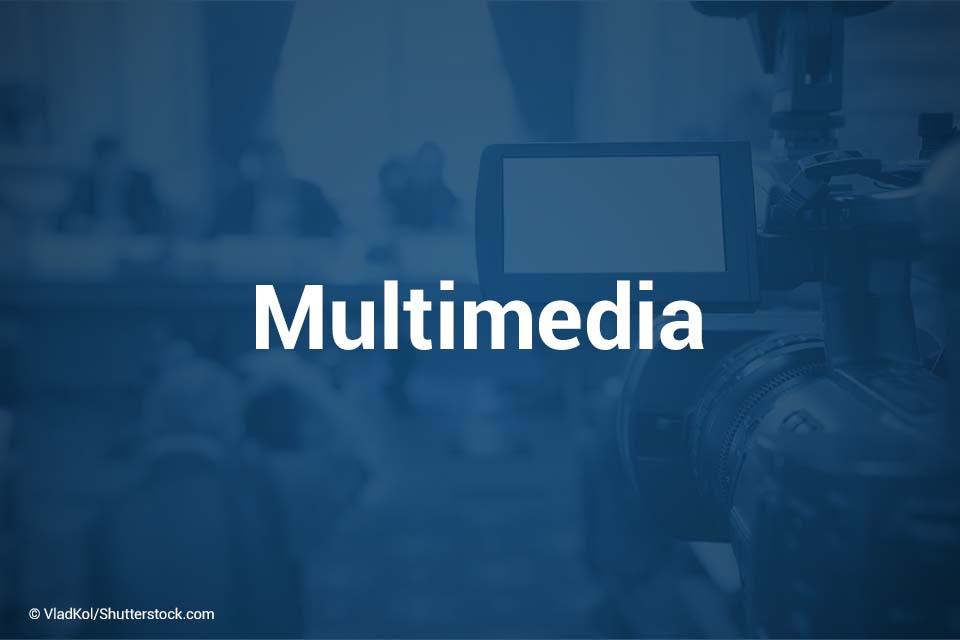 About Multimedia
OJJDP's growing multimedia collection includes video messages from OJJDP Administrator Caren Harp, archived webinars on specific solicitations, training sessions,  and more.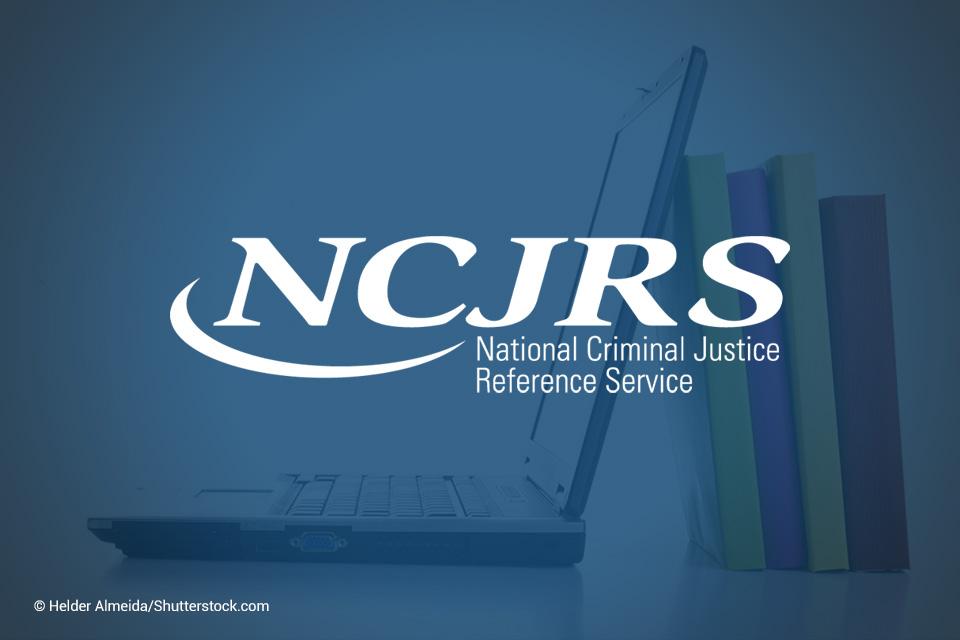 NCJRS Virtual Library
Funded by the Office of Justice Programs, the National Criminal Justice Reference Service (NCJRS) offers justice and victim-related information to support research, policy, and program development worldwide.