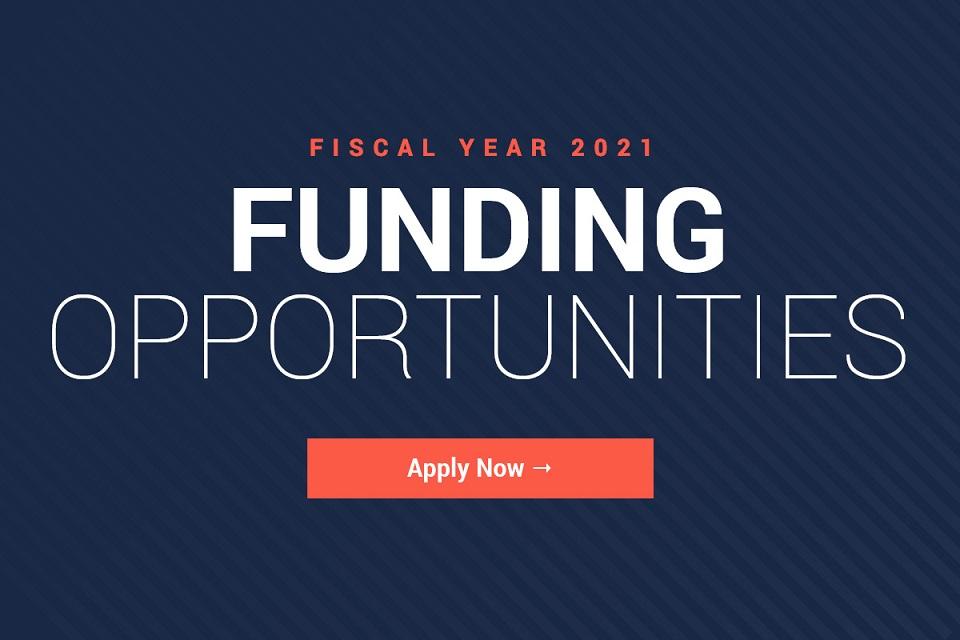 Discover current Fiscal Year 2021 funding opportunities available from OJJDP.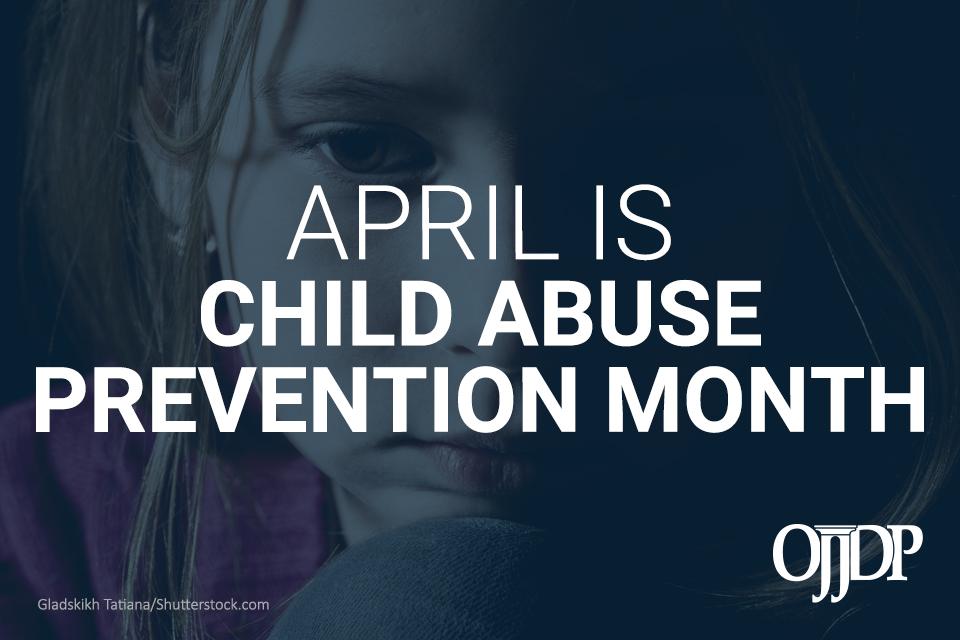 OJJDP joins communities nationwide in observing April as Child Abuse Prevention Month.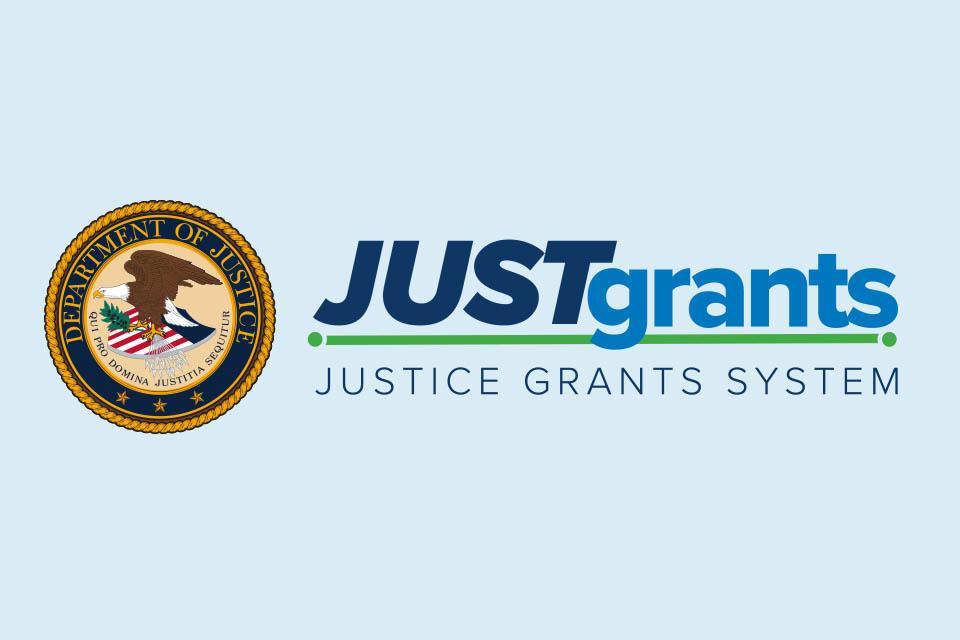 Learn more about the application process for OJP and DOJ funding opportunities. Find training resources including videos, a job aid, a new DOJ Application Checklist, and webinar recording.
Funding Opportunity Update
Information on removal and reposting of solicitations (January 25, 2021)
The funding opportunity titled, Strategies To Support Children Exposed to Violence, has been temporarily removed from the JustGrants and Grants.gov websites. The solicitation is being revised to align with current Administration priorities and will be reposted as soon as possible. (March 17, 2021)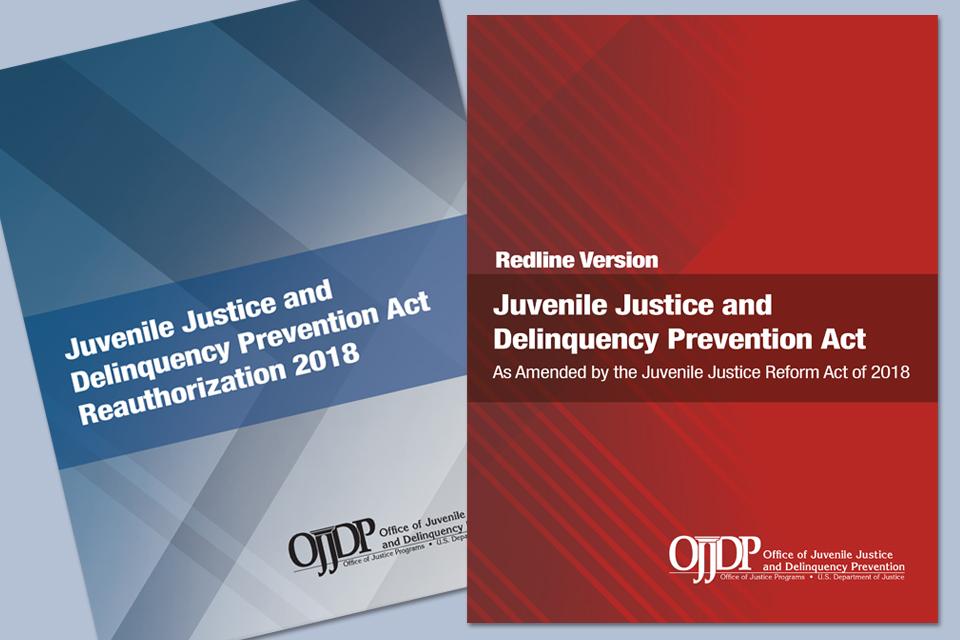 The Juvenile Justice Reform Act of 2018 (JJRA) reauthorizes and substantially amends the Juvenile Justice and Delinquency Prevention Act of 1974. The JJRA Redline tracks changes implemented by the new law.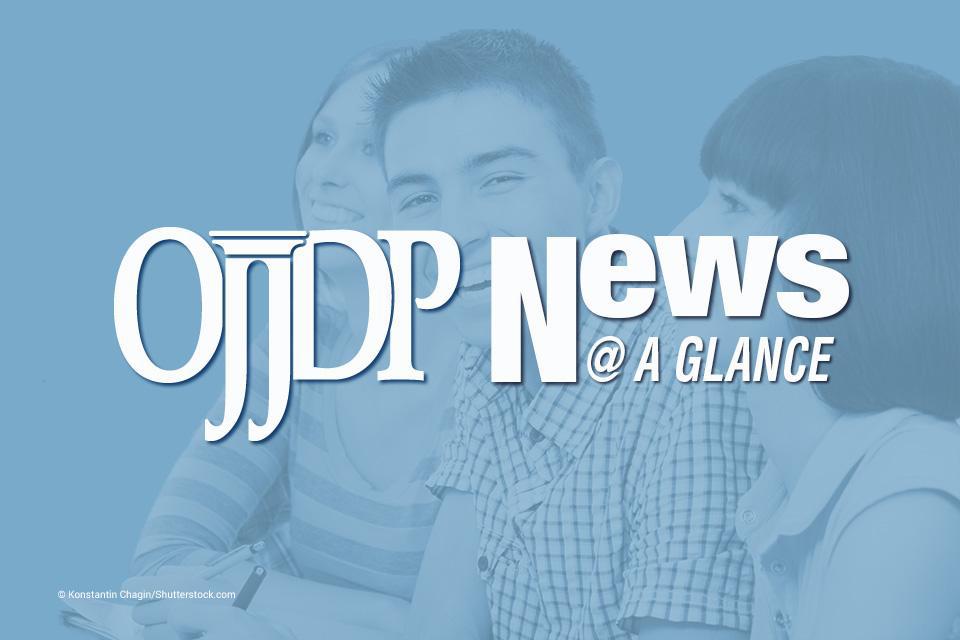 The March/April newsletter focuses on OJJDP's reentry programs and the vital role children's advocacy centers play in responding to cases of child abuse, and introduces a new section titled, "Tribal Connections."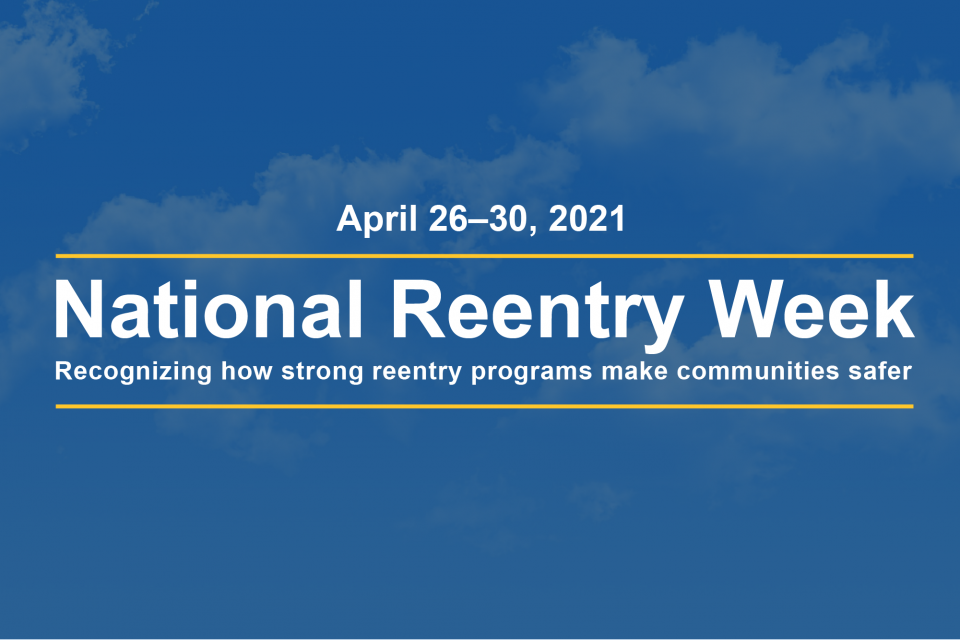 OJJDP supports state and local efforts to eliminate barriers to reentry for youth. OJJDP will also host a reentry webinar on Monday, April 26, 2021.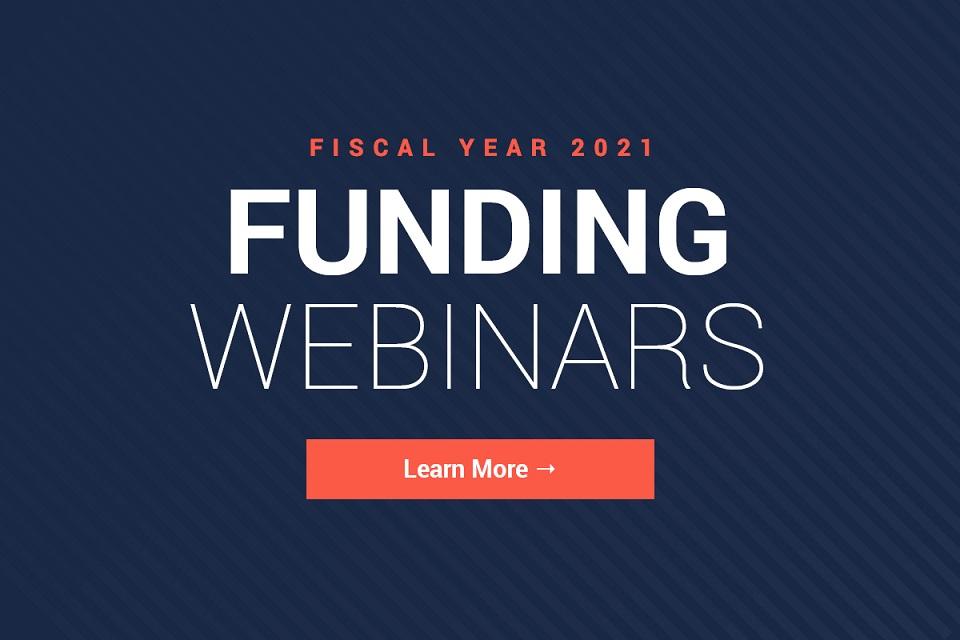 View archived webinars for OJJDP FY 2021 solicitations in the Multimedia section of the OJJDP website.
View this video from three OJJDP partners—the National Children's Alliance, the Western Regional Children's Advocacy Center, and the National Court Appointed Special Advocate/Guardian ad Litem Association for Children.