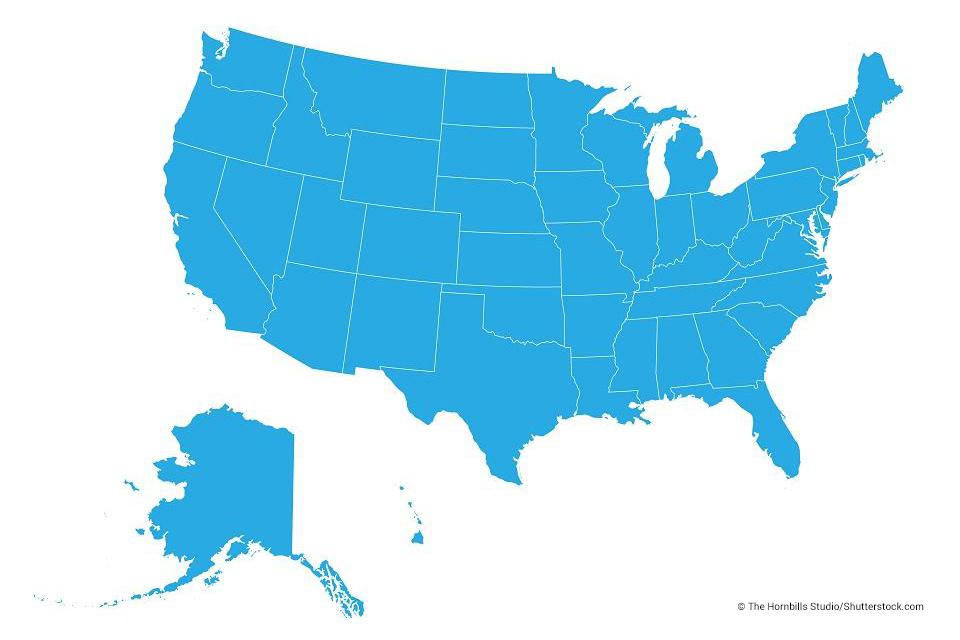 New: OJJDP COVID–19 Guidance: State Juvenile Detention and Correctional Facilities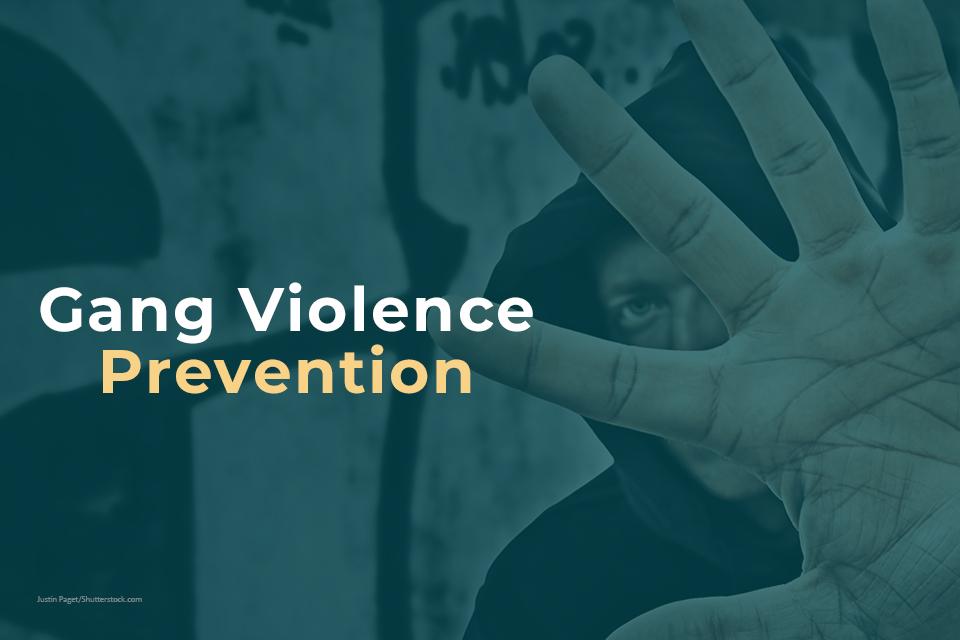 President Trump has issued a proclamation recognizing September 20 to 26, 2020 as National Gang Violence Prevention Week.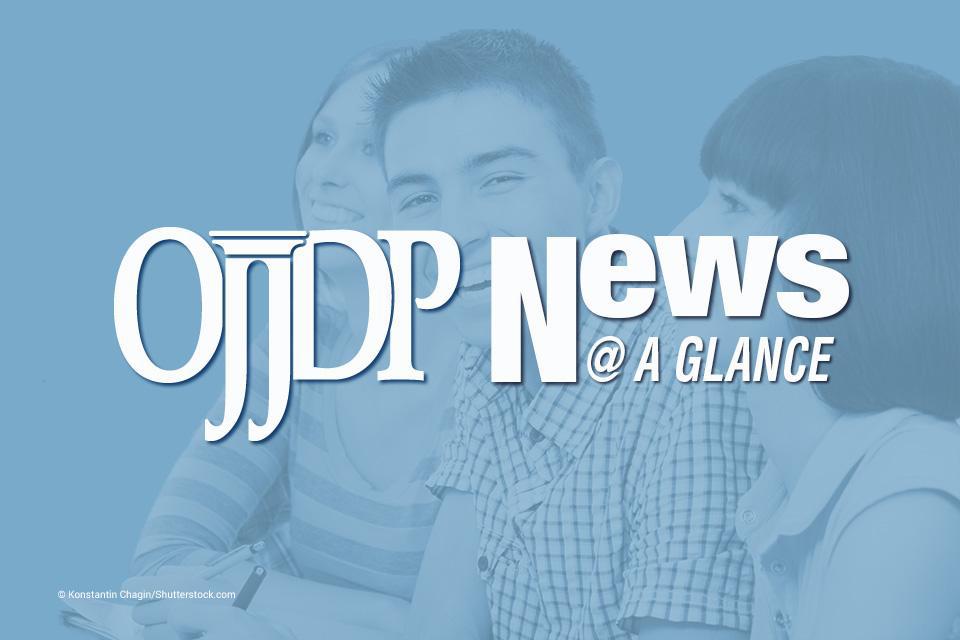 The July/August newsletter highlights OJJDP's virtual tribal consultation and the activities and accomplishments of a youth peer guide in Indian country.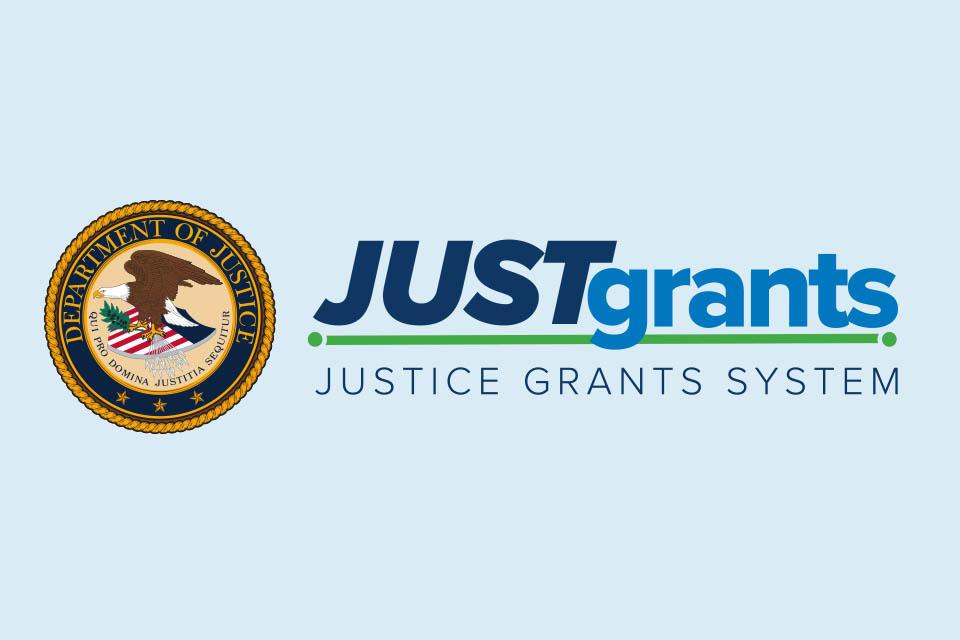 On October 15, 2020 the Office of Justice Programs (OJP) will transition to the Justice Grants System (JustGrants) for all grants management activities and to the Department of Treasury's Automated Standard Application for Payments (ASAP) system for grants payments.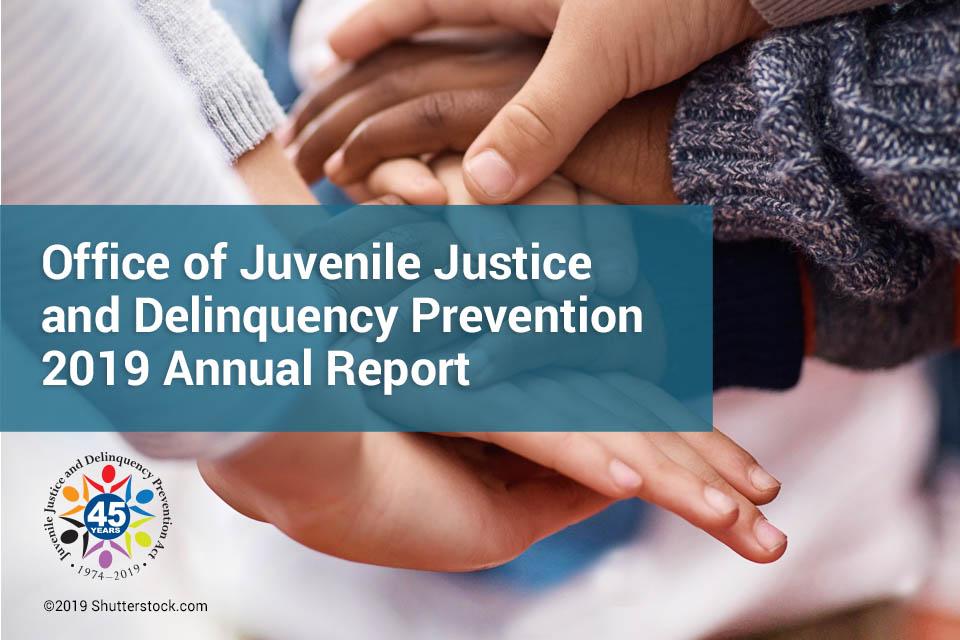 In fiscal year 2019, OJJDP awarded more than $323 million to support state, local, and tribal efforts to deter delinquency and safeguard children.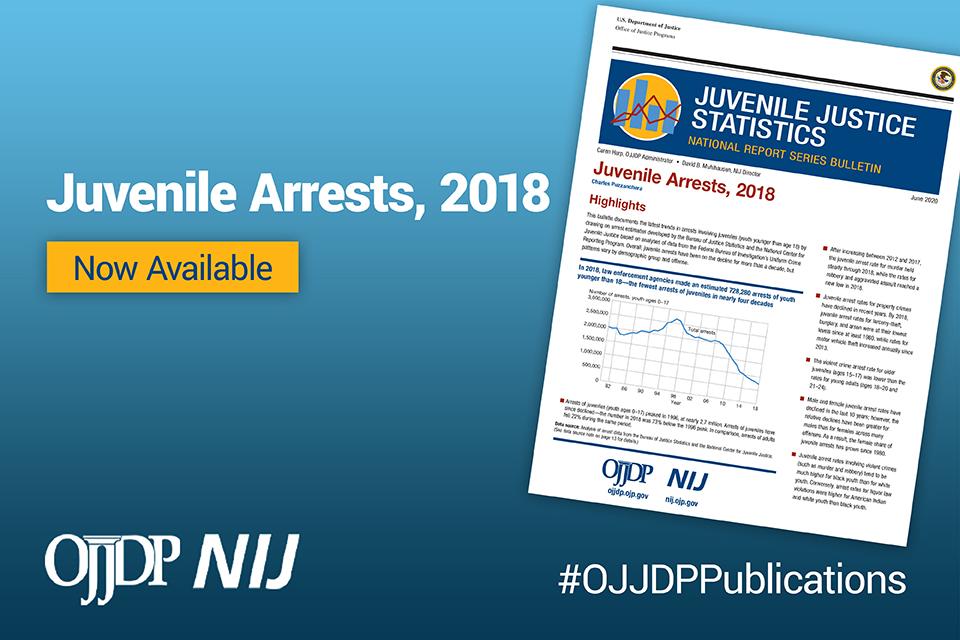 The bulletin describes the latest trends in arrests involving juveniles from 1980 to 2018, based on analyses of data from the Federal Bureau of Investigation's Uniform Crime Reporting Program.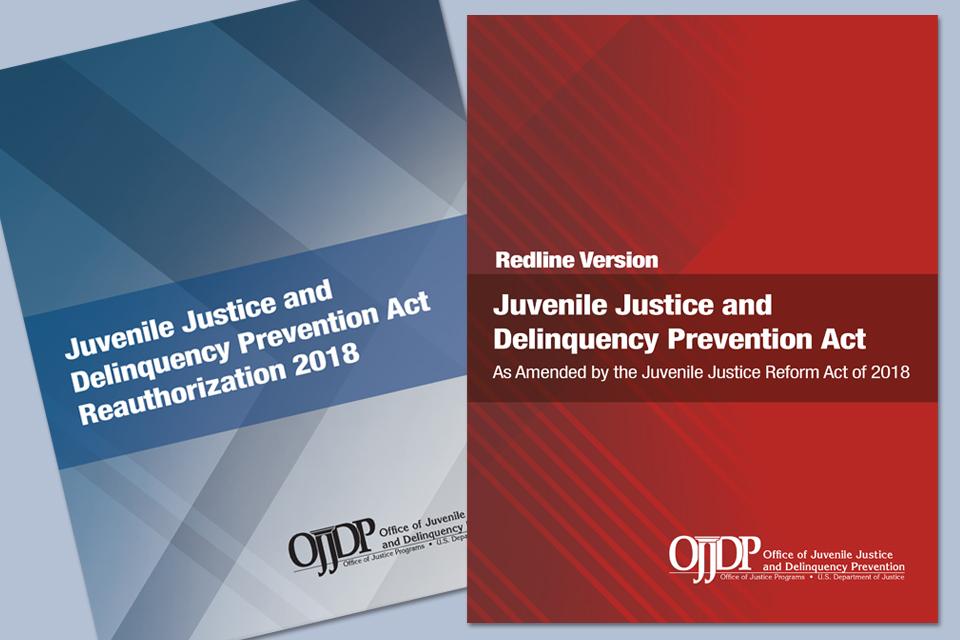 In December 2018, President Trump signed into law the Juvenile Justice Reform Act of 2018 (JJRA), reauthorizing and substantially amending the Juvenile Justice and Delinquency Prevention Act of 1974. OJJDP produced the 2018 JJRA Redline, which allows users to see and track changes implemented by the new law. 
Protecting Youth from Gangs on Social Media Webinar
Participants will learn in this webinar recorded on June 30, 2020, how gangs use social media to recruit and carry out illegal activity; how to identify these threats; and how to apply knowledge and tools to protect youth. View archived webinar
Effective Monitoring Systems 
An OJJDP Compliance Monitor explains the Juvenile Justice Reform Act mandate that states must have an "effective" system of monitoring compliance with the core requirements of the Juvenile Justice and Delinquency Prevention Act. More from the State Relations and Assistance Division National Training Conference.