Attorney General Garland recognizes the public safety and child serving professionals who are dedicated to protecting children, including the heroes being honored for the 38th National Missing Children's Day.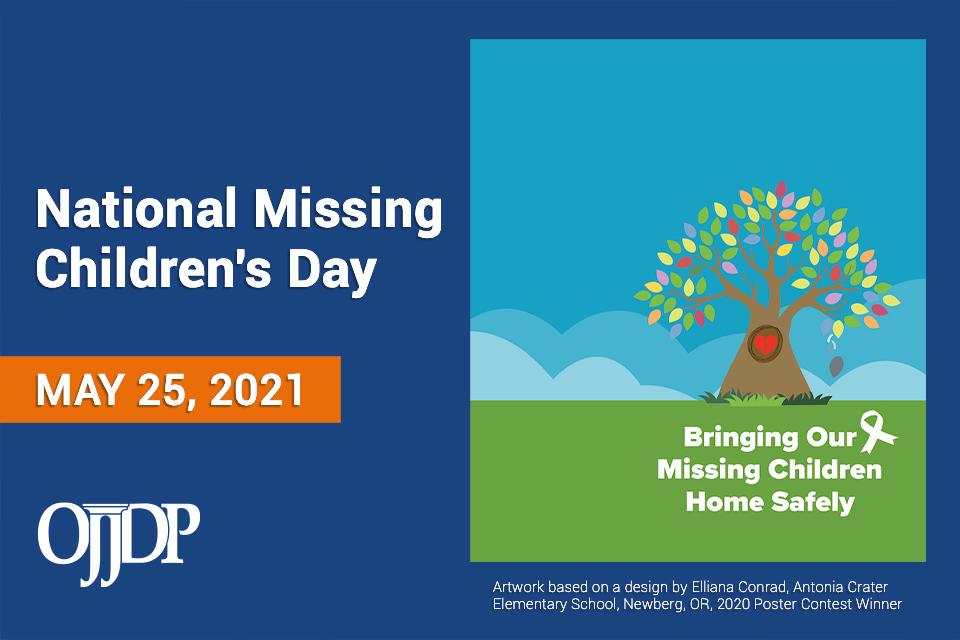 Each year, National Missing Children's Day encourages parents, guardians, caregivers, and others concerned with the well-being of children to make child safety a priority.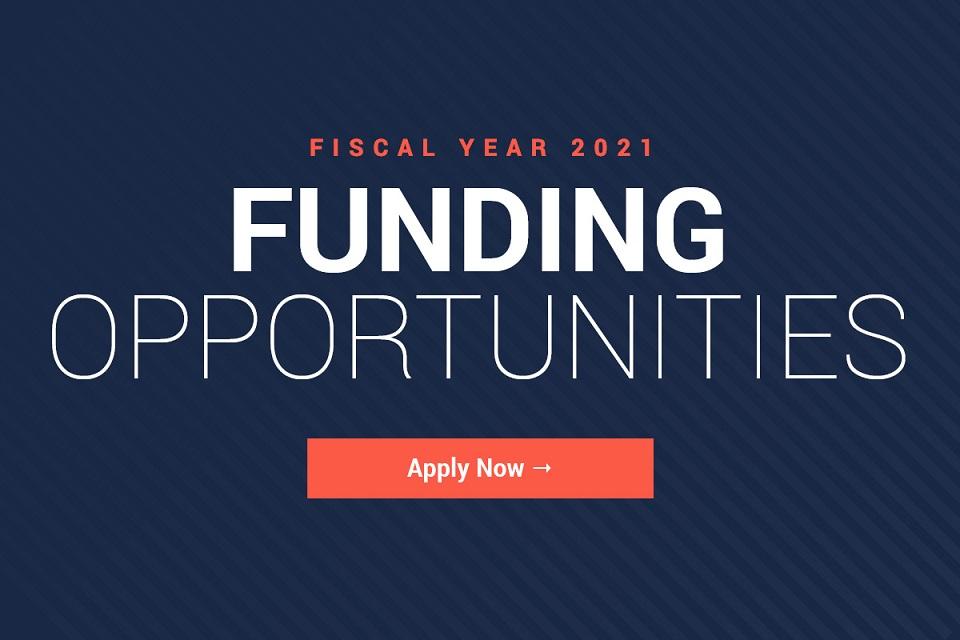 Discover current Fiscal Year 2021 funding opportunities available from OJJDP. 
Held on April 26, 2021 and hosted by OJJDP's NTTAC in conjunction with the RFK National Resource Center for Justice, this webinar presented the dynamic new Growth Focused Case Management (GFCM) and supervision approach that empowers youth to form a positive identity and progress beyond mere cessation of delinquent activity. 
View this video from three OJJDP partners—the National Children's Alliance, the Western Regional Children's Advocacy Center, and the National Court Appointed Special Advocate/Guardian ad Litem Association for Children.