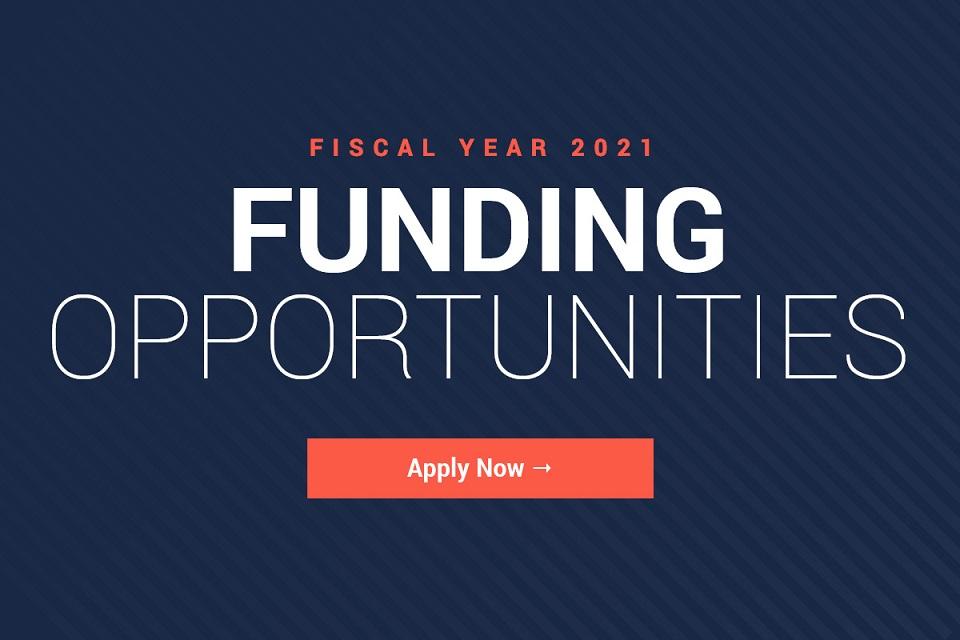 Discover current Fiscal Year 2021 funding opportunities available from OJJDP.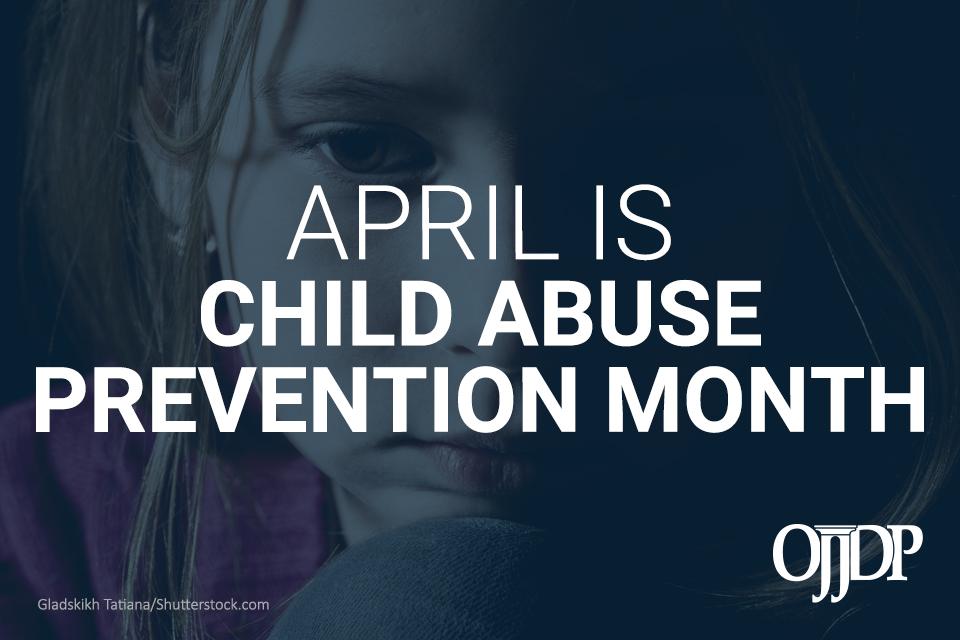 OJJDP joins communities nationwide in observing April as Child Abuse Prevention Month.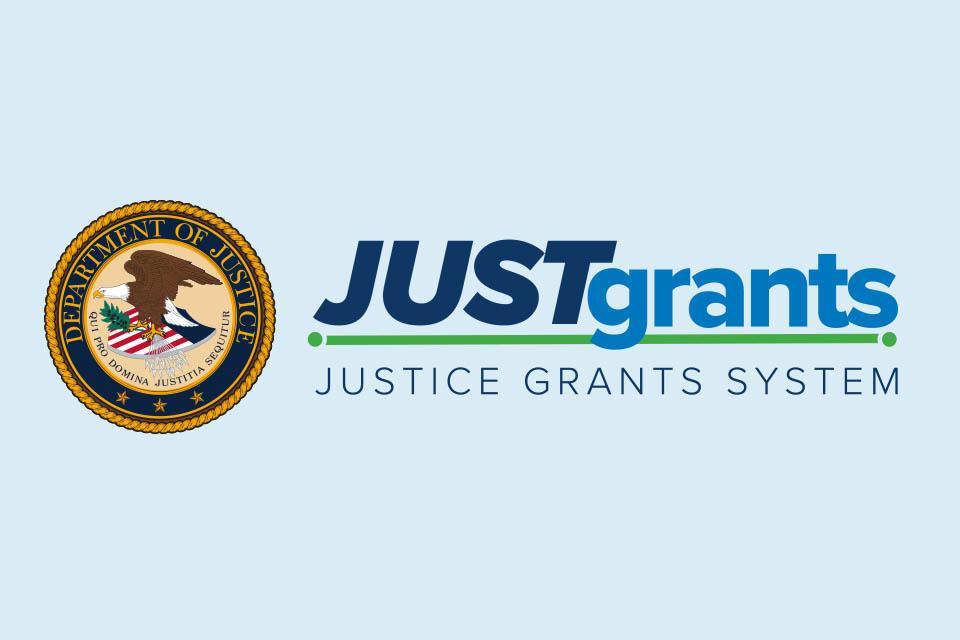 Five more webinars on "Application Mechanics: Submitting an Application" for using the Justice Grants System (JustGrants) have been added to the schedule. 
Funding Opportunity Update
Information on removal and reposting of solicitations (January 25, 2021)
The funding opportunity titled, Strategies To Support Children Exposed to Violence, has been temporarily removed from the JustGrants and Grants.gov websites. The solicitation is being revised to align with current Administration priorities and will be reposted as soon as possible. (March 17, 2021)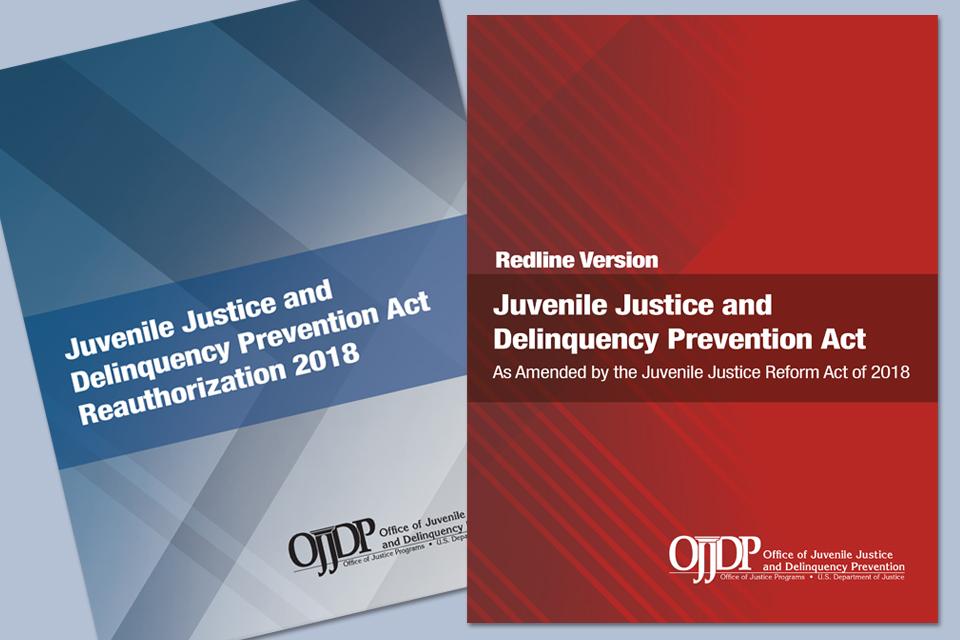 The Juvenile Justice Reform Act of 2018 (JJRA) reauthorizes and substantially amends the Juvenile Justice and Delinquency Prevention Act of 1974. The JJRA Redline tracks changes implemented by the new law.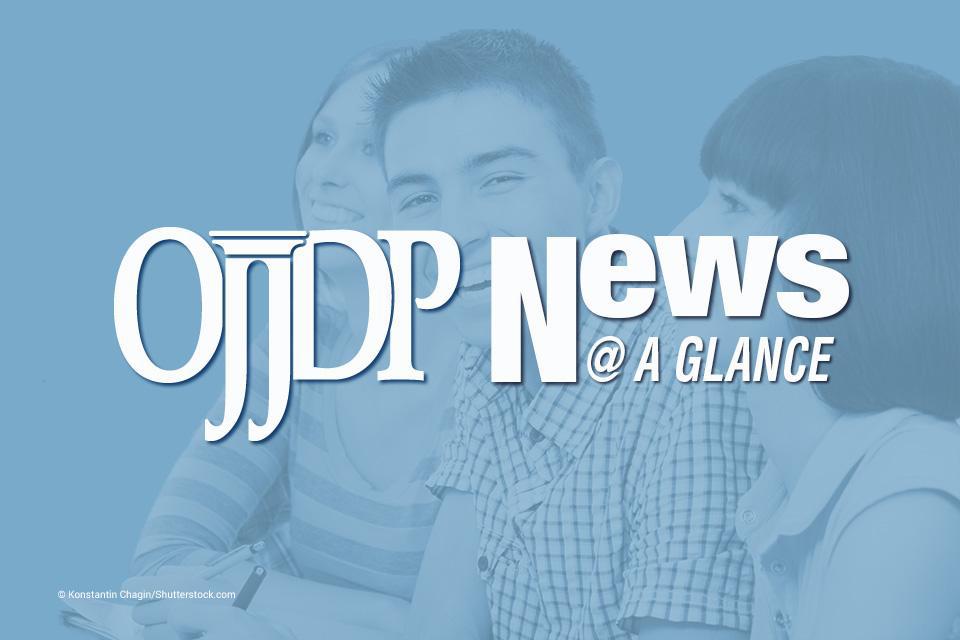 The January/February newsletter introduces new OJJDP Acting Administrator Chyrl Jones, marks the 25-year anniversary of the AMBER Alert system, and highlights the impact of an OJJDP-sponsored youth mentoring program.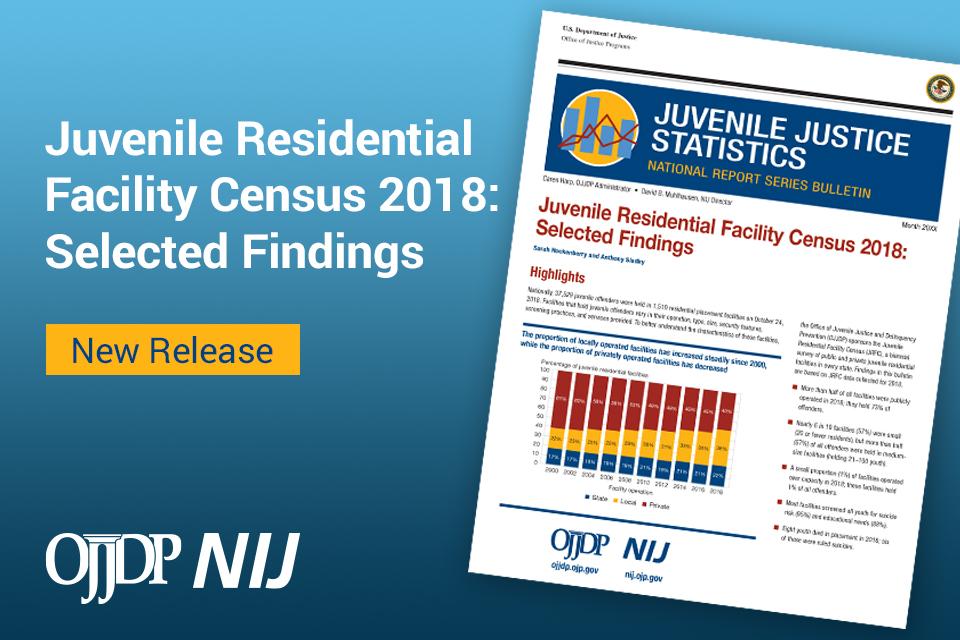 This bulletin's findings are based on data collected by the 2018 Juvenile Residential Facility Census (JRFC), a biennial survey of public and private juvenile residential facilities in every state.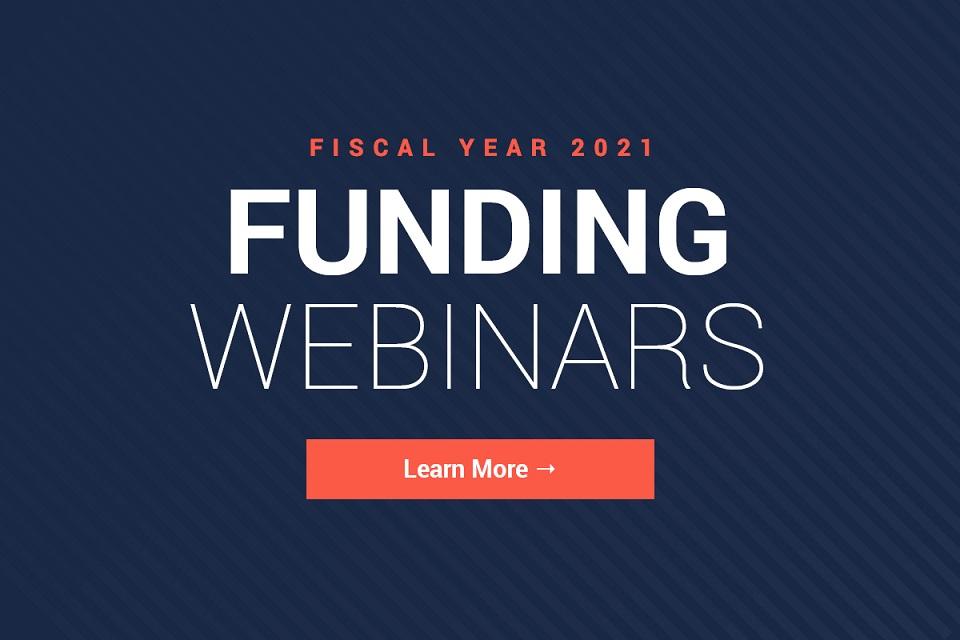 View archived webinars for OJJDP FY 2021 solicitations in the Multimedia section of the OJJDP website.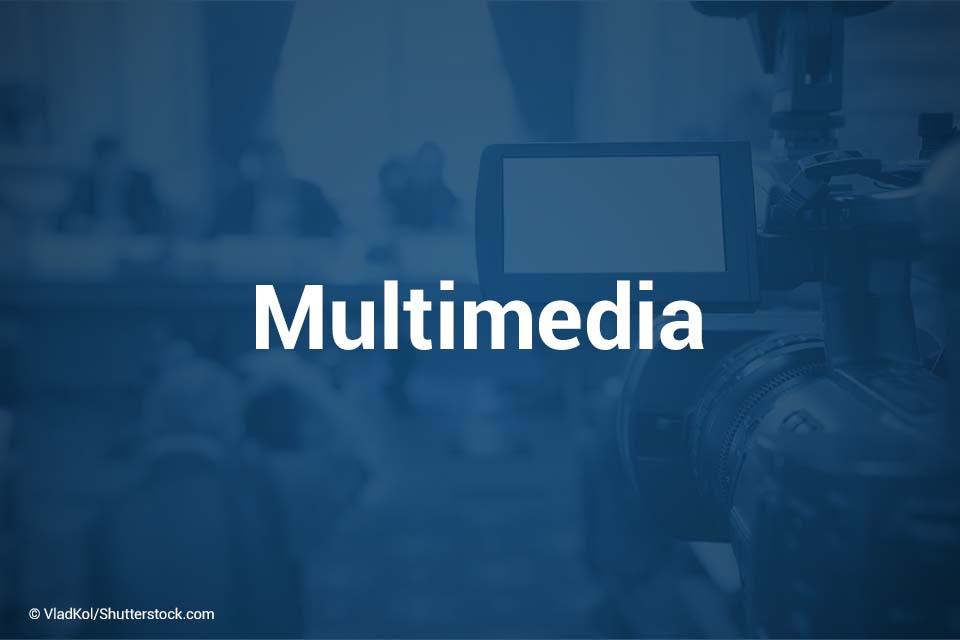 Amy Peters shares how her experience growing up the child welfare system shapes her work as a juvenile public defender and discusses the importance of youth engagement with three youth members of state advisory groups.