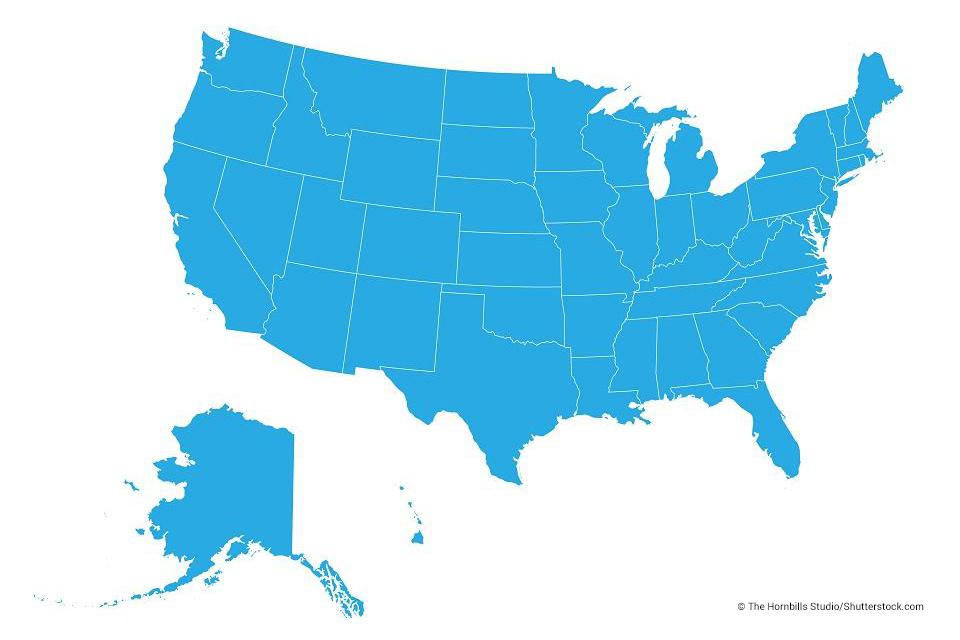 New: OJJDP COVID–19 Guidance: State Juvenile Detention and Correctional Facilities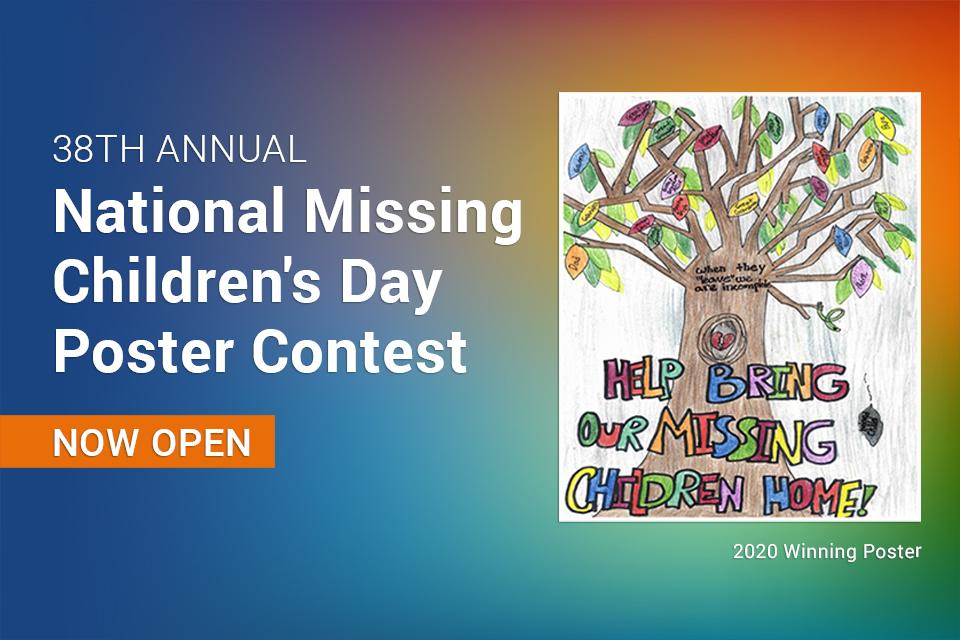 OJJDP invites fifth graders to participate in the 38th Annual National Missing Children's Day poster contest.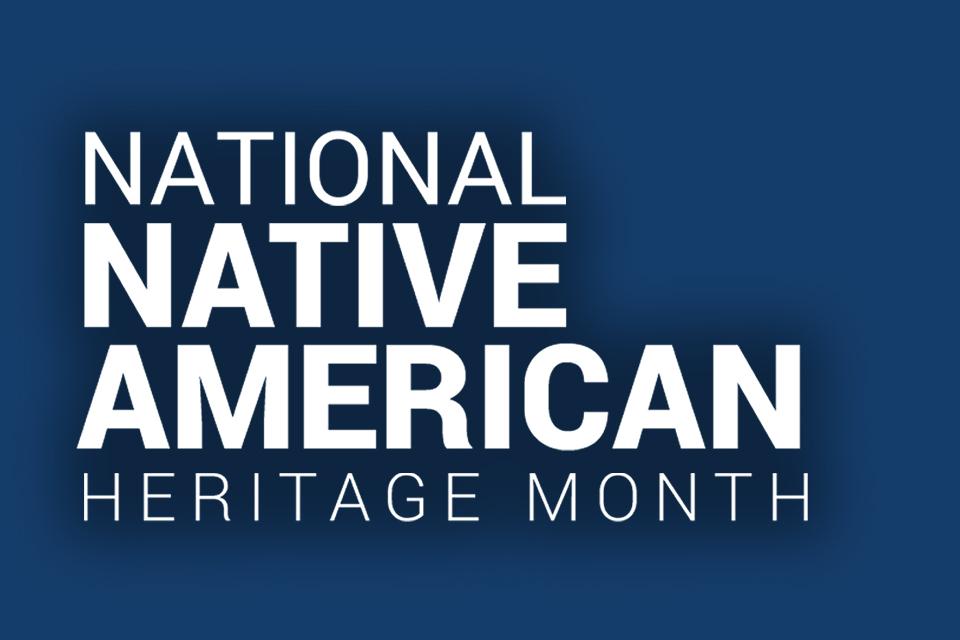 President Trump has issued a proclamation declaring November as National Native American Heritage Month.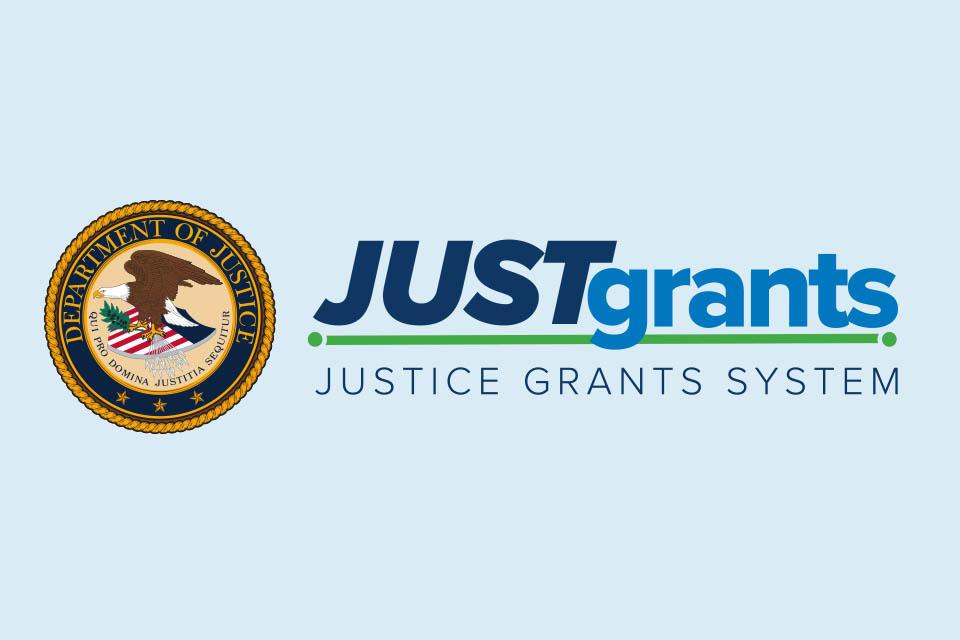 The Justice Grants System (JustGrants) and the Department of the Treasury's Automated Standard Application for Payments (ASAP) are now available for  award management and payment activities.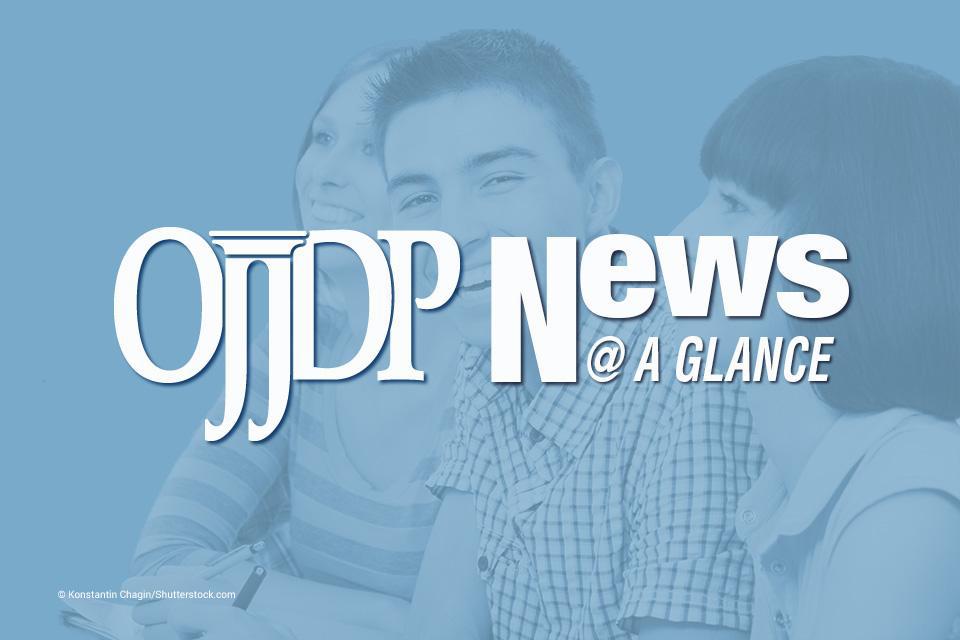 The September/October newsletter highlights OJJDP's initiatives to combat gang violence and crime and the activities and accomplishments of a youth leader in Indian country.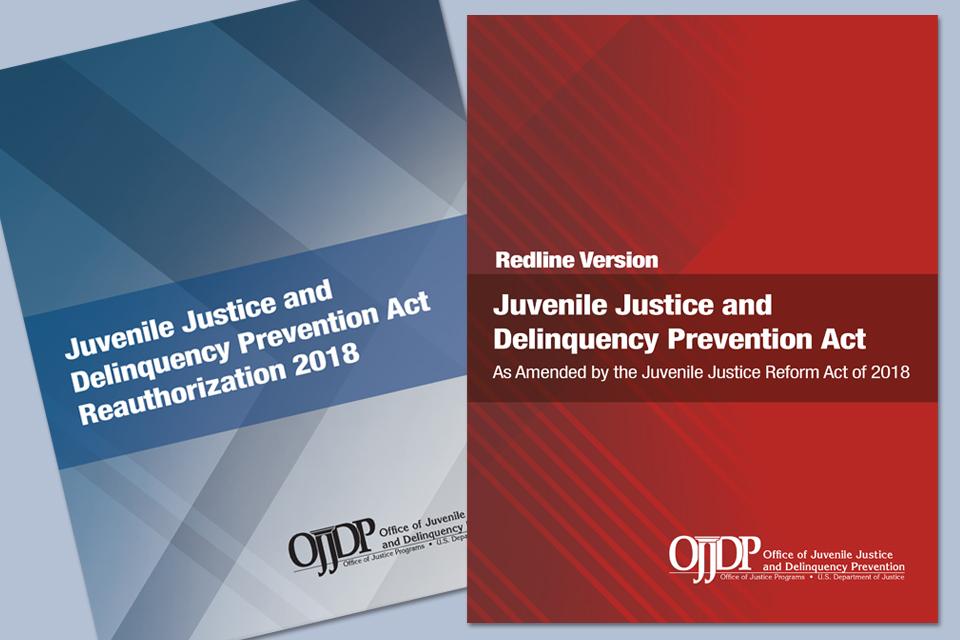 The Juvenile Justice Reform Act of 2018 (JJRA) reauthorizes and substantially amends the Juvenile Justice and Delinquency Prevention Act of 1974. The JJRA Redline tracks changes implemented by the new law. 
Protecting Youth from Gangs on Social Media Webinar
Participants will learn in this webinar, recorded on June 30, 2020, how gangs use social media to recruit and carry out illegal activity; how to identify these threats; and how to apply knowledge and tools to protect youth. View archived webinar
Effective Monitoring Systems 
An OJJDP Compliance Monitor explains the Juvenile Justice Reform Act mandate that states must have an "effective" system of monitoring compliance with the core requirements of the Juvenile Justice and Delinquency Prevention Act. More from the State Relations and Assistance Division National Training Conference.