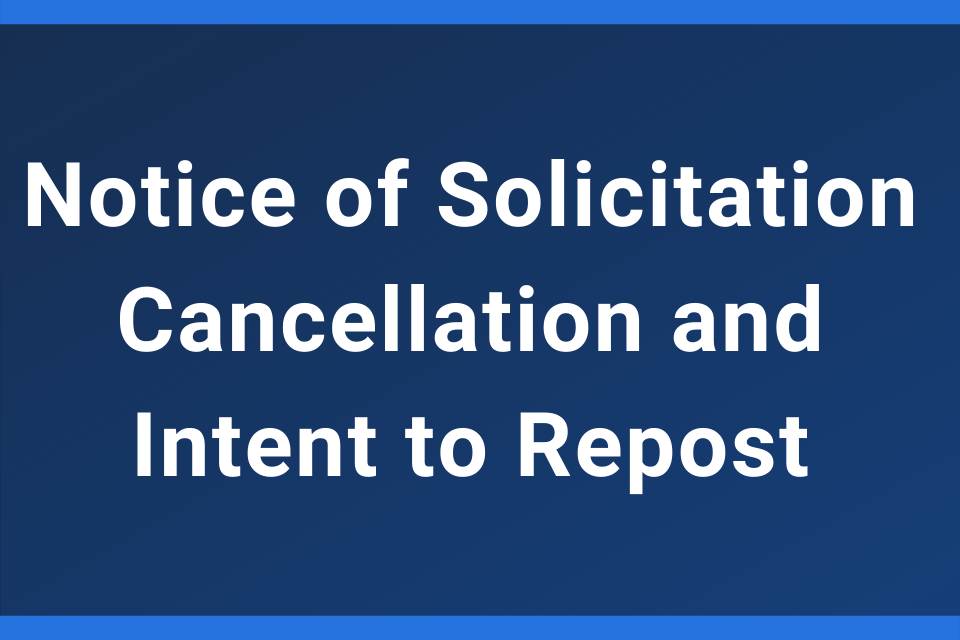 On January 22, 2021, OJJDP cancelled seven solicitations due to a technical issue in JustGrants. OJJDP is working on the issue and intends to repost these solicitations as soon as it is resolved.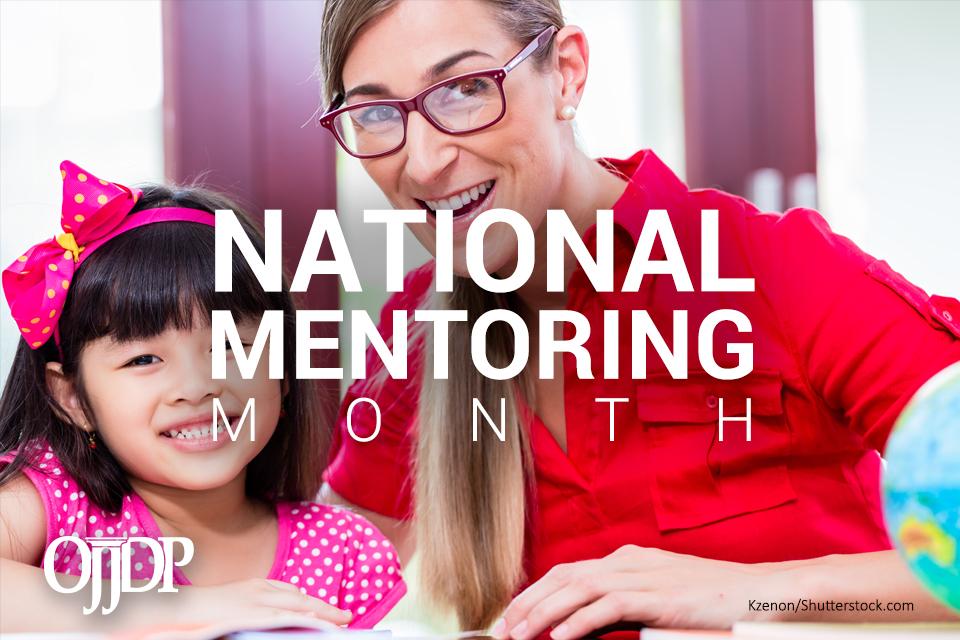 OJJDP recognizes January as National Mentoring Month. Access OJJDP training information, programs, publications and resources on mentoring.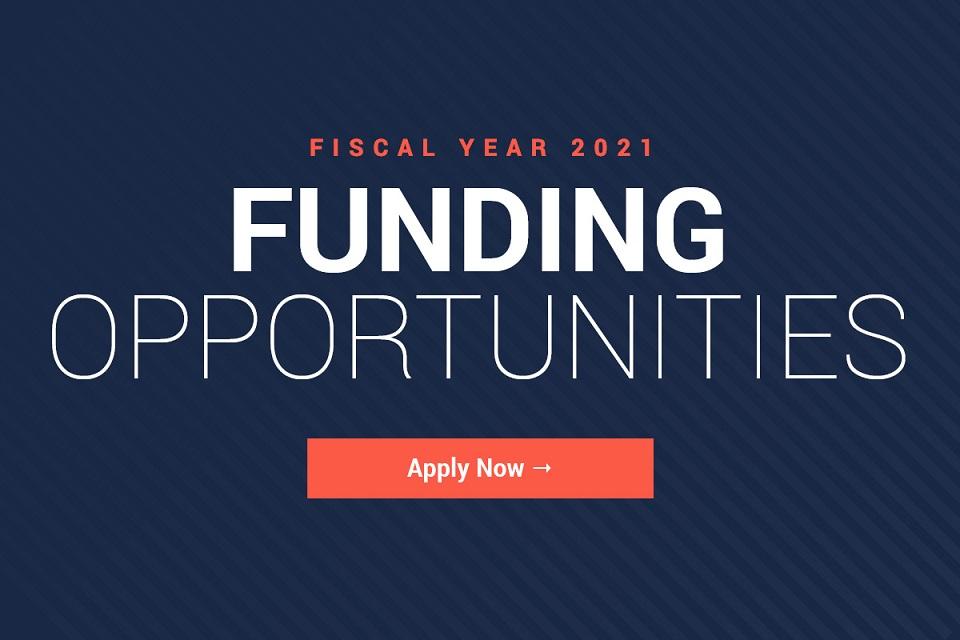 Discover current Fiscal Year 2021 funding opportunities available from OJJDP.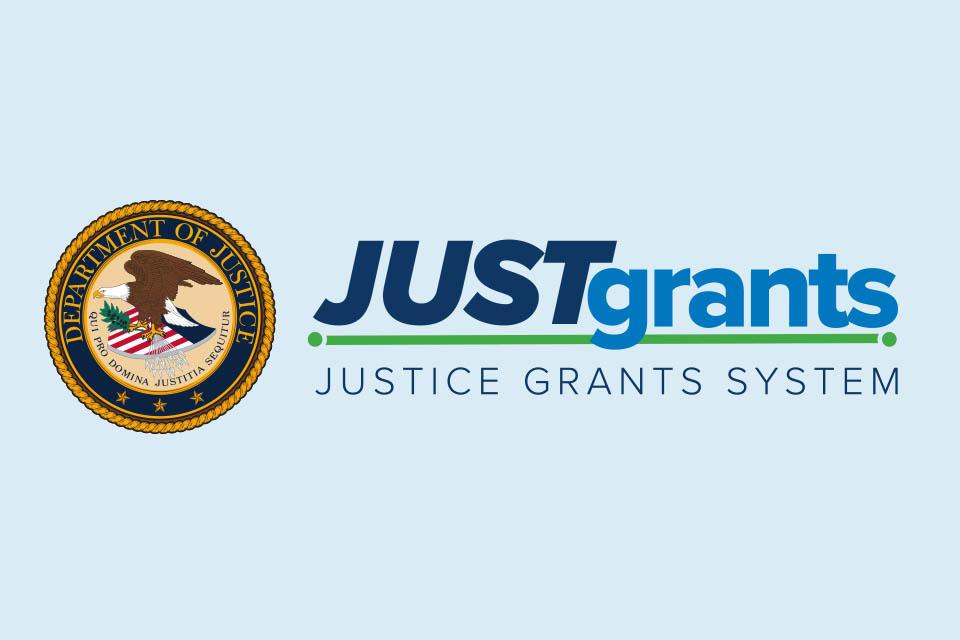 The Justice Grants System (JustGrants) and the Department of the Treasury's Automated Standard Application for Payments (ASAP) are now available for  award management and payment activities.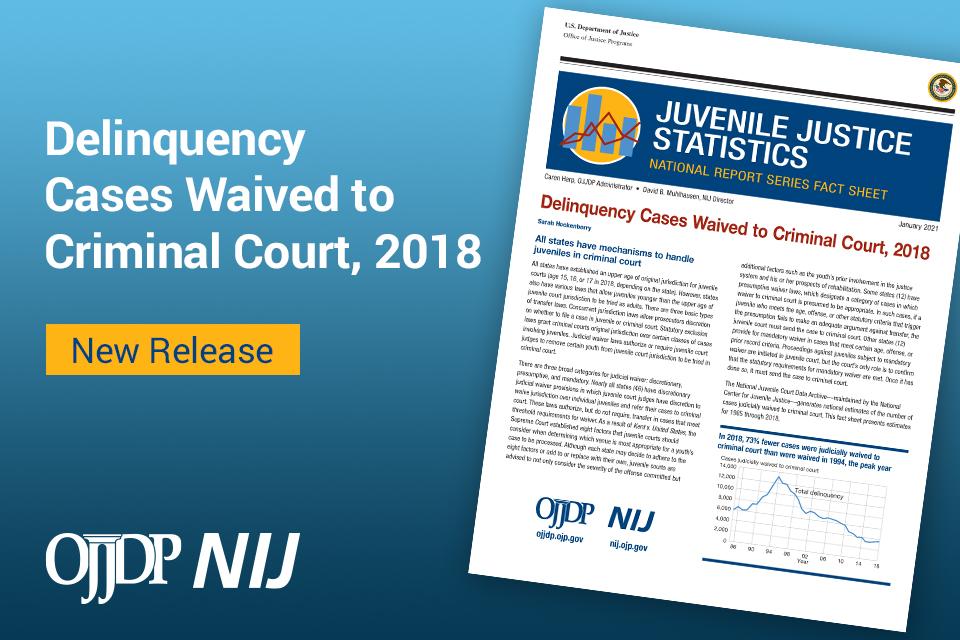 This fact sheet is based on the OJJDP-sponsored report, Juvenile Court Statistics 2018, and presents national estimates of cases waived by juvenile court judges to be handled by criminal courts from 1985 through 2018.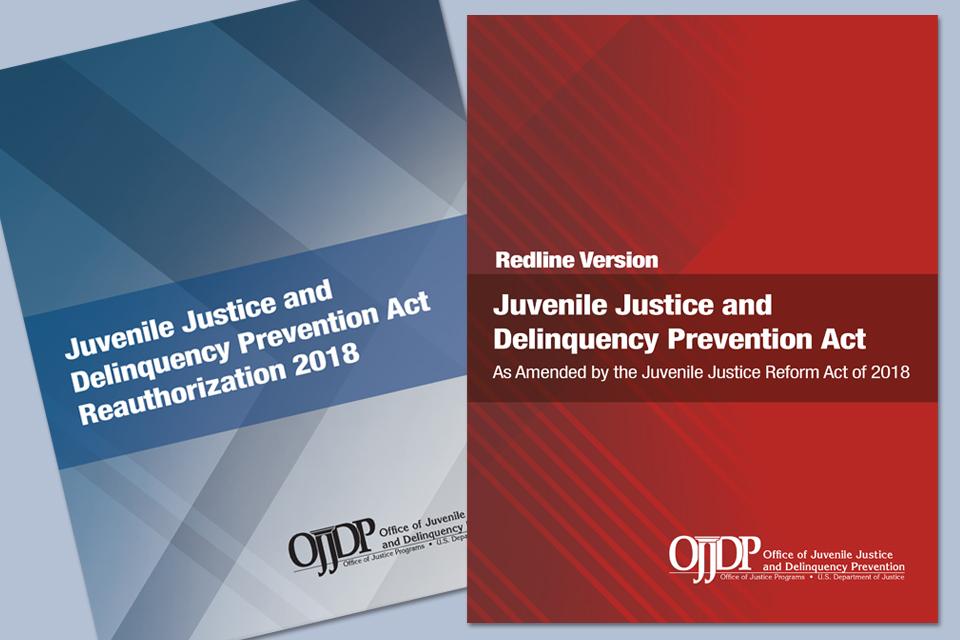 The Juvenile Justice Reform Act of 2018 (JJRA) reauthorizes and substantially amends the Juvenile Justice and Delinquency Prevention Act of 1974. The JJRA Redline tracks changes implemented by the new law.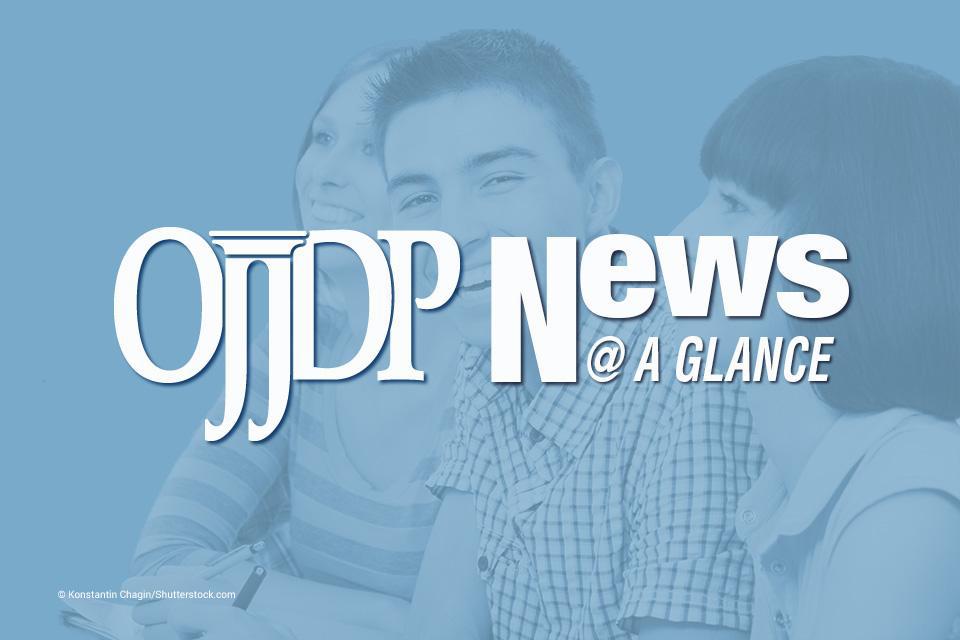 The November/December newsletter highlights OJJDP's 2020 accomplishments, its nearly $370 million in FY 2020 grants, and the efforts of a youth member of Oklahoma's state advisory group to improve the state's juvenile justice system.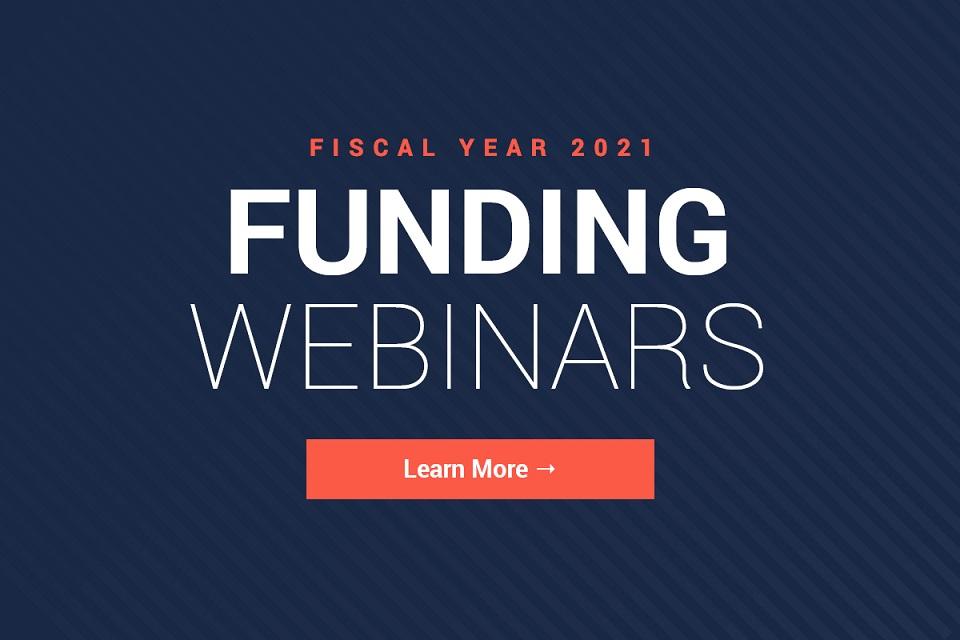 View archived webinars for OJJDP FY 2021 solicitations in the Multimedia section of the OJJDP website.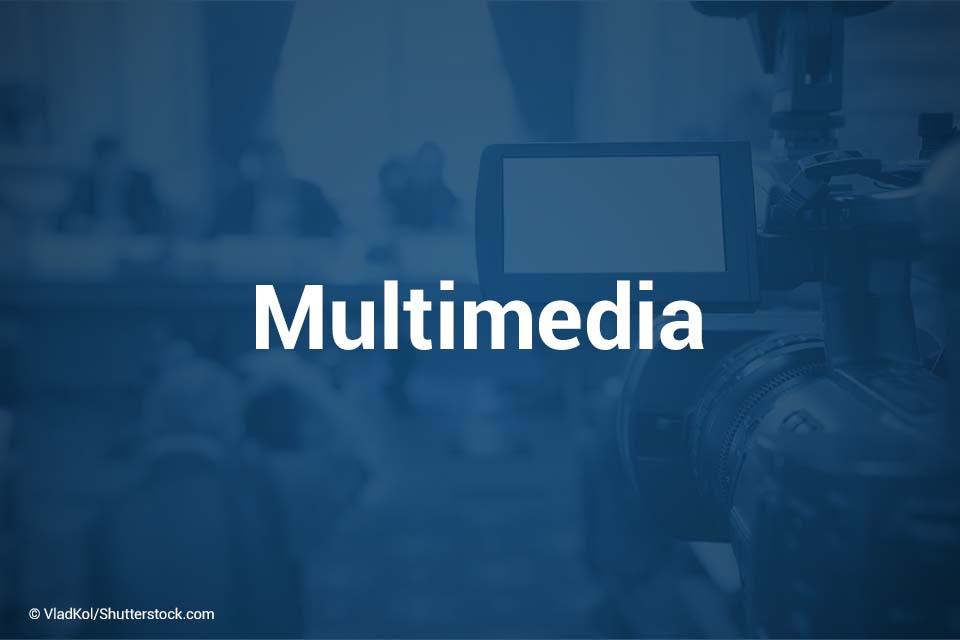 Amy Peters shares how her experience growing up the child welfare system shapes her work as a juvenile public defender and discusses the importance of youth engagement with three youth members of state advisory groups.