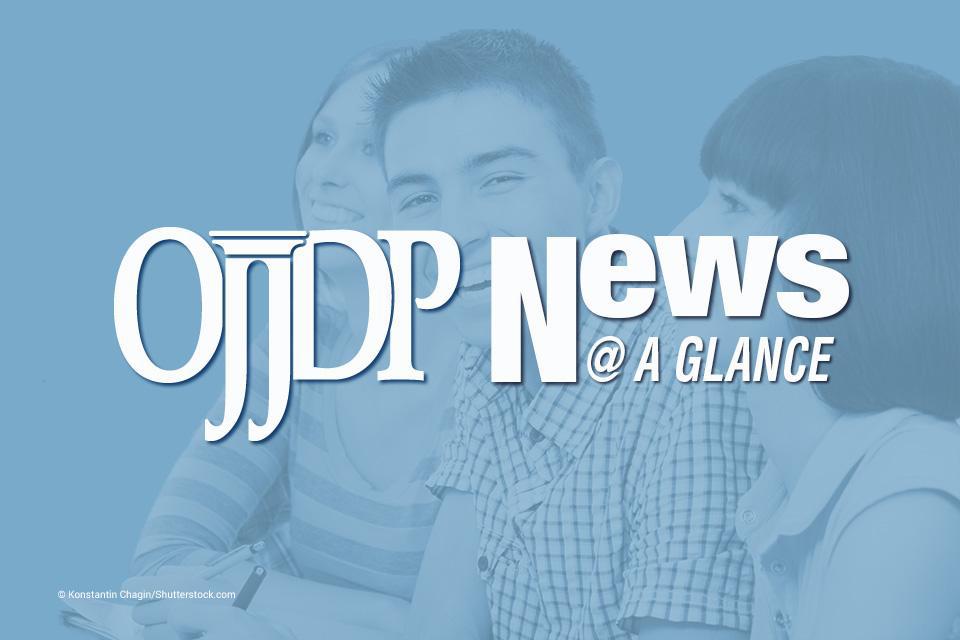 The May/June newsletter highlights the role drug courts play in helping youth and families overcome the effects of substance use, the 38th annual National Missing Children's Day virtual commemoration, and fiscal year 2021 funding opportunities benefiting tribal youth.
The OJJDP National Mentoring Resource Center (NMRC) has launched a newly designed website that includes a Resources Assessment page, tools, forum discussions and more.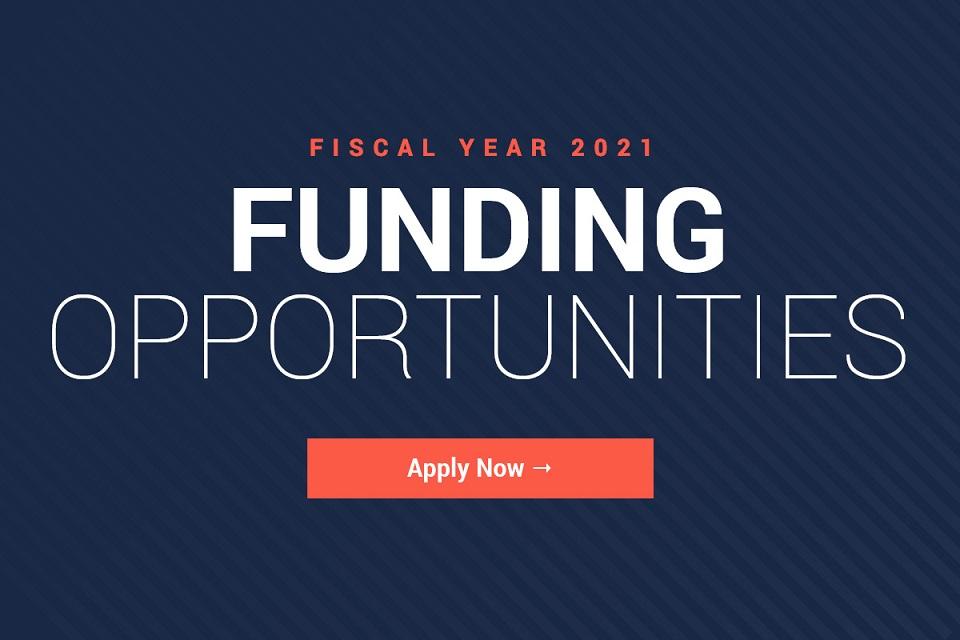 Discover current Fiscal Year 2021 funding opportunities available from OJJDP.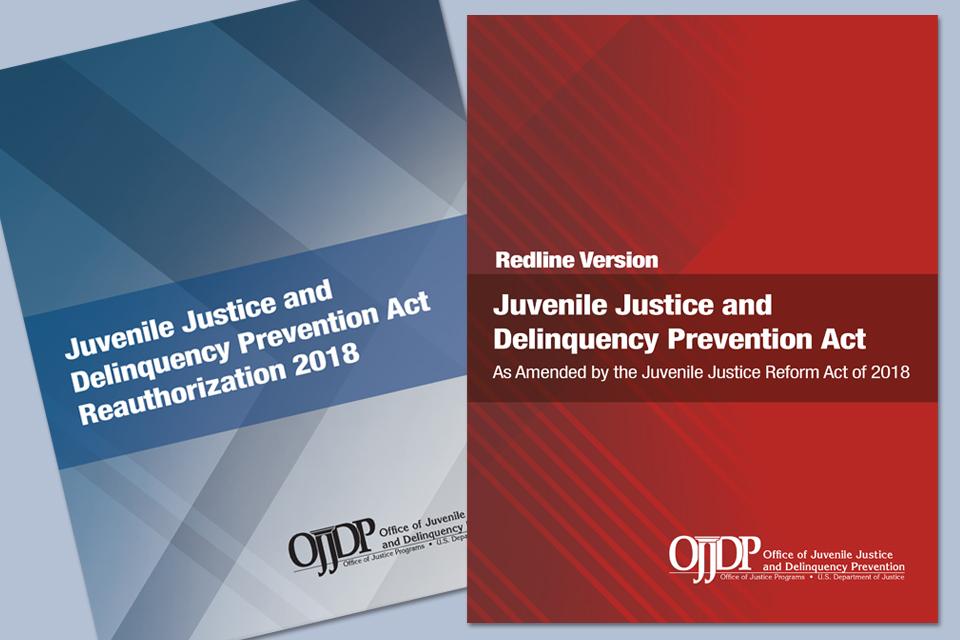 The Juvenile Justice Reform Act of 2018 (JJRA) reauthorizes and substantially amends the Juvenile Justice and Delinquency Prevention Act of 1974. The JJRA Redline tracks changes implemented by the new law.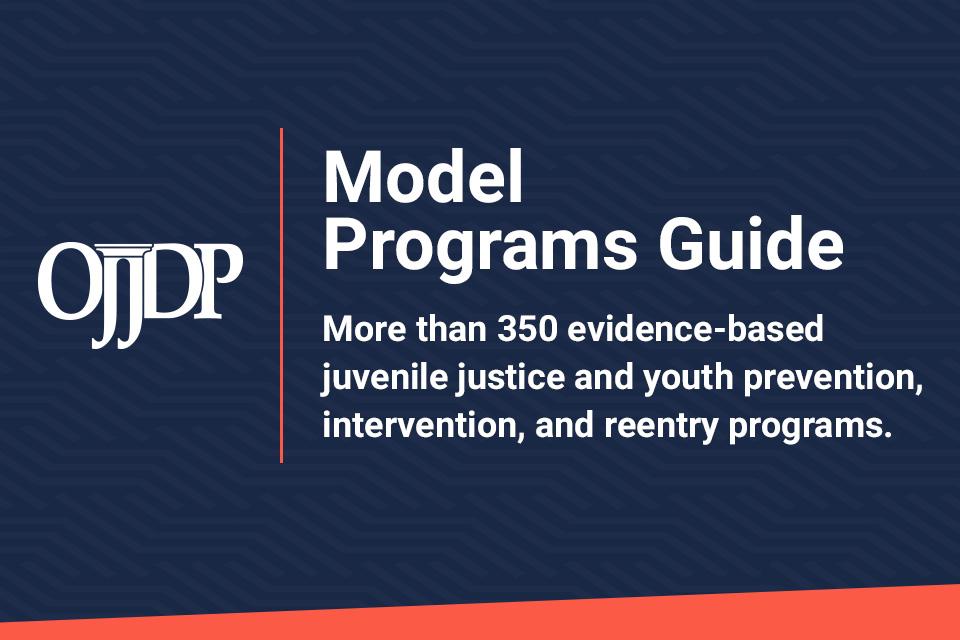 OJJDP recently added a literature review titled "Intersection of Juvenile Justice and Child Welfare Systems" and updated  "Arts-Based Programs and Arts Therapies for At-Risk, Justice-Involved, and Traumatized Youths".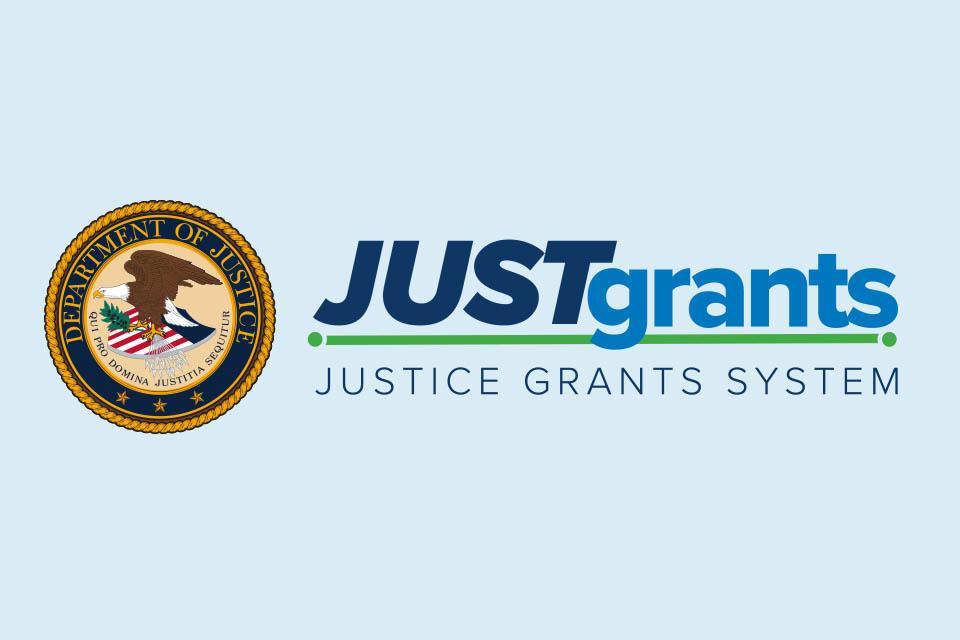 Learn more about the application process for OJP and DOJ funding opportunities. Find training resources including videos, a job aid, a new DOJ Application Checklist, and webinar recording.
Hosted by OJJDP's NTTAC in conjunction with The Innocent Justice Foundation, this was the first in a 6-part series that discussed how to build a wellness program, from identifying the necessary components (e.g., funding, buy-in, and providers) and choosing the best option for your team, to implementing your program and assessing its success.
Held on May 19, 2021, this webinar highlighted OJJDP's recently published bulletin that includes defining various terms used to describe expungement and misconceptions about juvenile records.