President Joseph Biden proclaimed October as National Youth Justice Action Month. The observance brings focus to juvenile justice reform and advancing equity and racial justice. The President's Proclamation refers to OJJDP programs that are designed to achieve these goals.
OJJDP will host a national symposium on preventing and combating identity-based bullying and criminal extremist hate groups. This virtual symposium will address important topics like current trends and research on identity-based bullying, cyberbullying, youth-related hate crimes, and how hate groups use social media and technology to reach, recruit, and radicalize youth.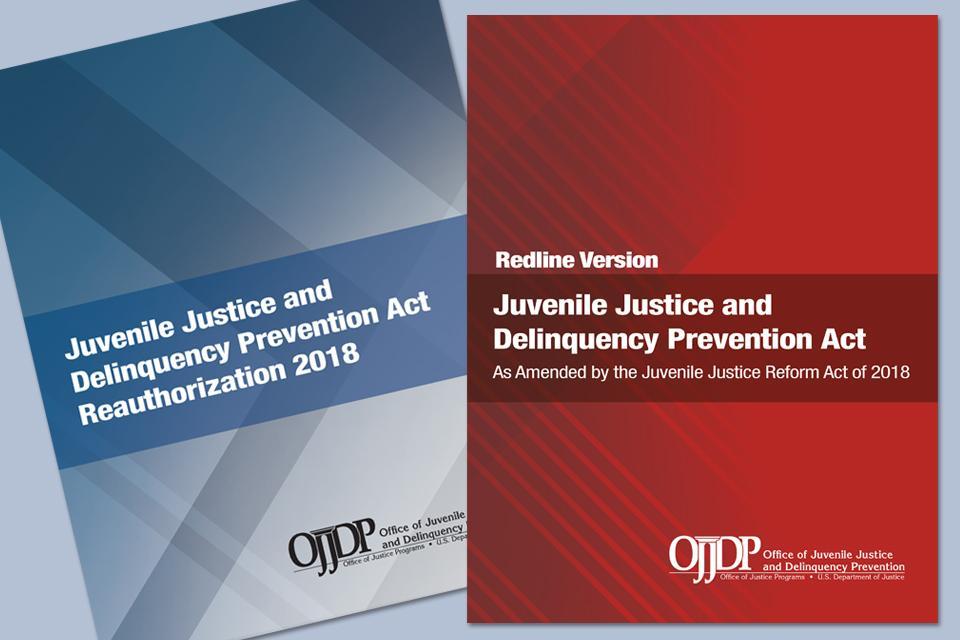 The Juvenile Justice Reform Act of 2018 (JJRA) reauthorizes and substantially amends the Juvenile Justice and Delinquency Prevention Act of 1974. The JJRA Redline tracks changes implemented by the new law. 
The September/October newsletter highlights an OJJDP symposium on understanding and preventing youth hate crimes and identity-based bullying, remarks by the Acting Administrator about expanding AMBER Alert in Indian country, and OJJDP's commitment to youth impacted by the opioid epidemic.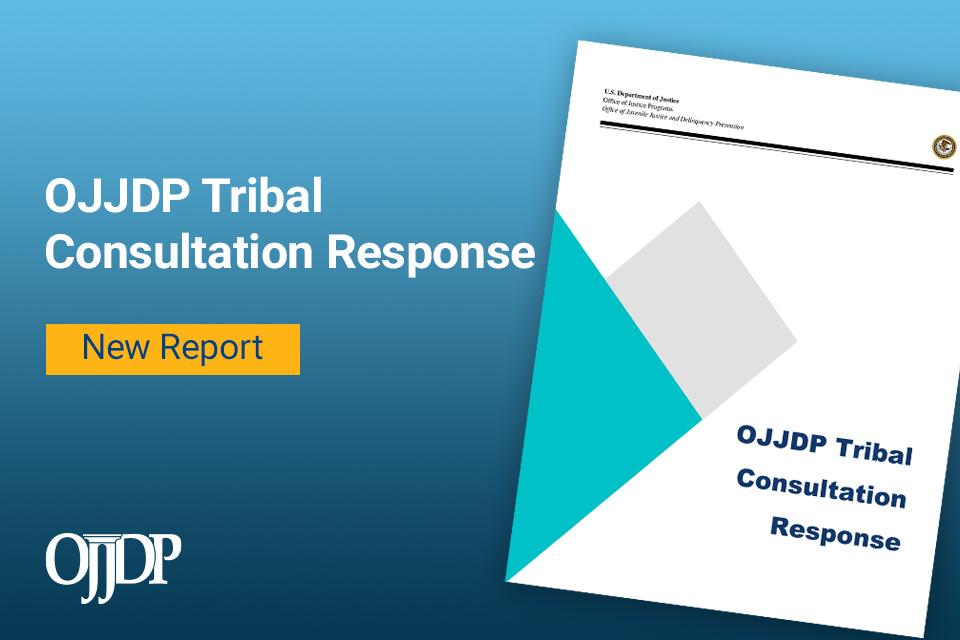 The OJJDP Tribal Consultation Response report summarizes findings from the Tribal Consultation held on June 25, 2020, OJJDP's responses for resolving the issues discussed, feedback received during the comment period, and OJJDP action items to help build and maintain its support of tribal communities and their juvenile justice programs.
Hosted by OJJDP's NTTAC in conjunction with The Innocent Justice Foundation, this was the first in a 6-part series that discussed how to build a wellness program, from identifying the necessary components (e.g., funding, buy-in, and providers) and choosing the best option for your team, to implementing your program and assessing its success.
Held on May 19, 2021, this webinar highlighted OJJDP's recently published bulletin that includes defining various terms used to describe expungement and misconceptions about juvenile records.