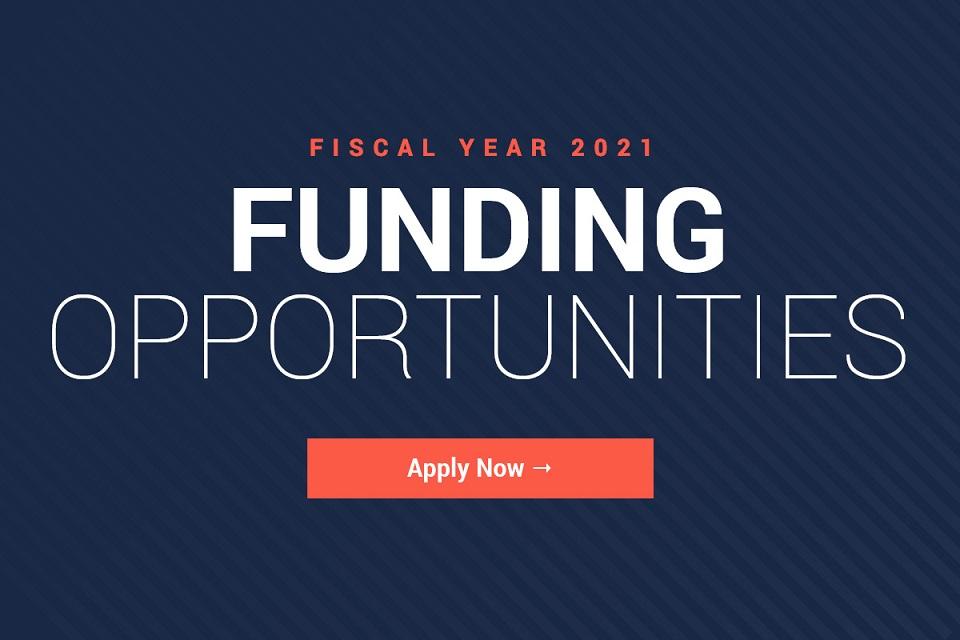 Discover current Fiscal Year 2021 funding opportunities available from OJJDP.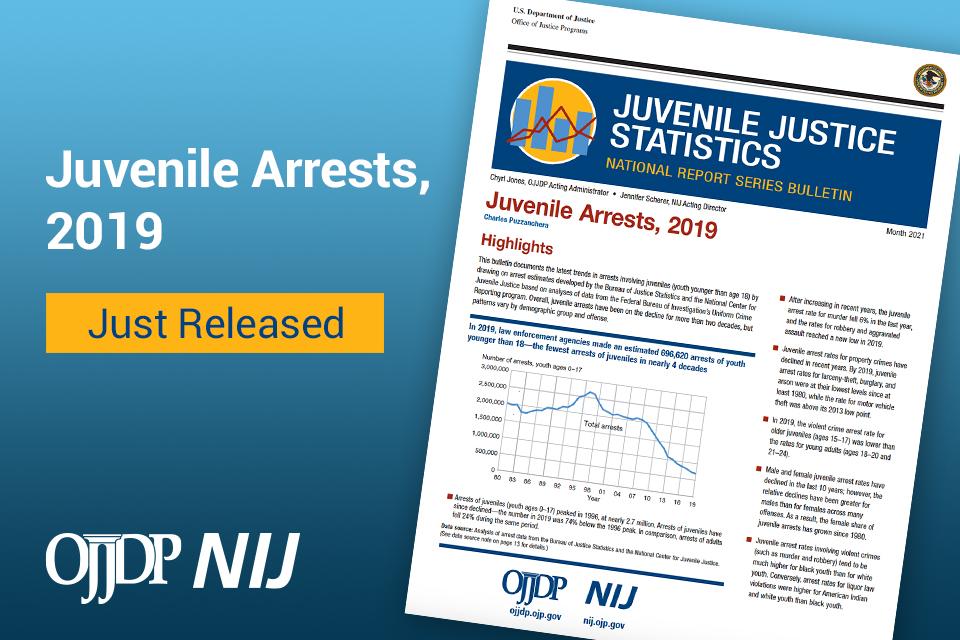 In 2019, law enforcement agencies made an estimated 696,620 arrests of youth younger than 18—the fewest arrests of juveniles in nearly 4 decades.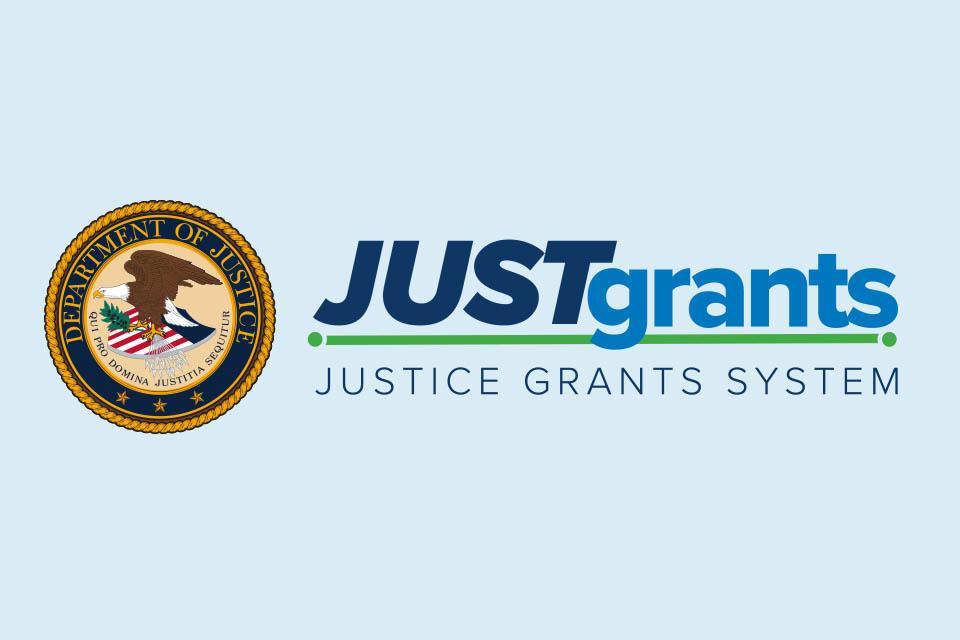 Learn more about the application process for OJP and DOJ funding opportunities. Find training resources including videos, a job aid, a new DOJ Application Checklist, and webinar recording.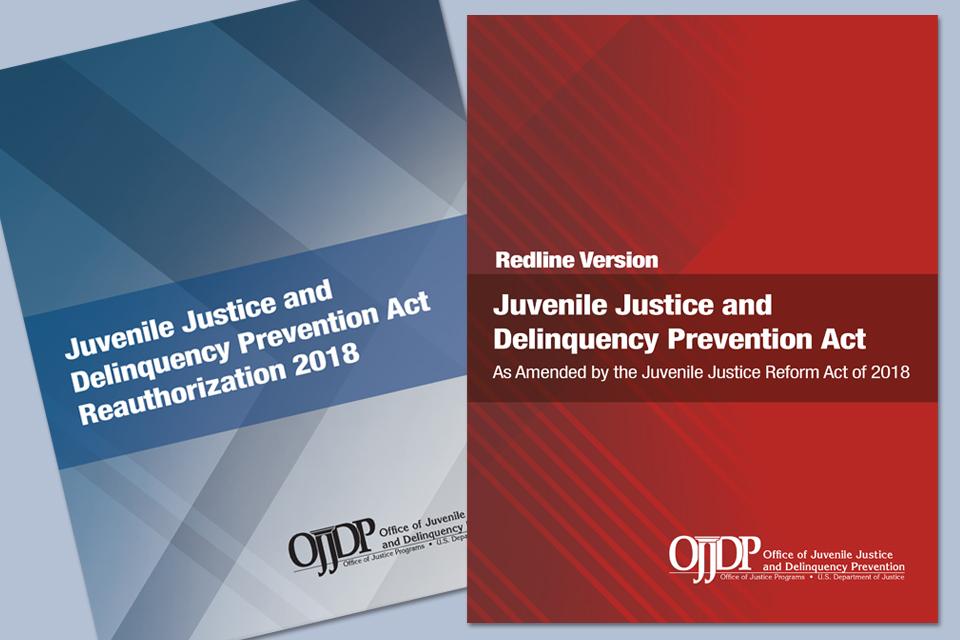 The Juvenile Justice Reform Act of 2018 (JJRA) reauthorizes and substantially amends the Juvenile Justice and Delinquency Prevention Act of 1974. The JJRA Redline tracks changes implemented by the new law.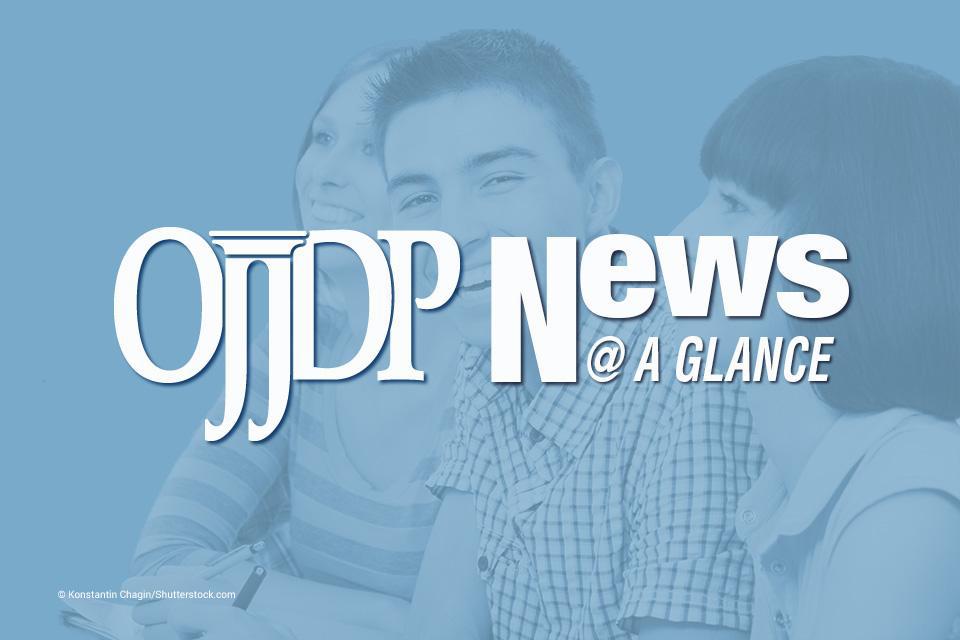 The March/April newsletter focuses on OJJDP's reentry programs and the vital role children's advocacy centers play in responding to cases of child abuse, and introduces a new section titled, "Tribal Connections."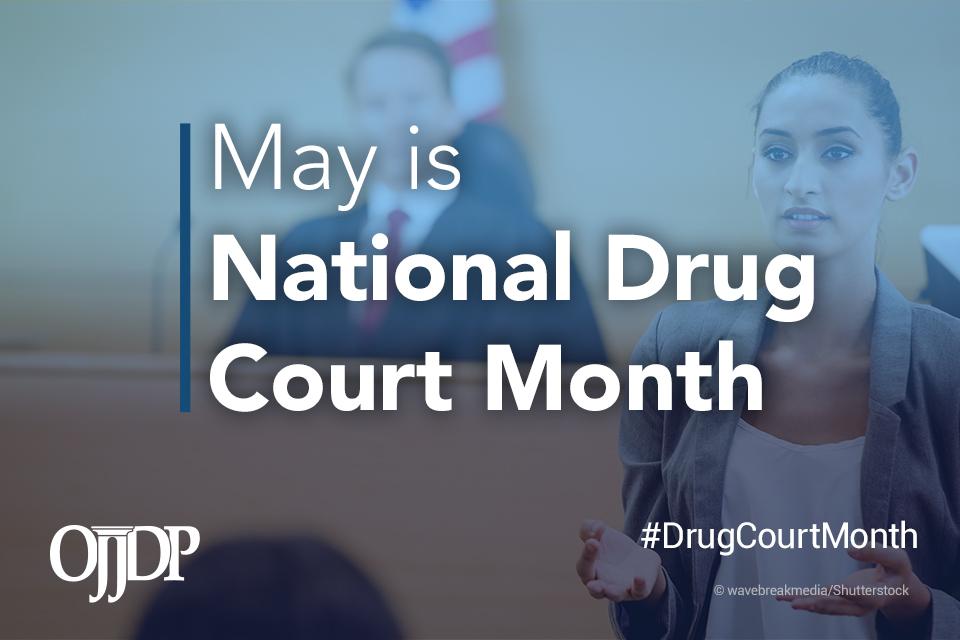 OJJDP-funded drug courts help youth and families overcome the effects of substance abuse and co-occurring mental health disorders. In FY 20, OJJDP awarded $33.5 million to drug treatment court programs nationwide.
Held on April 26, 2021 and hosted by OJJDP's NTTAC in conjunction with the RFK National Resource Center for Justice, this webinar presented the dynamic new Growth Focused Case Management (GFCM) and supervision approach that empowers youth to form a positive identity and progress beyond mere cessation of delinquent activity. 
View this video from three OJJDP partners—the National Children's Alliance, the Western Regional Children's Advocacy Center, and the National Court Appointed Special Advocate/Guardian ad Litem Association for Children.