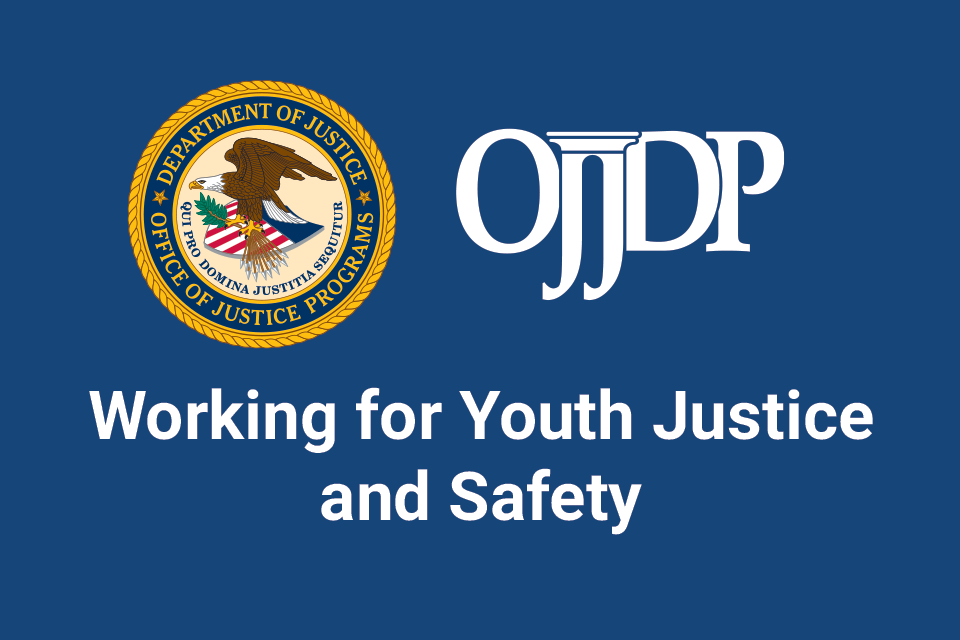 OJJDP invites Tribal leaders, policymakers, practitioners, and others to participate via webinar in one of three upcoming Tribal consultation meetings and listening sessions.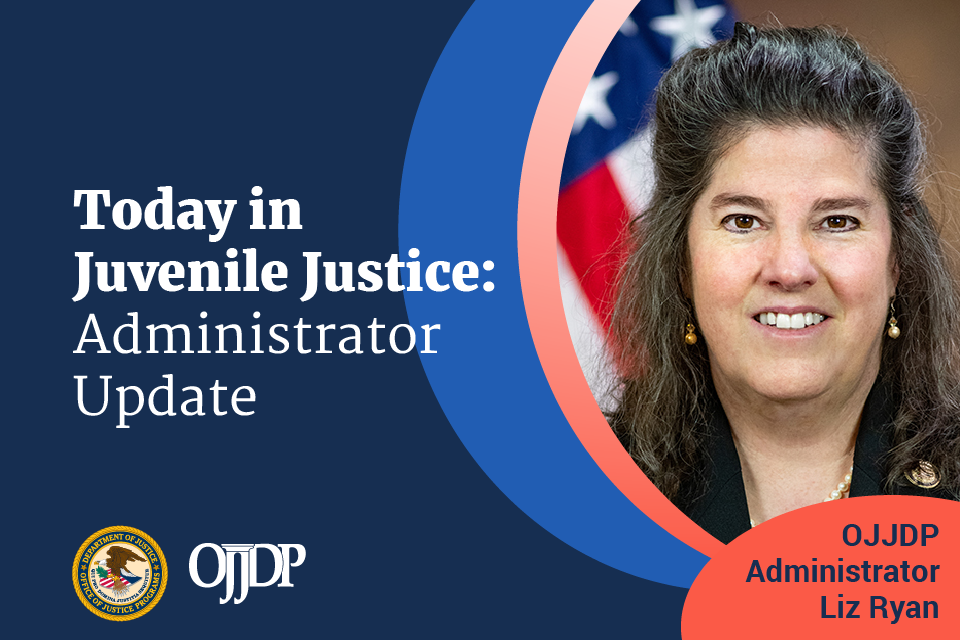 The next call to be held by Administrator Ryan will take place on September 27, 2023 at 12:30 p.m. ET.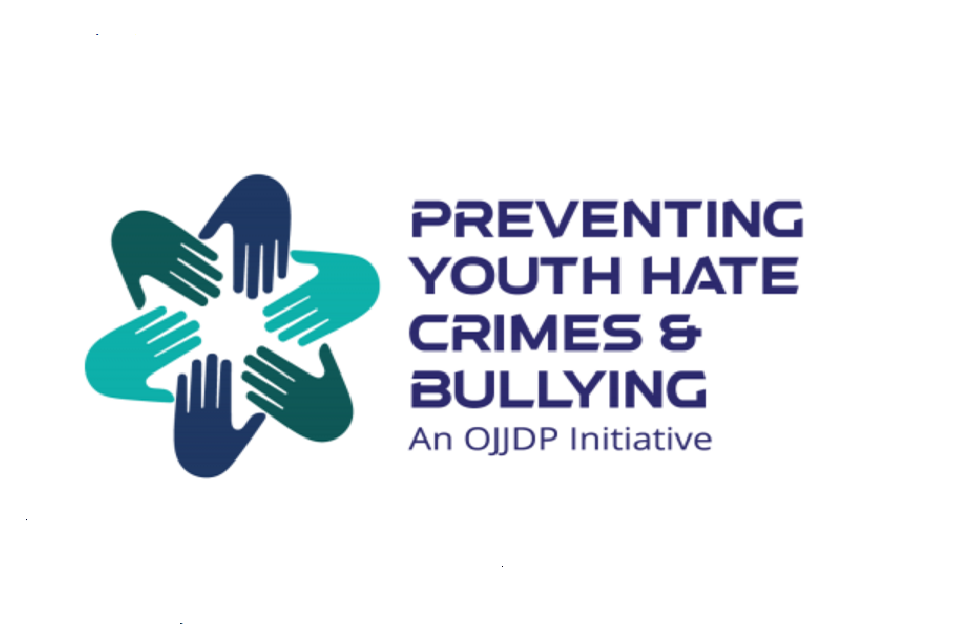 The Office of Juvenile Justice and Delinquency Prevention will host its second Youth Hate Crimes and Identity-Based Bullying Prevention Virtual Symposium from October 17-18, 2023.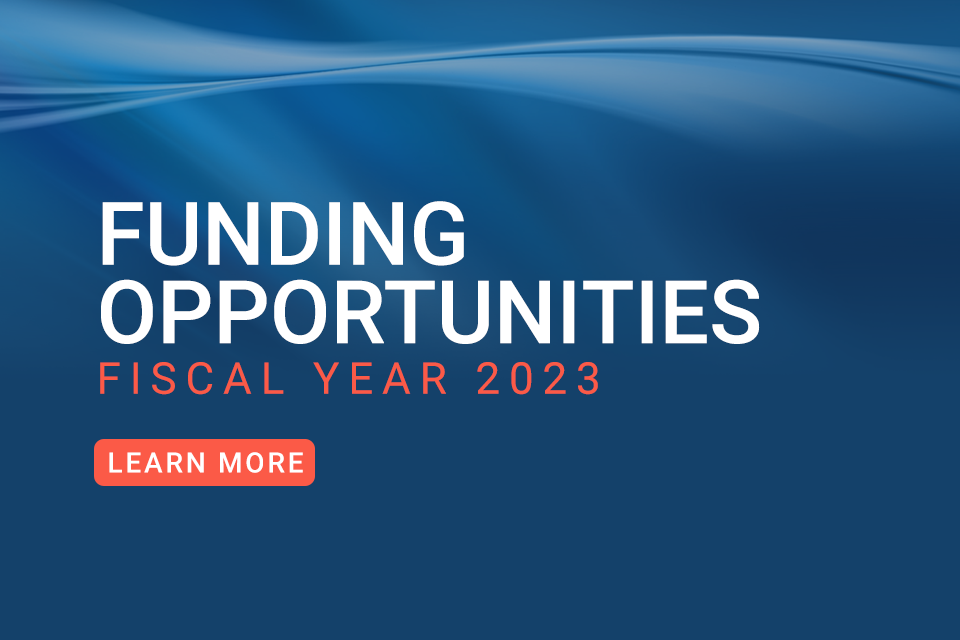 View current FY 2023 funding opportunities and related webinars.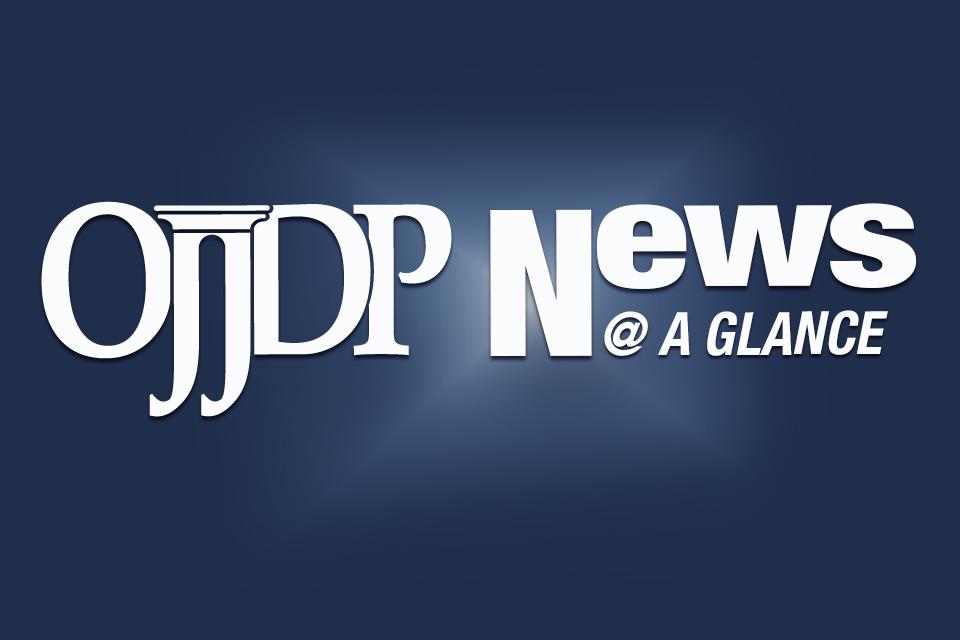 The July/August newsletter highlights the risk formerly detained youth face from gun violence, Administrator Ryan's visit to a North Carolina youth detention facility, a young woman who aspires to become President, and OJJDP programs dedicated to the unique needs of girls.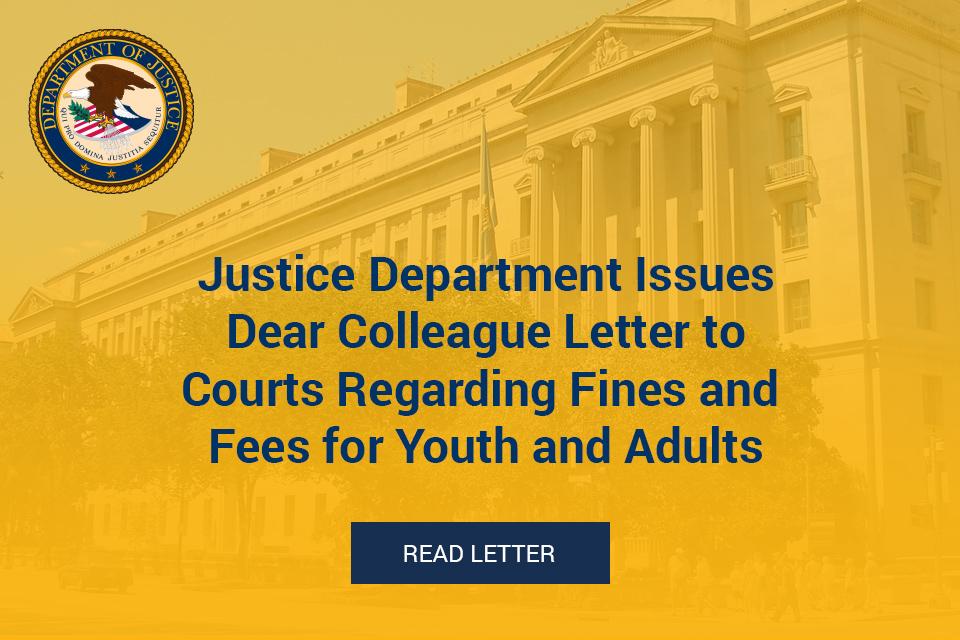 A letter released from the Department of Justice describes how the unjust imposition and enforcement of fines and fees violate the civil rights of adults and youth accused of felonies, misdemeanors, quasi-criminal ordinance violations, and civil infractions. 
Preventing Youth Hate Crimes & Identity-Based Bullying  Initiative