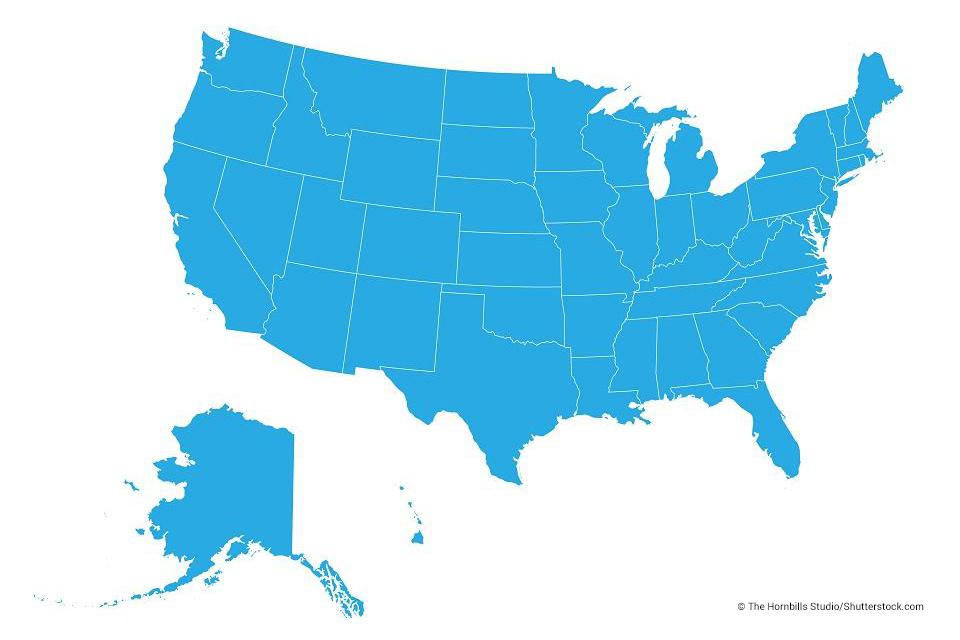 New: OJJDP COVID–19 Guidance: State Juvenile Detention and Correctional Facilities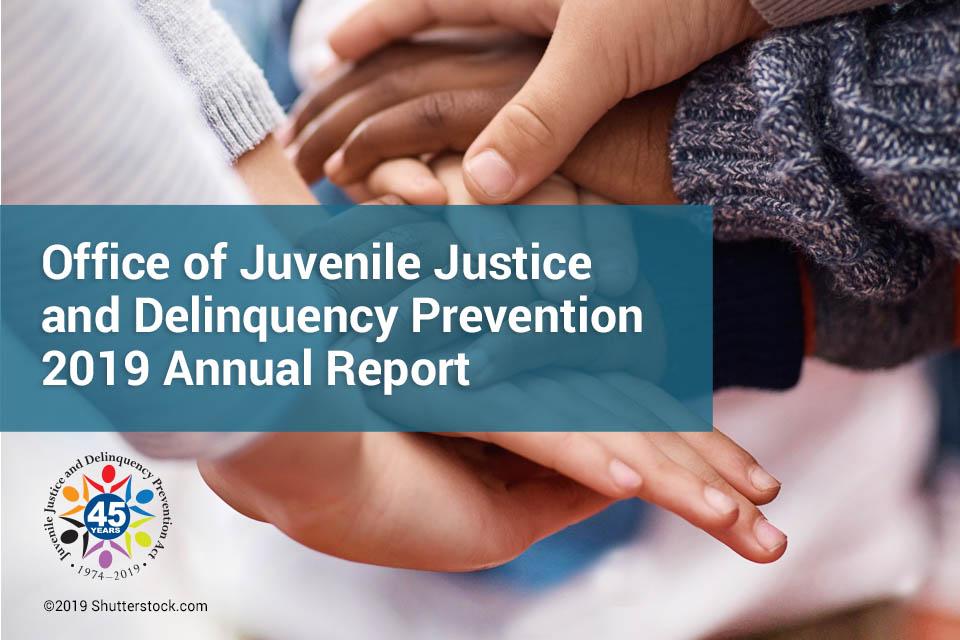 In fiscal year 2019, OJJDP awarded more than $323 million to support state, local, and tribal efforts to deter delinquency and safeguard children.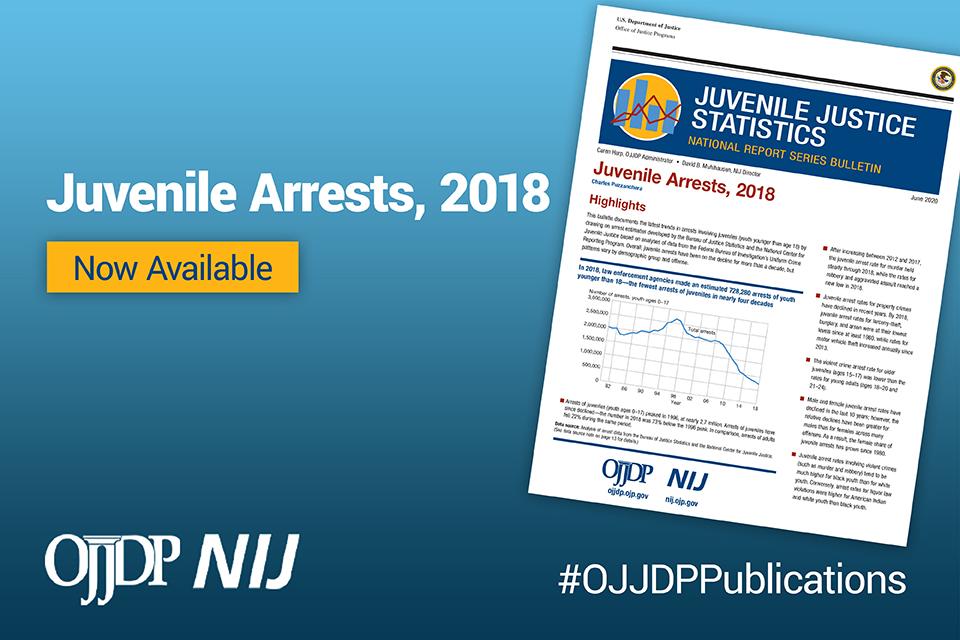 The bulletin describes the latest trends in arrests involving juveniles from 1980 to 2018, based on analyses of data from the Federal Bureau of Investigation's Uniform Crime Reporting Program.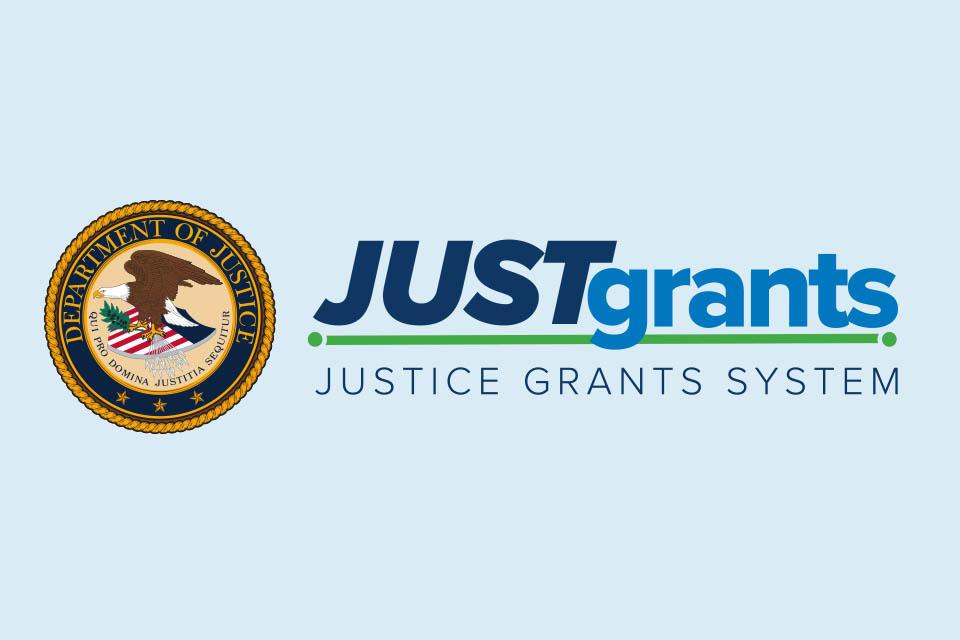 On October 15, 2020 the Office of Justice Programs (OJP) will transition to the Justice Grants System (JustGrants) for all grants management activities and to the Department of Treasury's Automated Standard Application for Payments (ASAP) system for grants payments.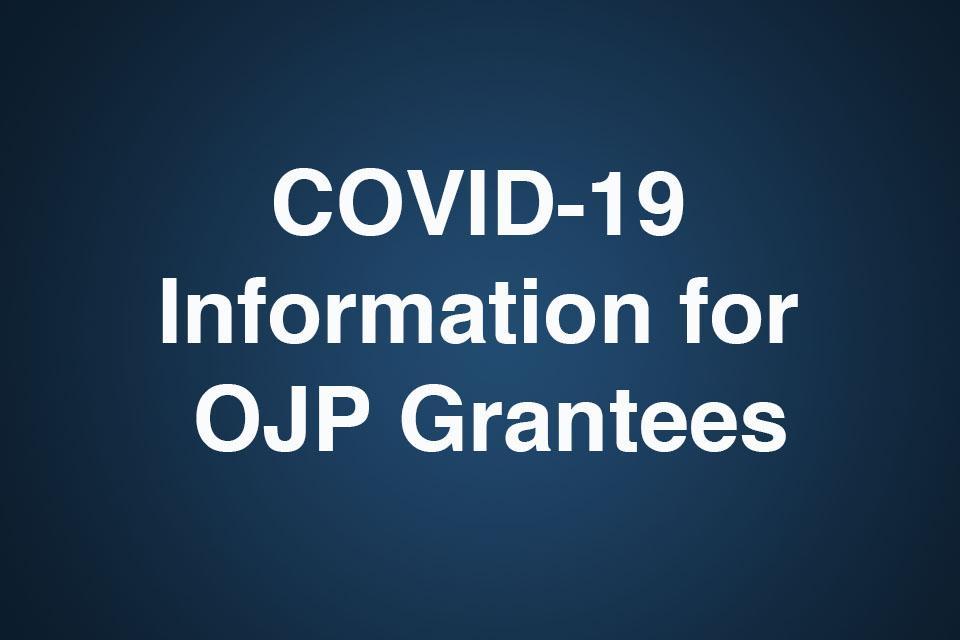 COVID-19 Information for OJP Grantees
Announcements regarding the impact of COVID-19 on OJP grantees are available on the Office of Justice Programs website.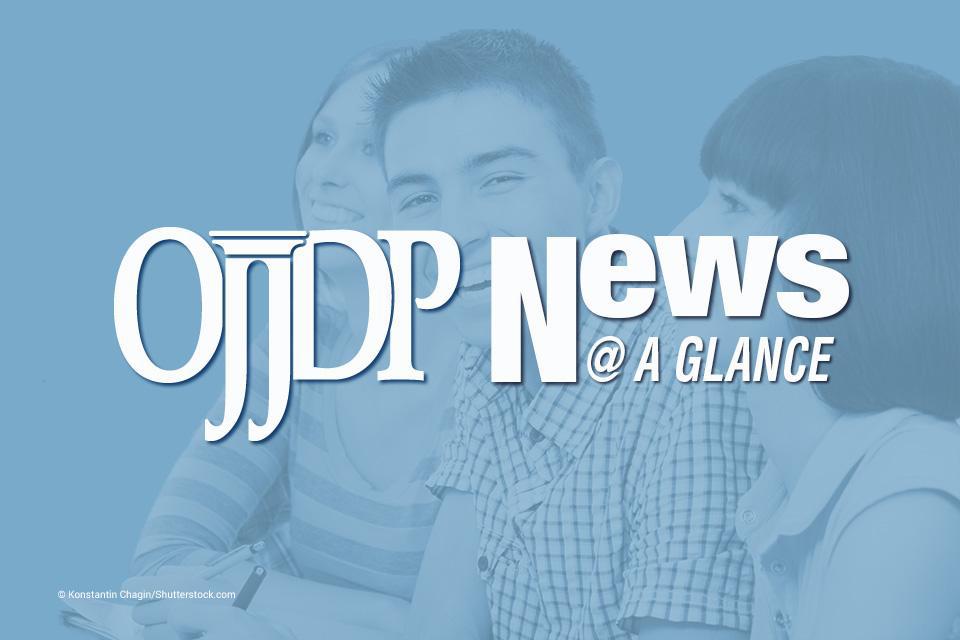 The May/June newsletter highlights how OJJDP-funded drug treatment courts are empowering youth and families to live drug- and crime-free lives. Between fiscal years 2017 and 2019, OJJDP awarded $50 million to drug court programs nationwide.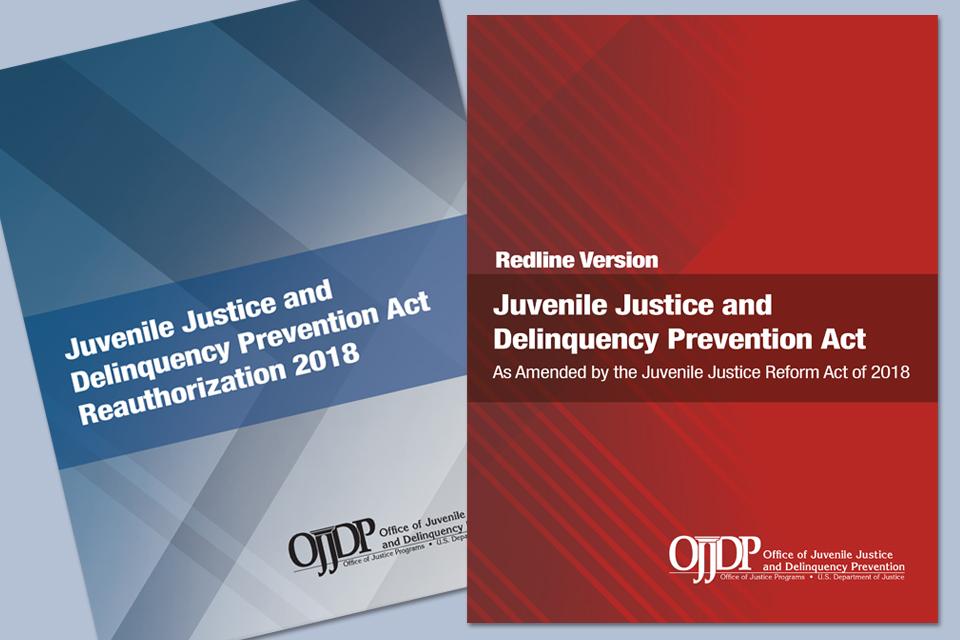 In December 2018, President Trump signed into law the Juvenile Justice Reform Act of 2018 (JJRA), reauthorizing and substantially amending the Juvenile Justice and Delinquency Prevention Act of 1974. OJJDP produced the 2018 JJRA Redline, which allows users to see and track changes implemented by the new law. 
OJJDP Tribal Consultation
The purpose of this webinar, recorded on June 25, 2020, is to provide an overview of the provisions of the Juvenile Justice Reform Act as it relates to tribes and to open a dialogue regarding plans for consultation. Written comments are being accepted until August 25, 2020. More details
Effective Monitoring Systems 
An OJJDP Compliance Monitor explains the Juvenile Justice Reform Act mandate that states must have an "effective" system of monitoring compliance with the core requirements of the Juvenile Justice and Delinquency Prevention Act. More from the State Relations and Assistance Division National Training Conference.