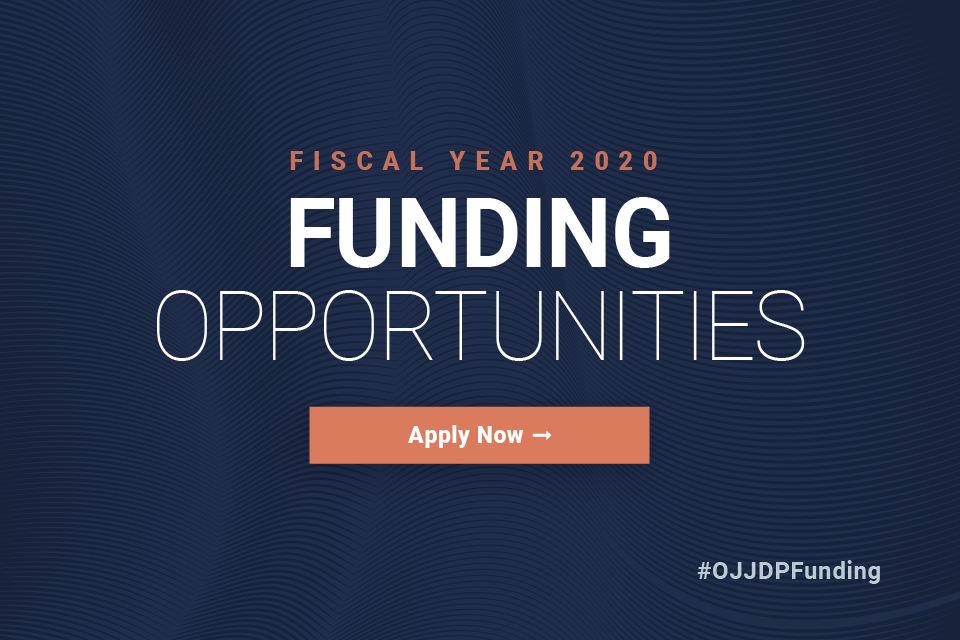 Looking for open solicitations? View FY 2020 funding opportunities and access the full details including application instructions. 
January is National Mentoring Month, an annual public awareness campaign to focus on the need for mentors for youth. OJJDP's mentoring work aims to both increase opportunities for youth to have mentors and improve the quality and impact of mentoring they receive. 
Learn about OJJDP-funded initiatives and programs aimed to help prevent child abduction and sexual exploitation, find missing children, and provide assistance to vicitims of child abduction and sexual exploitation.
Discover how OJJDP supports the states and territories: view Title II funding details, access 3-year juvenile justice and delinquency prevention plans, and find information on state compliance, disproportionate minority contact, performance measures, and a list of active OJJDP formula and discretionary awards for each U.S. state and territory.
The November/December newsletter highlights OJJDP's FY 2019 awards totaling more than $320 million to protect public safety, ensure offenders are held accountable, and empower youth to live productive and law-abiding lives.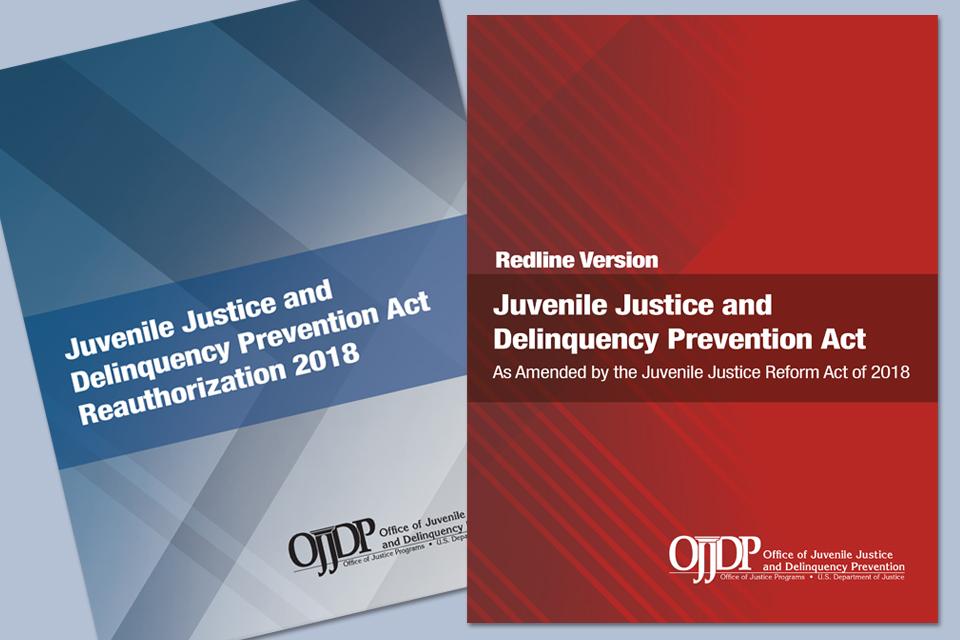 In December 2018, President Trump signed into law the Juvenile Justice Reform Act of 2018 (JJRA), reauthorizing and substantially amending the Juvenile Justice and Delinquency Prevention Act of 1974. OJJDP produced the 2018 JJRA Redline, which allows users to see and track changes implemented by the new law. 
Watch Administrator Harp's Recent Video Message
In this video, OJJDP Administrator Caren Harp reviews OJJDP activities during fiscal year (FY) 2019, including a comprehensive 3-day national training conference designed to assist states and territories in their administration of OJJDP's Title II Formula Grants Program.