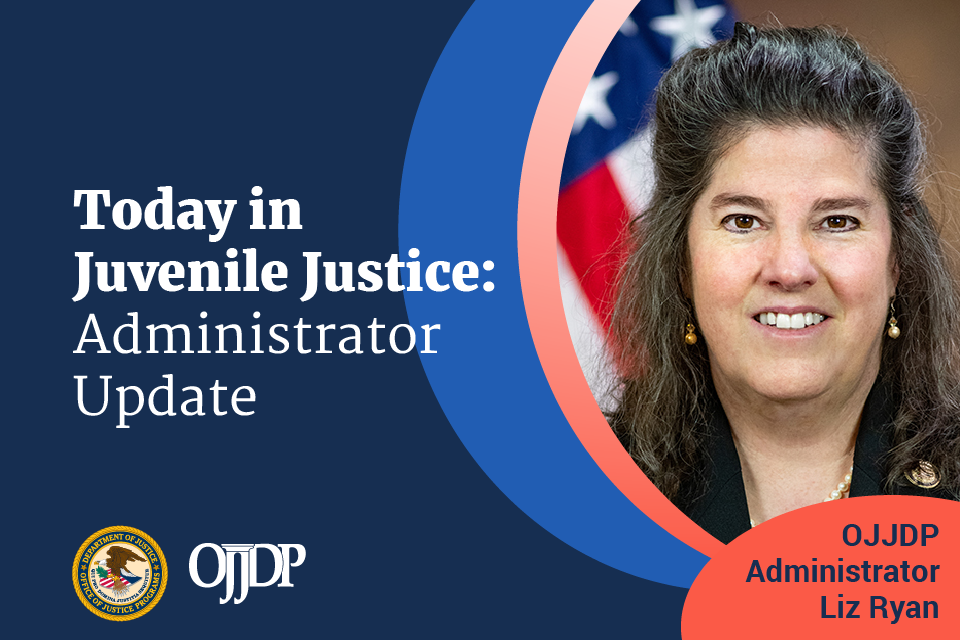 Save the date for the next Today in Juvenile Justice: Administrator Update, which will be held at 11 a.m. ET on December 19, 2023.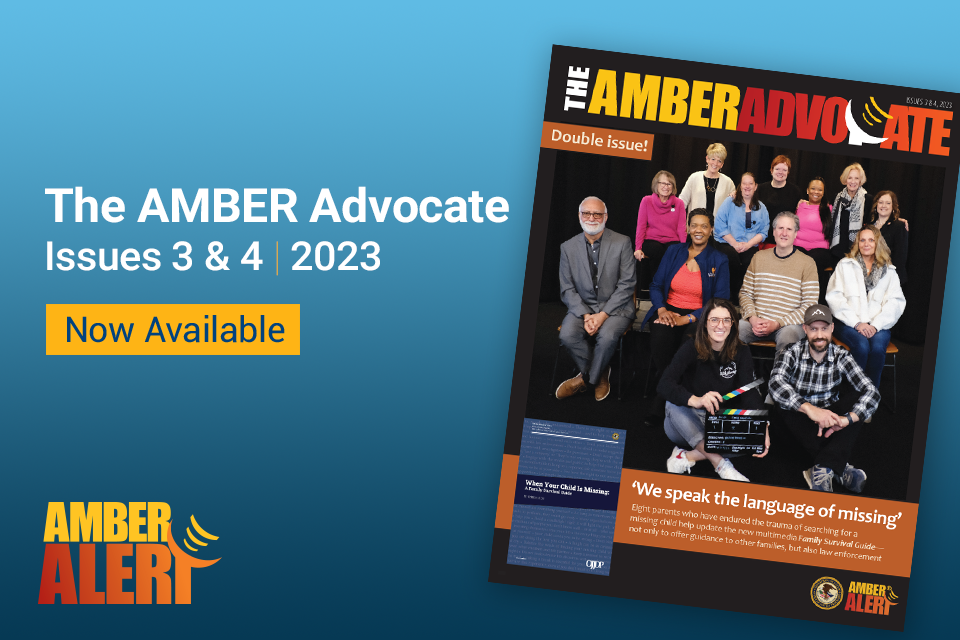 This special double issue of The AMBER Advocate offers an in-depth look at the topics most important to the eight parents of missing children who helped create the new multimedia element of the "Fifth Edition of When Your Child Is Missing: A Family Survival Guide."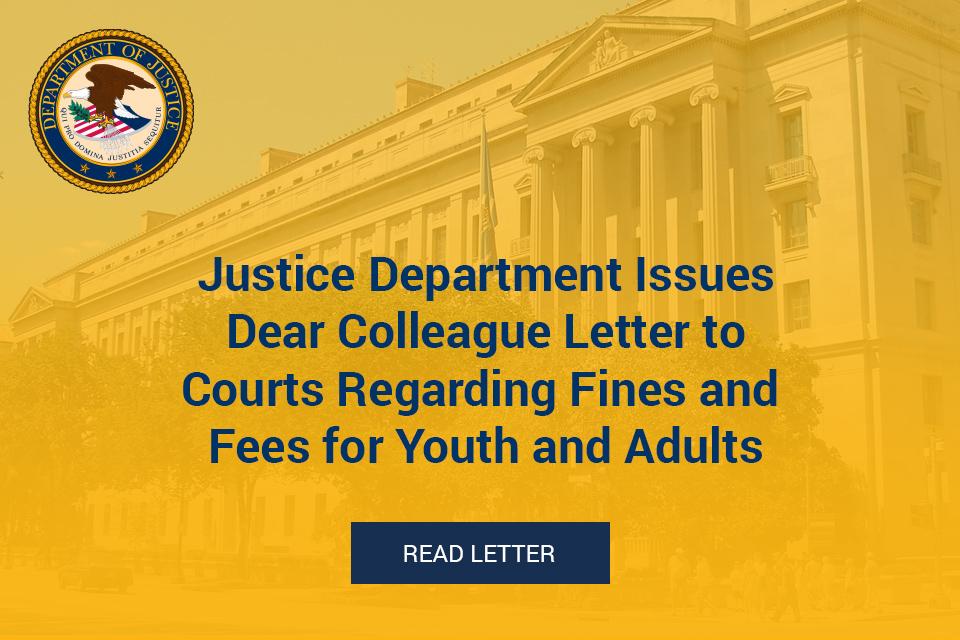 A letter released from the Department of Justice describes how the unjust imposition and enforcement of fines and fees violate the civil rights of adults and youth accused of felonies, misdemeanors, quasi-criminal ordinance violations, and civil infractions.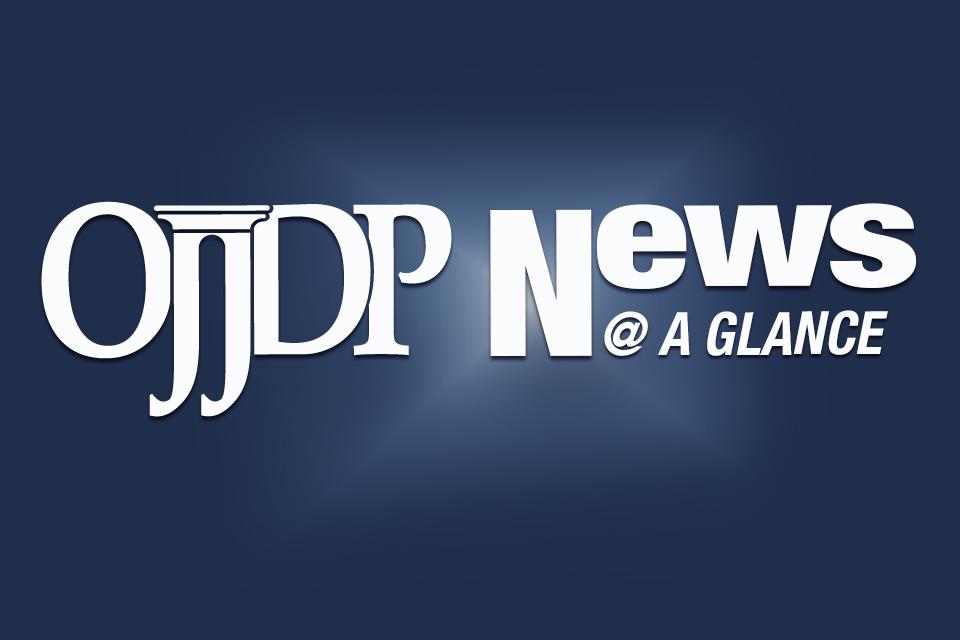 This issue highlights a Coordinating Council on Juvenile Justice and Delinquency Prevention meeting, OJJDP's lineup for Youth Justice Action Month, the new Pride Justice Resource Center, and a youth who approaches research through an Indigenous lens.
Preventing Youth Hate Crimes & Identity-Based Bullying  Initiative