OJJDP is cohosting Youth Justice Action Month (YJAM) in October. The Office is collaborating with the Coalition for Juvenile Justice and the National Juvenile Justice Network on a series of activities to raise awareness about the conditions endured by youth in the justice system and spur action on their behalf.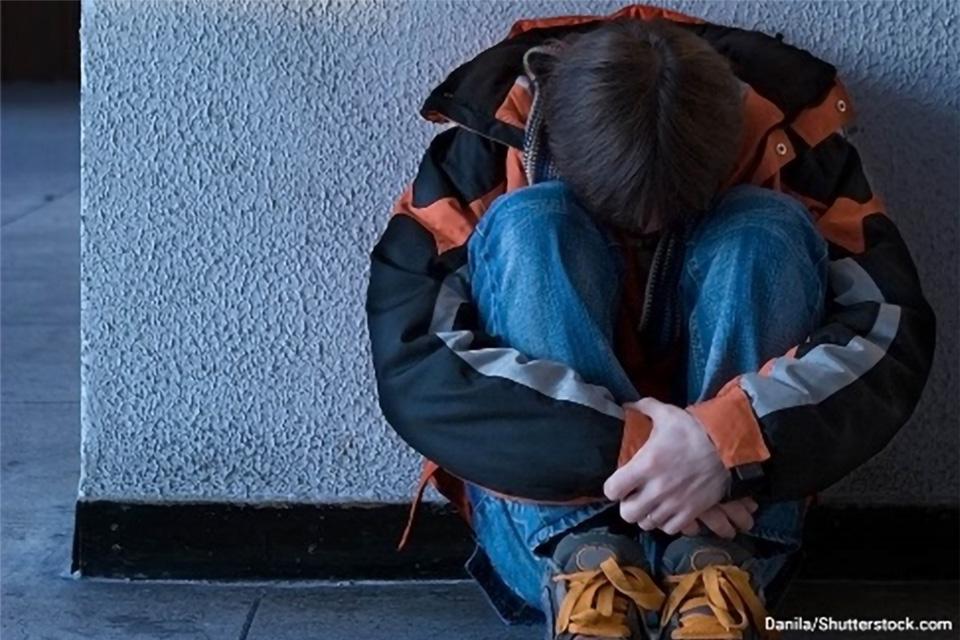 OJJDP launched the Preventing Youth Hate Crimes & Identity-Based Bullying Initiative in October 2021. Focused on combating the effects of bullying and hate crimes through prevention and early intervention, the initiative relies on youth input to empower young people and inform OJJDP's development of a prevention curriculum.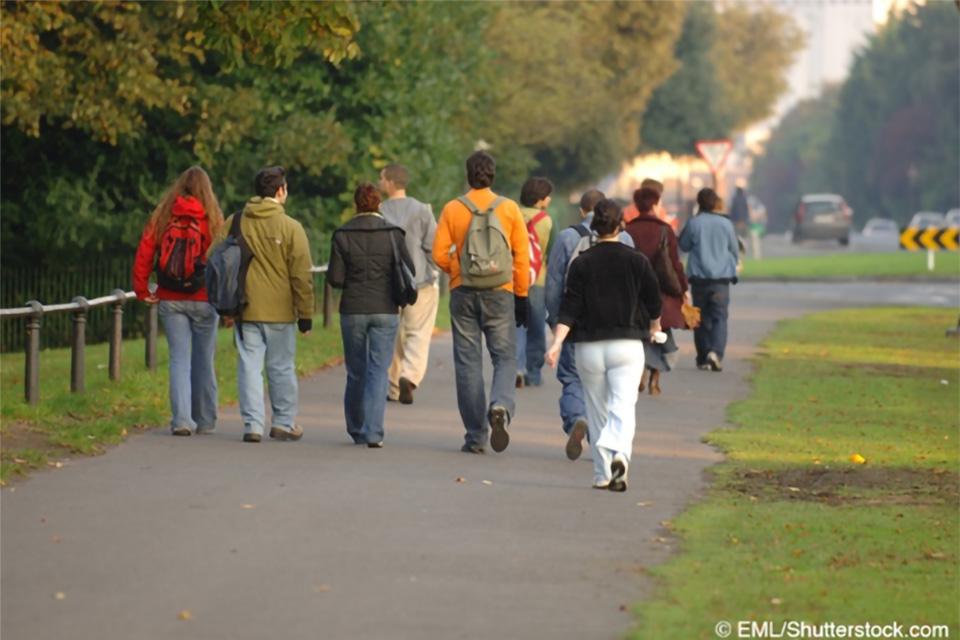 A new OJJDP solicitation, Enhancing School Capacity To Address Youth Violence, emphasizes collaborations  between schools and community-based organizations that operate violence prevention and early intervention programs. It is one of several OJJDP programs using youth violence intervention and antigang strategies to deter gun and gang violence.
Upcoming Events
Locate upcoming trainings, conferences, and other juvenile justice-related events.
Did You Know? 
More than 60 percent of system-involved youth born in 2000 received just one referral to juvenile court, according to OJJDP-funded research into the referral histories of more than 160,000 youth. Most referral histories did not involve violent or serious nonviolent offenses. Learn more in OJJDP's Patterns of Juvenile Court Referrals of Youth Born in 2000 bulletin.
Date Created: October 6, 2022