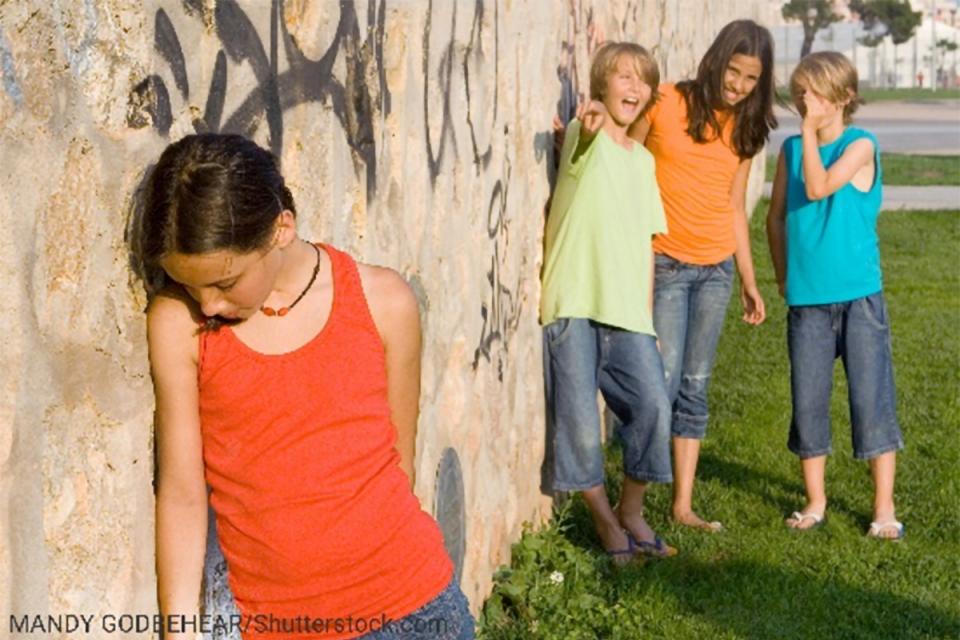 Top Story: OJJDP Symposium To Address Identity-Based Bullying and Hate Crimes by Youth
OJJDP will host the Understanding and Preventing Youth Hate Crimes and Identity-Based Bullying virtual symposium on October 27–28, 2021, in recognition of Bullying Prevention Month. Office of Justice Programs Acting Assistant Attorney General Amy Solomon will open the symposium; OJJDP Acting Administrator Chyrl Jones will also offer remarks.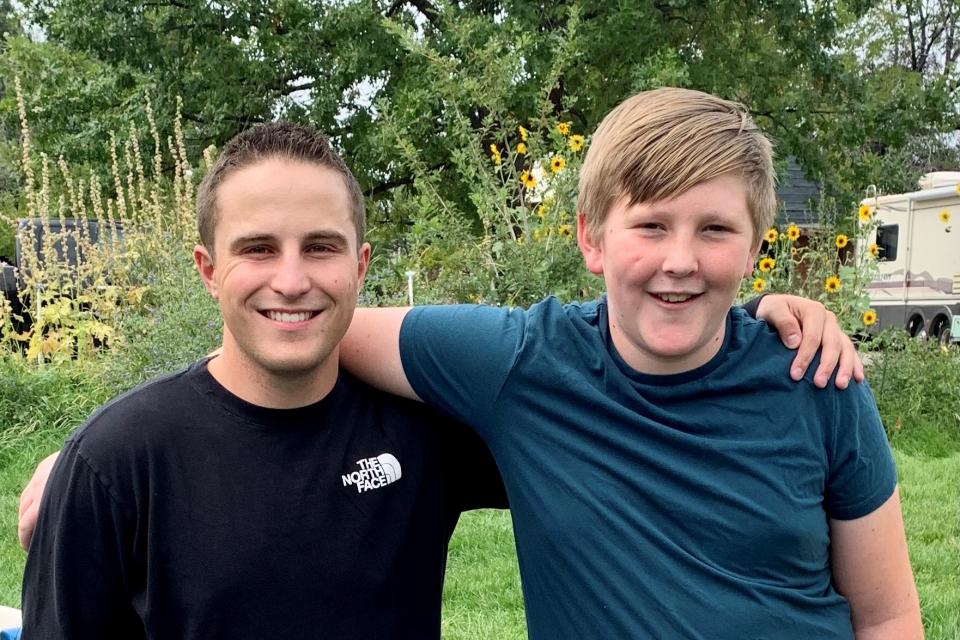 Youth Voices: Bouncing Back—and Forward
Adam, a participant in an OJJDP-supported mentoring program, compares achieving life goals to doing tricks on a trampoline—he may fall down but he gets back up, with help from his mentor and friends. 4-H Mentoring of Utah County helps 13-year-old Adam and other youth develop interpersonal and academic skills by participating in mentoring, recreation, and group and family activities.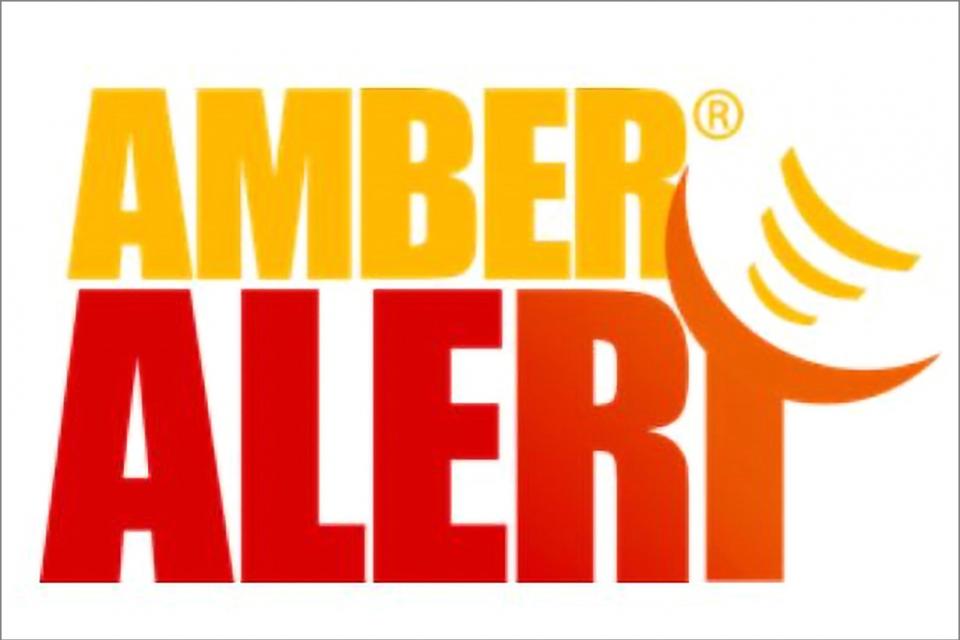 OJJDP Convenes the National AMBER Alert and AMBER Alert in Indian Country Virtual Symposium
In her remarks at the National AMBER Alert and AMBER Alert in Indian Country Virtual Symposium, Acting Administrator Jones highlighted OJJDP efforts to expand AMBER Alert in Tribal communities nationwide. She called attendees heroes for reuniting families—and for keeping hope alive for those still searching for their missing children. 
Upcoming Events
Locate upcoming trainings, conferences, and other juvenile justice-related events.
Did You Know? 
OJJDP awarded $83.5 million to drug court programs in fiscal years 2017 to 2020 for services to youth and families coping with substance abuse issues—including $33.5 million in 2020 alone. Read about OJJDP-funded drug courts in the Drug Courts In Focus fact sheet.
Date Created: October 5, 2021