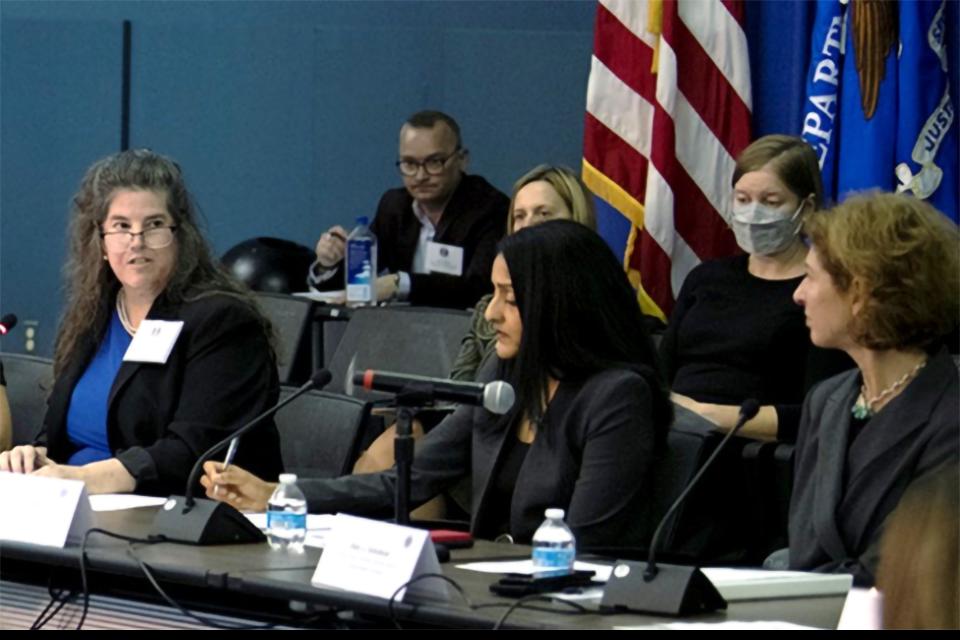 A panel of justice-involved youth addressed the Coordinating Council on October 26, describing difficulties they experienced in the juvenile justice system and challenges they overcame to turn their lives around. This was the first Coordinating Council meeting since the start of the COVID-19 pandemic.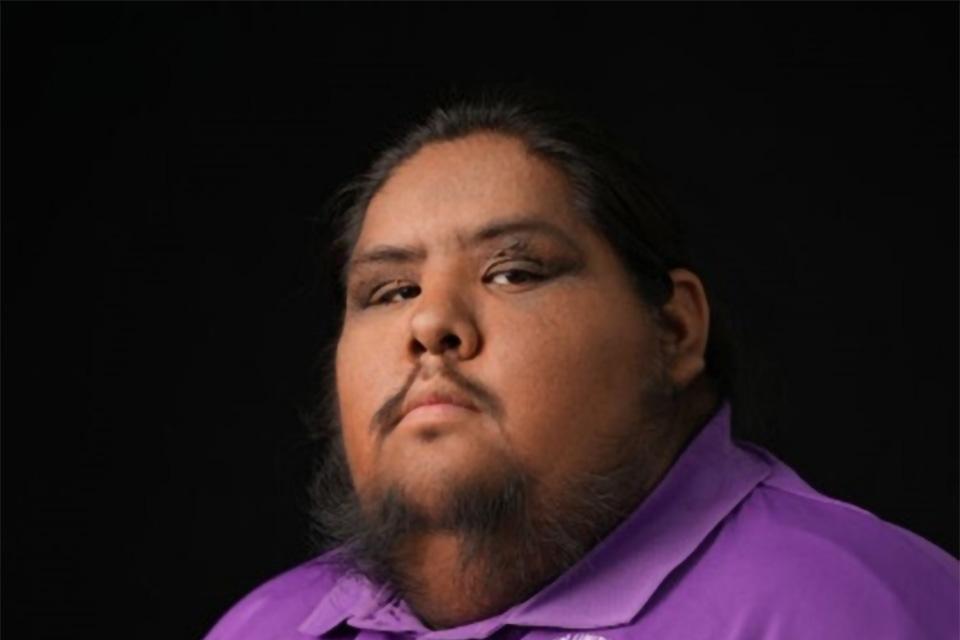 When Colby WhiteThunder joined the Alabama-Coushatta Tribe of Texas youth council, "I was that kid who sat in the back and didn't say nothing," he says. He is now copresident of the 2022–23 National UNITY Council executive committee and a youth ambassador for OJJDP's Tribal Youth Resource Center.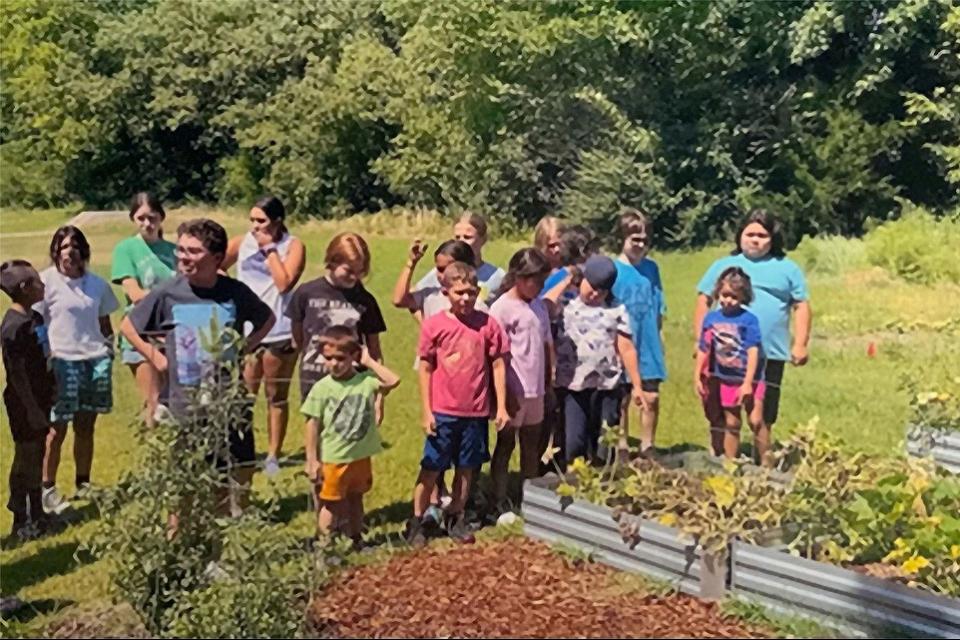 This section highlights National Native American Heritage Month and OJJDP-funded programs that respect and promote Indigenous values as they serve American Indian and Alaska Native youth; the importance of mentoring for Native youth and its role in Tribal communities and cultures; and Camp Nikoti, the Absentee Shawnee Tribe of Oklahoma's summer day camp for Native youth.
Upcoming Events
Locate upcoming trainings, conferences, and other juvenile justice-related events.
Did You Know? 
Between 1994 and 2020, arrests of youth for violent crimes—including murder, robbery, and aggravated assault—fell 79 percent for those ages 15 to 17 and 67 percent for those ages 18 to 20. Learn more by reading OJJDP's Trends in Youth Arrests for Violent Crimes fact sheet.
Date Created: December 8, 2022