Top Story: President Proclaims November 2021 National Native American Heritage Month
President Biden proclaimed November 2021 National Native American Heritage Month. OJJDP has long funded initiatives promoting the growth and resilience of Tribal youth; fiscal year 2021 awards are expected to more than double funding for the Tribal Youth Program and Tribal juvenile healing to wellness courts.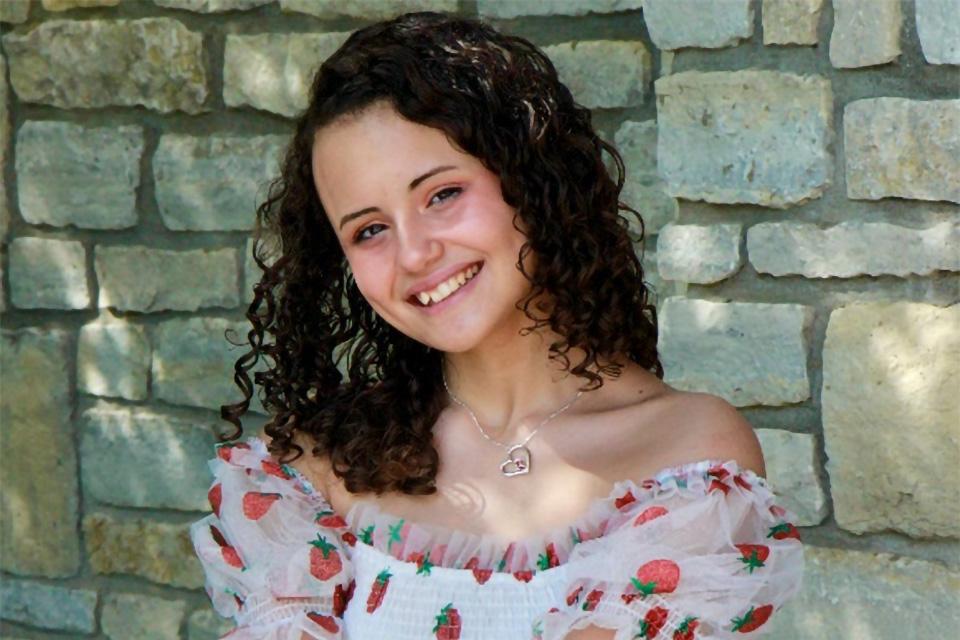 Youth Voices: Lending Her Powerful Voice
As a first-generation college student, Kyndall Miller knows personally the guidance a mentor can bring to the college application process. Now that she is settled in school and thriving in her classes, Kyndall is giving back—as a volunteer in her community and a youth advisor to the National Mentoring Resource Center.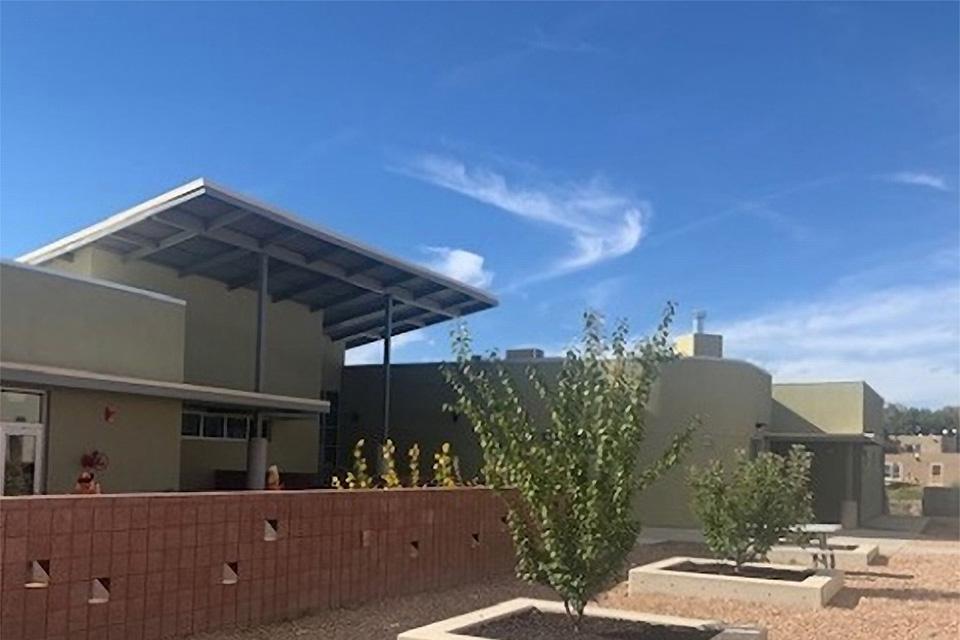 Tribal Connections
This section highlights trauma-informed trainings for educators of Ohkay Owingeh youth in New Mexico, new programming by the Blackfeet Nation's Tribal Healing to Wellness Court Project in Montana to strengthen youth cultural connectedness, and the value of the Peacemaking Circle as a tool for conflict resolution.
Upcoming Events
Locate upcoming trainings, conferences, and other juvenile justice-related events.
New Publications 
All OJJDP publications may be viewed and downloaded on the publications section of the OJJDP website.
Did You Know? 
OJJDP's TTA360 online system simplifies requests for training and technical assistance (TTA), facilitating timely support. In fiscal year 2021, youth justice and child welfare professionals submitted 1,783 requests using TTA360. For information on services offered by OJJDP's National Training and Technical Assistance Center, visit the OJJDP Training and Technical Assistance webpage.
Date Created: December 2, 2021