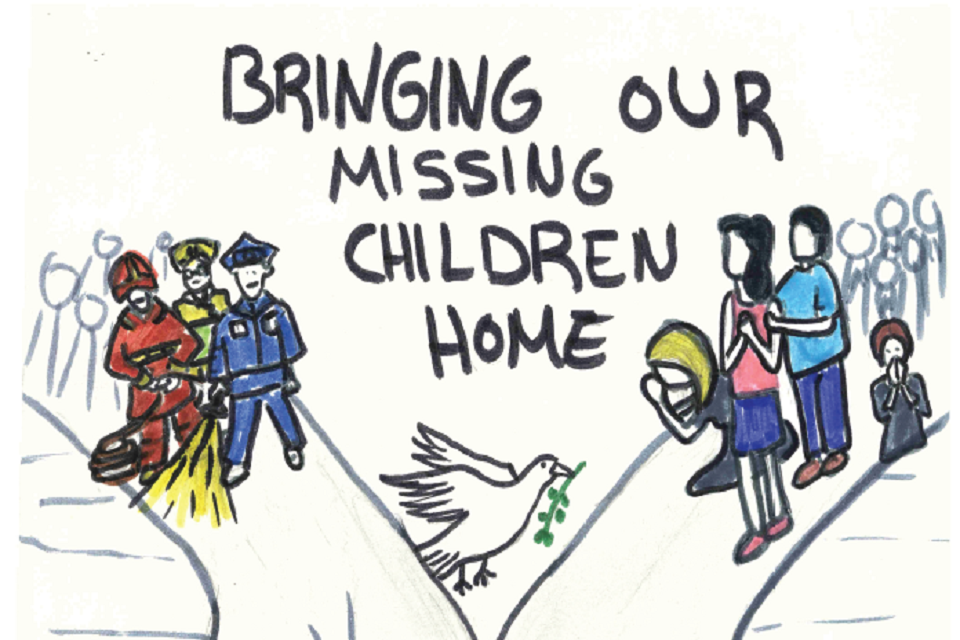 The Department of Justice observes National Missing Children's Day annually in May, recognizing the law enforcement professionals and private citizens who have made significant contributions to help recover missing children. The Attorney General acknowledged honorees at an in-person event this year—for the first time since the start of the COVID-19 pandemic.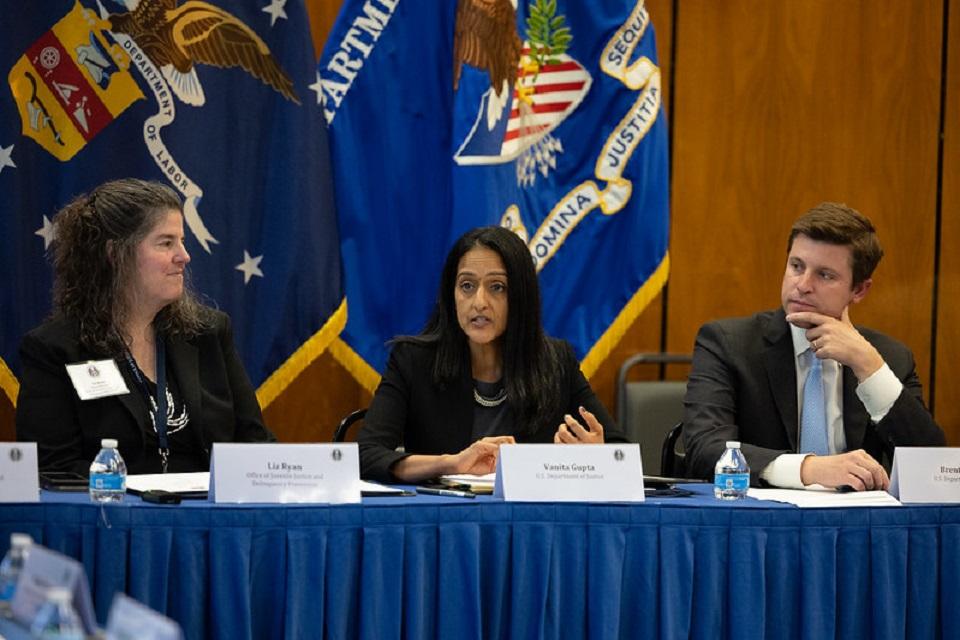 At the April meeting of the Coordinating Council on Juvenile Justice and Delinquency Prevention, members discussed the services and resources their agencies provide to youth reentering the community after incarceration, and efforts to be more responsive to youth needs. The Department of Labor hosted the meeting.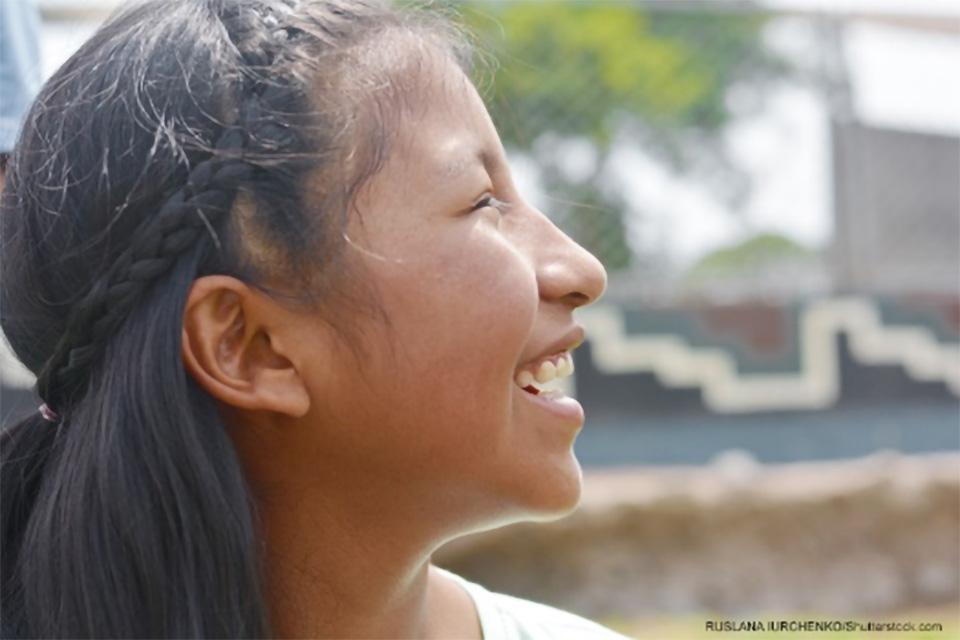 This section highlights presentations from Native communities at the AMBER Alert and AMBER Alert in Indian Country Symposium; the Tribal community of practice, a monthly virtual forum for Tribal communities with family treatment courts; and updates to The Tribal Legal Code Resource: Guide for Drafting or Revising Tribal Juvenile Delinquency and Status Offense Laws.
Upcoming Events
Locate upcoming trainings, conferences, and other juvenile justice-related events.
Date Created: June 13, 2023