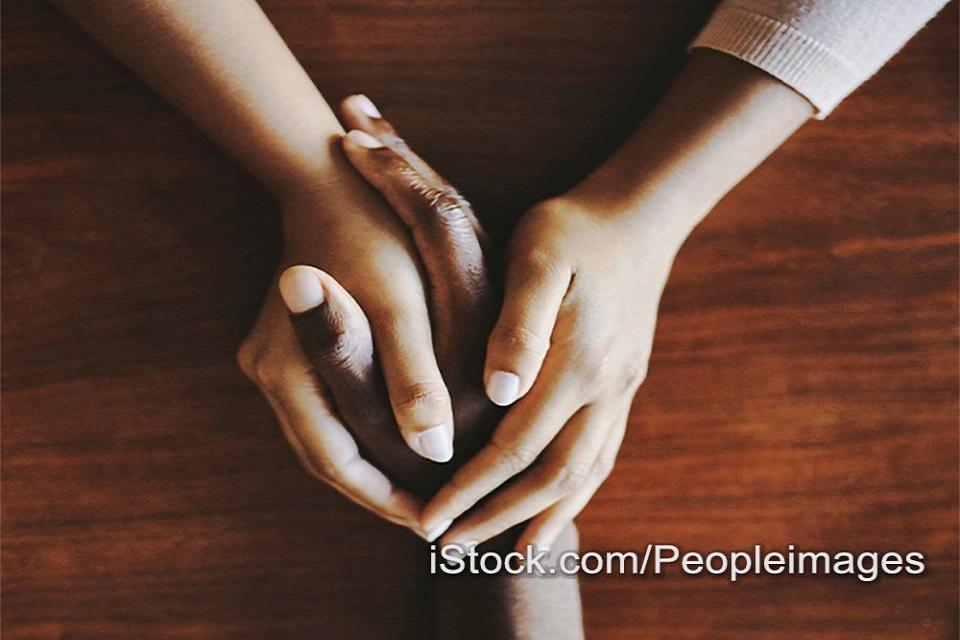 Top Story: Drug Courts Offer Youth and Families a Path to Recovery
Drug courts help youth and families overcome the effects of substance use and co-occurring mental health disorders. The multidisciplinary teams of professionals that lead OJJDP's drug court programs provide counseling and help participants build skills so they can lead drug- and crime-free lives. The courts also strengthen family engagement and promote accountability.
Youth Voices: Receive. Give. Repeat.
After participating in an OJJDP-supported drug treatment court for a little over a year, "Ellis" is now drug free and has a plan in place for his life after graduating. The special court represents a true community effort to address substance use disorders and ensure young people get the help they need.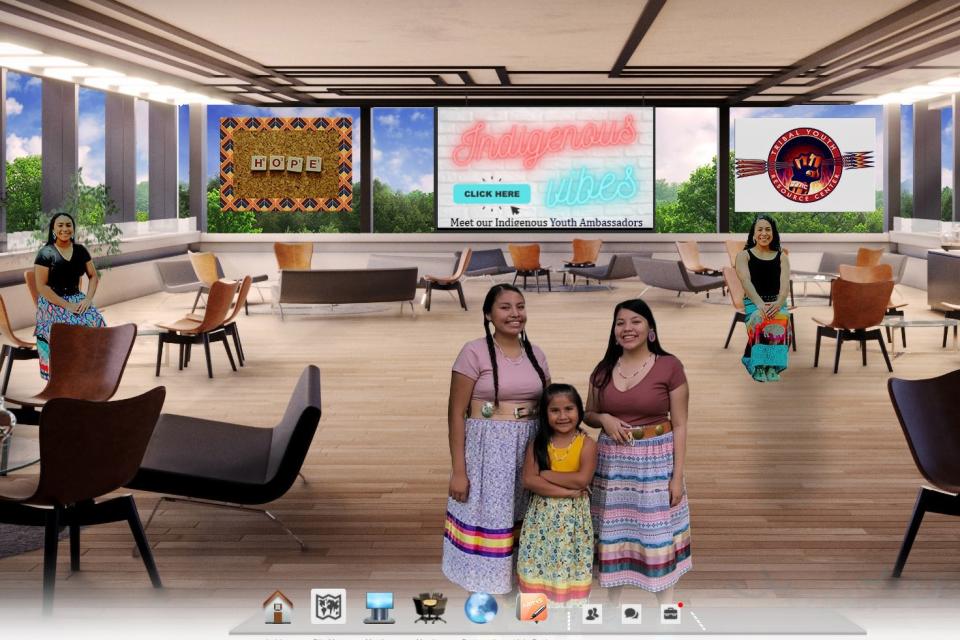 Tribal Connections
This section highlights fiscal year 2021 funding opportunities benefiting Tribal youth, efforts to engage with youth via digital platforms, and training and technical assistance for Tribal Juvenile Healing to Wellness Courts from the Tribal Youth Resource Center.
Upcoming Events
Locate upcoming trainings, conferences, and other juvenile justice-related events.
Did You Know? 
According to Juvenile Arrests, 2019, law enforcement made an estimated 696,620 arrests of youth younger than 18 in 2019—the lowest number of arrests in 4 decades and 74 percent below the 1996 peak of 2.7 million. Between 2010 and 2019, juvenile arrests fell 58 percent overall, although patterns varied by demographic group and offense.
Date Created: June 22, 2021