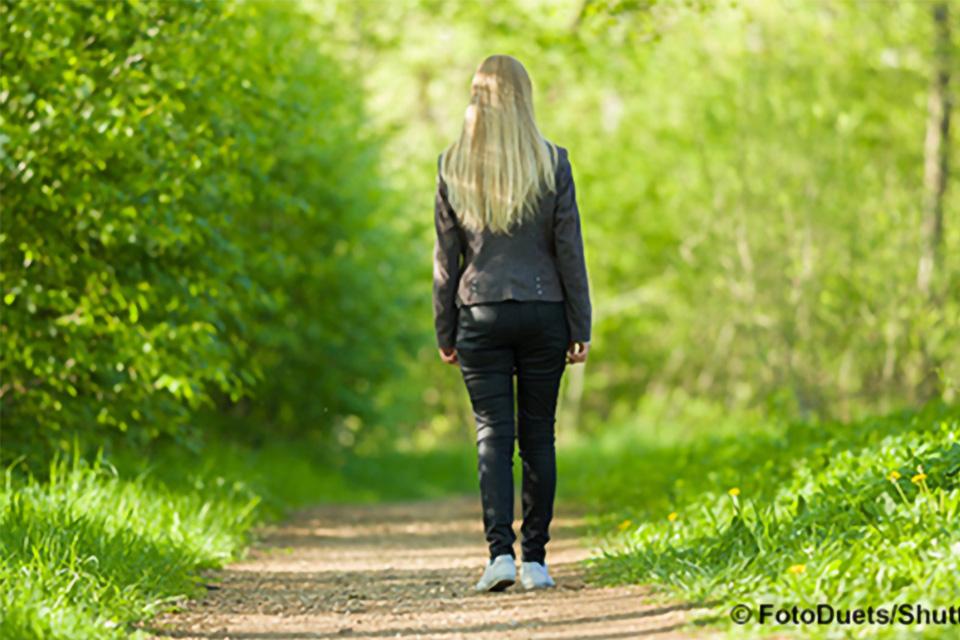 President Biden declared April Second Chance Month, recognizing the rights of those who are reentering society after incarceration. The Georgia Department of Juvenile Justice is using an OJJDP grant to enhance reentry programming for youth confined in its six long-term detention facilities, emphasizing family engagement, mentoring, and workforce development.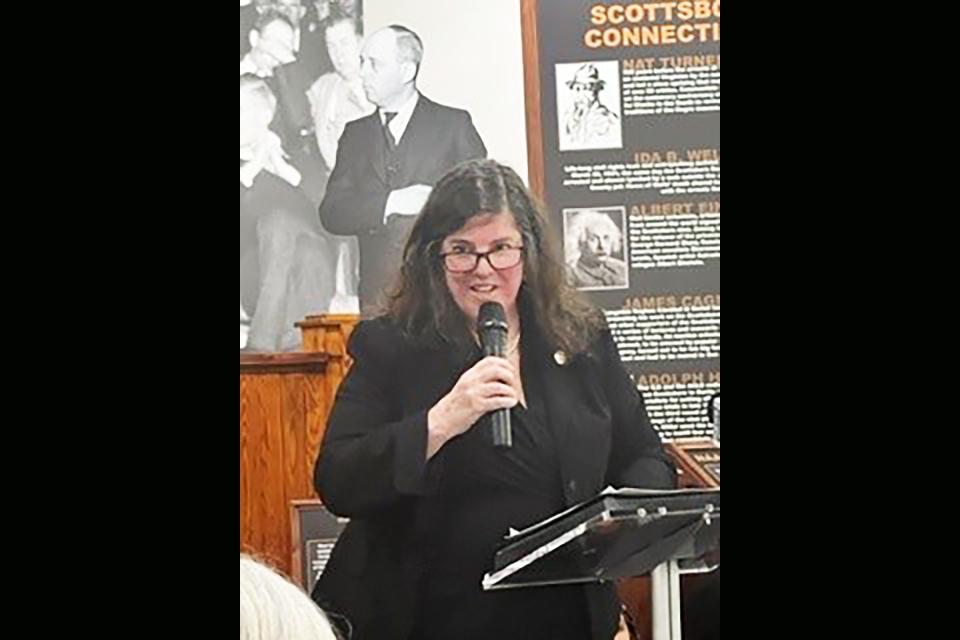 At an event commemorating the imprisonment 92 years ago of the "Scottsboro Boys"—nine African American teenagers—for rape, a crime none of them committed, OJJDP Administrator Liz Ryan reiterated demands for racial equity in the juvenile justice system. Combatting racial disparities is a "guiding principle" for her work, she said March 24 in Scottsboro, AL.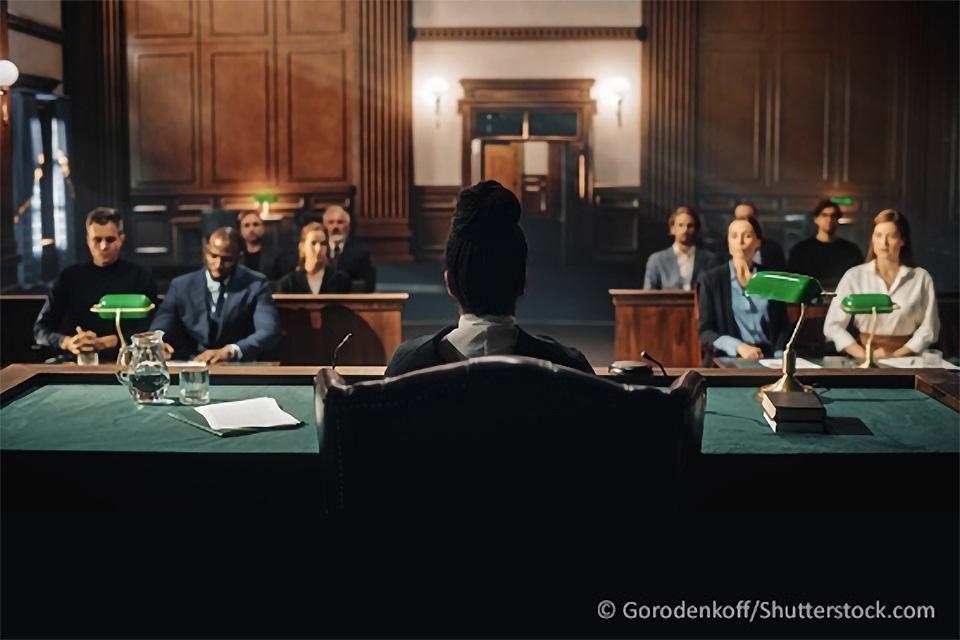 OJJDP's commitment to the judges and judicial personnel who serve children and families in juvenile family courts "runs deep," Administrator Liz Ryan told attendees of the National Conference on Juvenile Justice. The National Council of Juvenile and Family Court Judges sponsored the event, which was held in Dallas, TX, March 19–22.
Upcoming Events
Locate upcoming trainings, conferences, and other juvenile justice-related events.
Did You Know? 
OJJDP's online Model Programs Guide includes information on evidence-based and promising juvenile justice programs, including programs intended to assist youth during reentry and to prevent delinquent behavior. A recently added literature review examines childhood exposure to violence and its consequences, emphasizing outcomes related to delinquency and involvement in the juvenile justice system.
Date Created: April 5, 2023