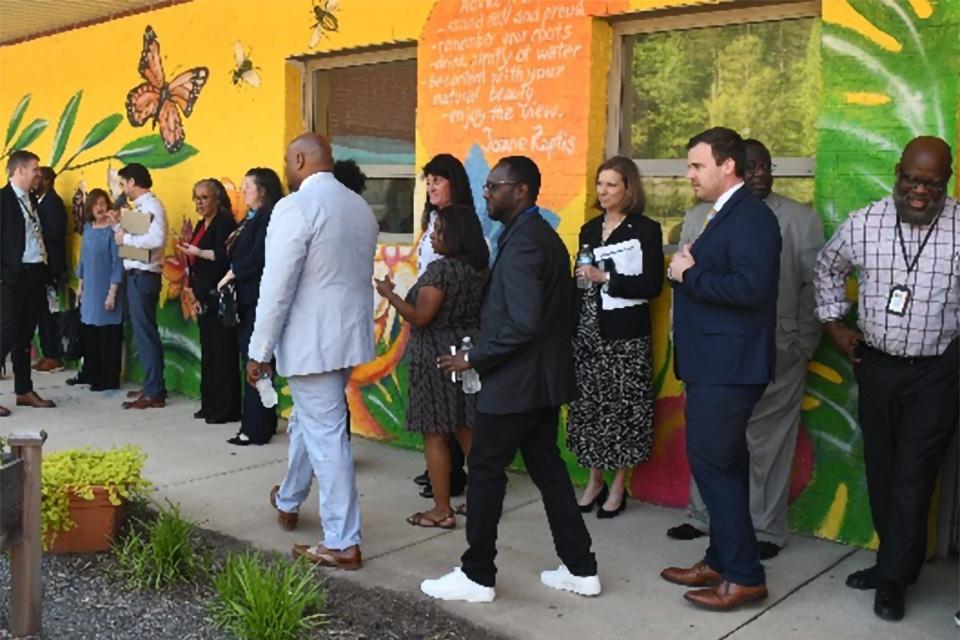 OJJDP Administrator Liz Ryan is making site visits throughout the country, visiting grantees and other stakeholders in person to hear and learn from their experiences and expertise. In North Carolina, she visited Chatham Youth Development Center and shared a roundtable session with representatives from Reentry to Resilience, an Office grantee.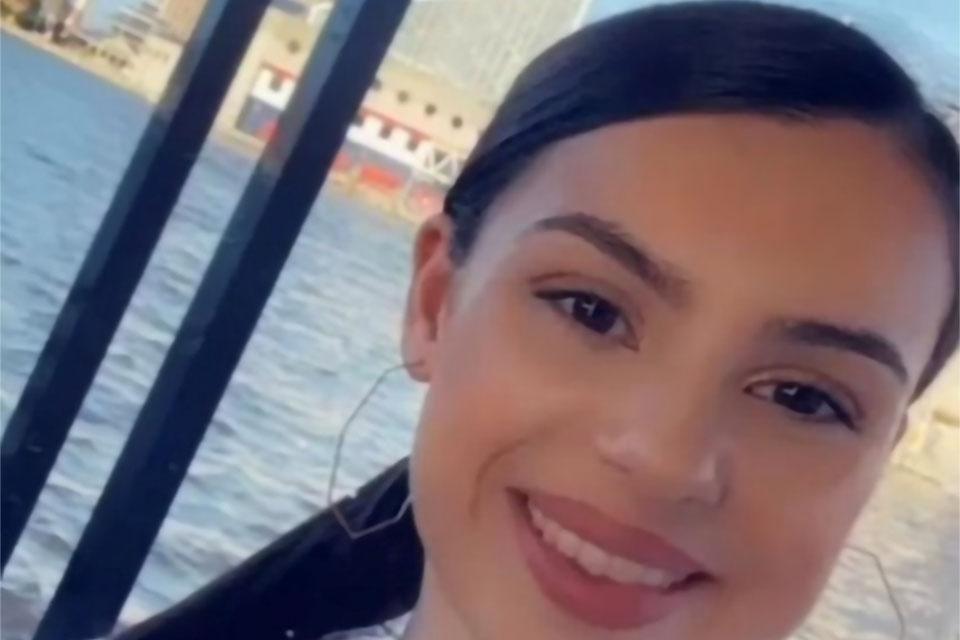 Years ago, when asked what she wanted to be when she grew up, Jaclyn Cirinna had a clear vision—she saw herself in the White House. She still does. Now 25, Ms. Cirinna uses her lived experience with the juvenile justice system to identify the needs of justice-involved youth and inform her contributions to juvenile justice reform.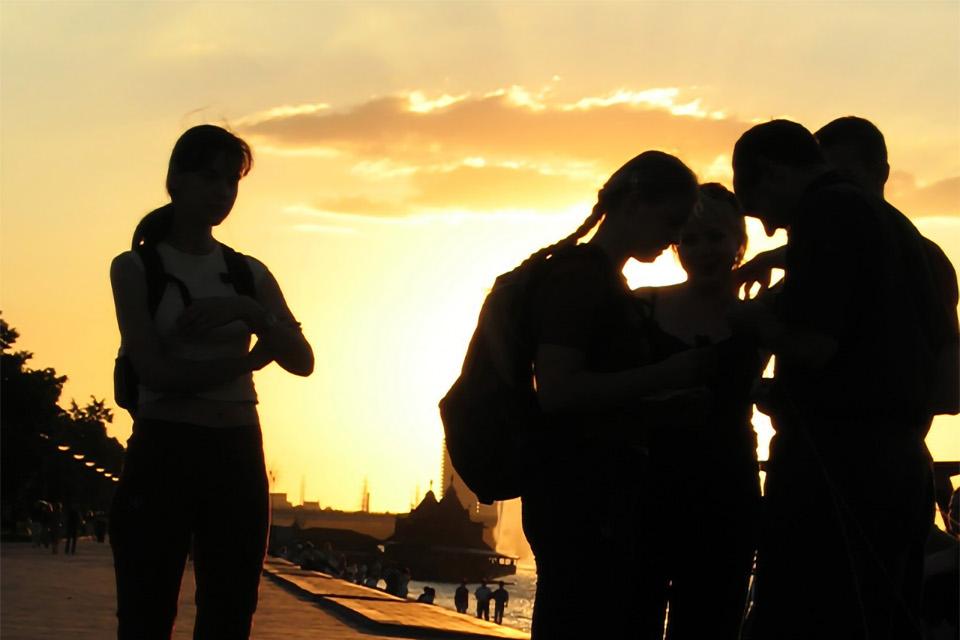 In 2020, girls accounted for 29 percent of youth arrests overall. In 2019, girls were disproportionately overrepresented in several offense categories, including liquor law violations, larceny-theft, and disorderly conduct. OJJDP has long supported programs designed specifically to address the complex needs of girls in the juvenile justice system.
Upcoming Events
Locate upcoming trainings, conferences, and other juvenile justice-related events.
Did You Know?
In 2021, the percentage of Black youth (27.3 percent) and American Indian youth (26.9 percent) living in poverty in the United States was more than three times the percentage of white youth (8.8 percent), according to OJJDP's Statistical Briefing Book. The online resource presents statistics on topics related to youth justice.
Date Created: June 21, 2023