Top Story: OJJDP Joins Justice Department Efforts To Address Surge in Violent Crime
OJJDP is emphasizing the use of evidence-based community violence intervention strategies in a number of its programs aimed at preventing and reducing youth violence. This approach follows the comprehensive plan recently announced by the Biden-Harris Administration to address the spike in homicides occurring in cities across the country.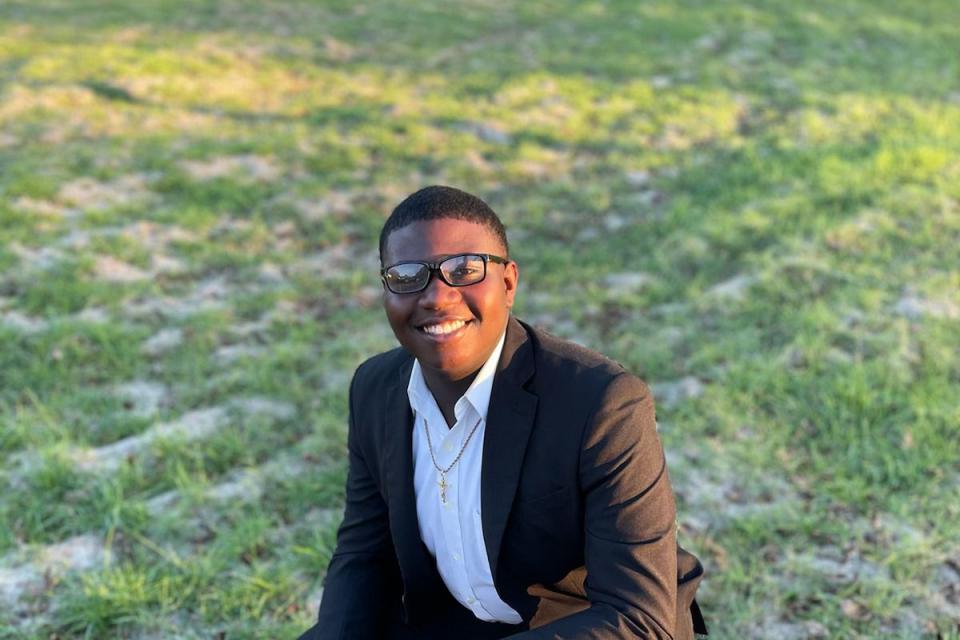 Youth Voices: Growing Dreams
The Ready to Achieve Mentoring Program (RAMP) helps find employment opportunities and promotes long-term stability for young people with disabilities who are involved with or at risk of involvement with the juvenile justice system. RAMP participants explore career interests, learn how to set goals, and develop workplace skills that include resume writing and interviewing.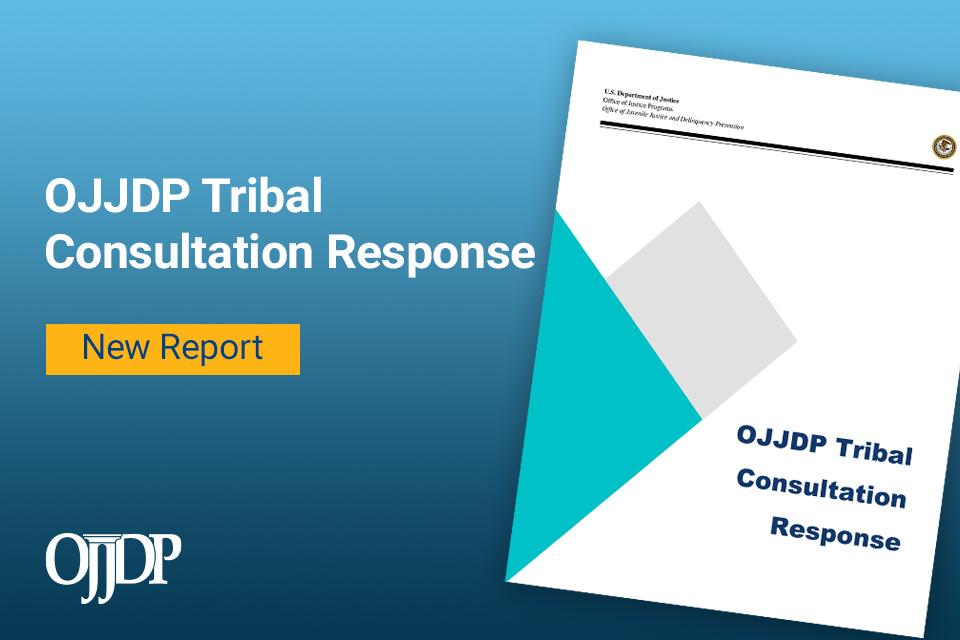 Tribal Connections
This section highlights OJJDP's response to feedback received from a Tribal consultation, a Tribe's celebration of its LGBTQ+ and Two-Spirit youth, a youth-led webinar series, and an opportunity for tribes to join the Tribal Access Program. It also highlights listening sessions on missing and murdered Native people, convened by the Department of Justice.
Upcoming Events
Locate upcoming trainings, conferences, and other juvenile justice-related events.
Date Created: August 12, 2021