OJJDP was well-represented at the National Mentoring Summit, with Office grantees presenting 18 in-person and 6 virtual workshops. Convened by MENTOR, the annual conference took place January 26–27 in Washington, DC, with the theme, "Bridging Divides Through Relationships."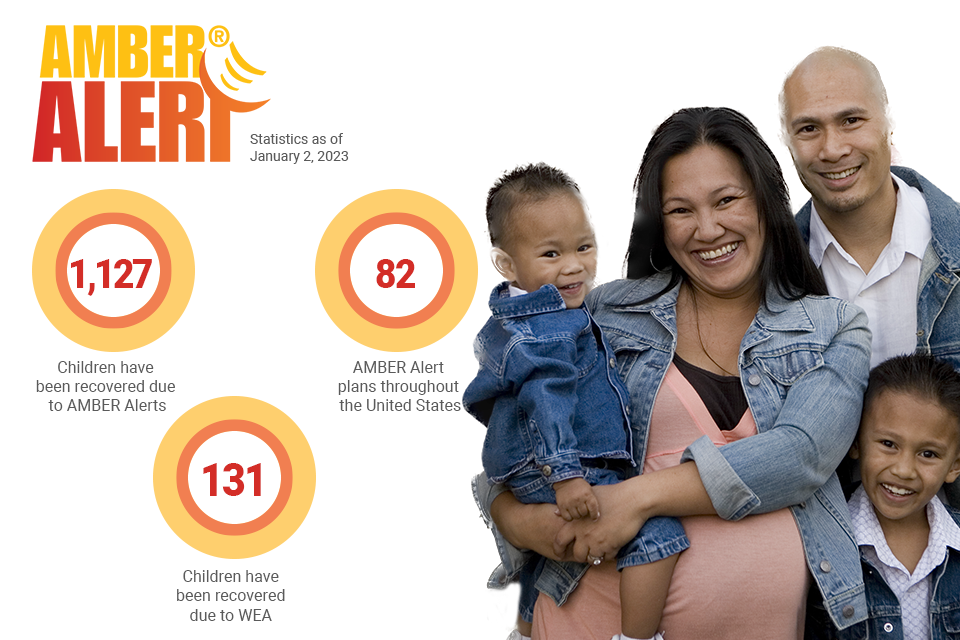 The AMBER Alert program relies on a nationwide partnership involving law enforcement agencies, broadcasters, state transportation agencies, the wireless industry, and Internet service providers. The system receives OJJDP funding to train AMBER Alert partners and encourage public participation to help locate missing children.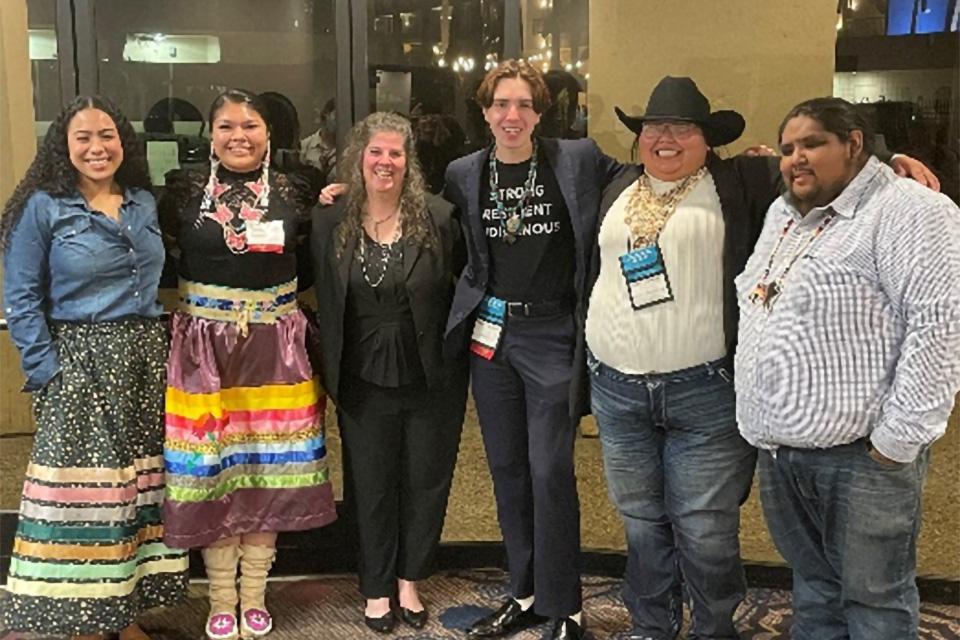 This section highlights the 2022 State and Tribal Relations Assistance Division Conference and the National Tribal Youth Conference, which were held concurrently December 13–15, 2022; orientation and listening sessions for new OJJDP grantees who received funding under the Coordinated Tribal Assistance Solicitation; and Tribal News Shorts.
Upcoming Events
Locate upcoming trainings, conferences, and other juvenile justice-related events.
Did You Know? 
OJJDP's

National Gang Center

 offers communities an array of resources to address their unique issues with youth gangs. The center's

Strategic Planning Tool

 helps communities select appropriate programs, practices, and strategies to prevent youth from joining gangs and reduce gang activity. Read more in OJJDP's

Youth Gangs

 In Focus fact sheet.
Date Created: February 7, 2023