OJJDP's JUVJUST listserv provides information on juvenile justice and other youth service-related publications, funding opportunities, and events.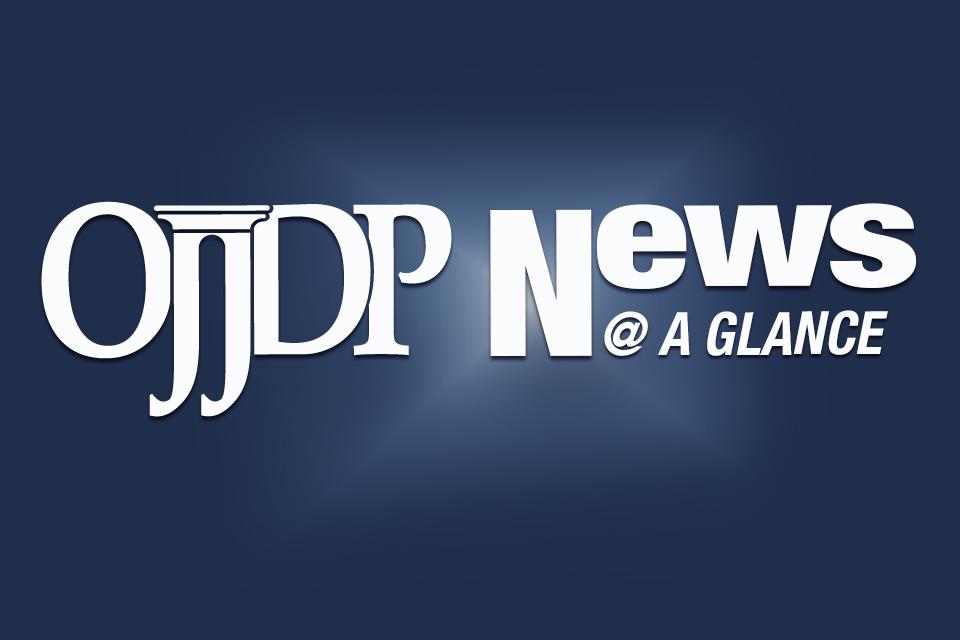 The bimonthly electronic newsletter OJJDP News @ a Glance highlights OJJDP activities, publications, funding opportunities, and upcoming events.
OJJDP Social Media
Stay connected with OJJDP through the following social media channels:
Additional News Sources
Blogs
Access blogs that highlight OJJDP programs and Department of Justice initiatives that support OJJDP's mission.
Press Releases
Review Department of Justice and related federal agency press releases issued over the past couple of years.
Locate upcoming webinars, conferences, and other juvenile justice-related events, including, but not limited to, those sponsored by OJJDP. Each event is reviewed for suitability and the final determination for inclusion is at the sole discretion of OJJDP.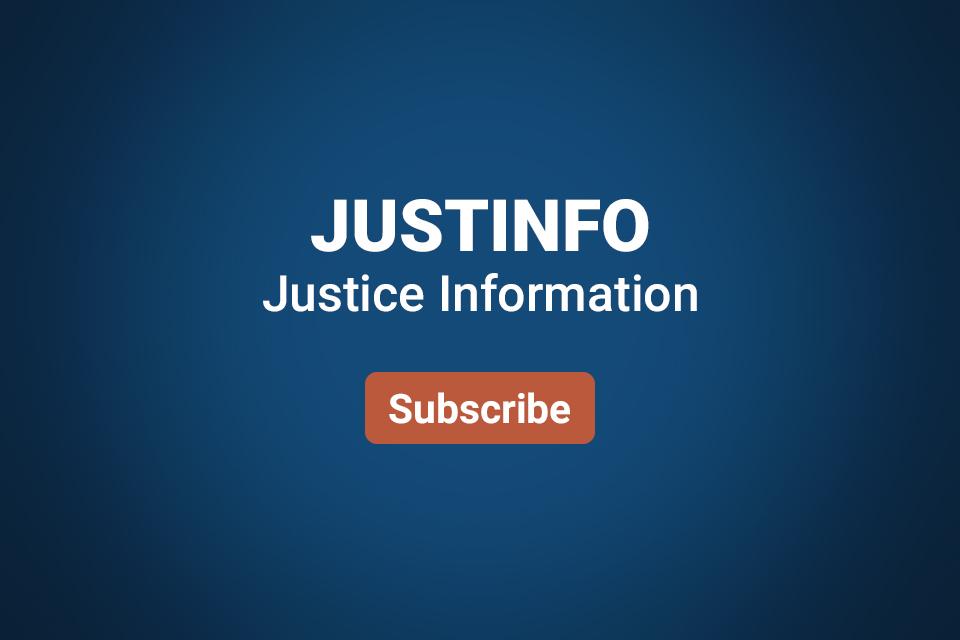 Sign up to receive biweekly information on new publications, upcoming events, funding opportunities, and other information from OJJDP and other Office of Justice Programs program offices.