President Joseph R. Biden has proclaimed January as National Mentoring Month to honor those who devote their time to helping youth thrive.
OJJDP highlights the history and groundbreaking moments that established and propelled the AMBER Alert program that is used across the nation to safely recover missing and abducted children.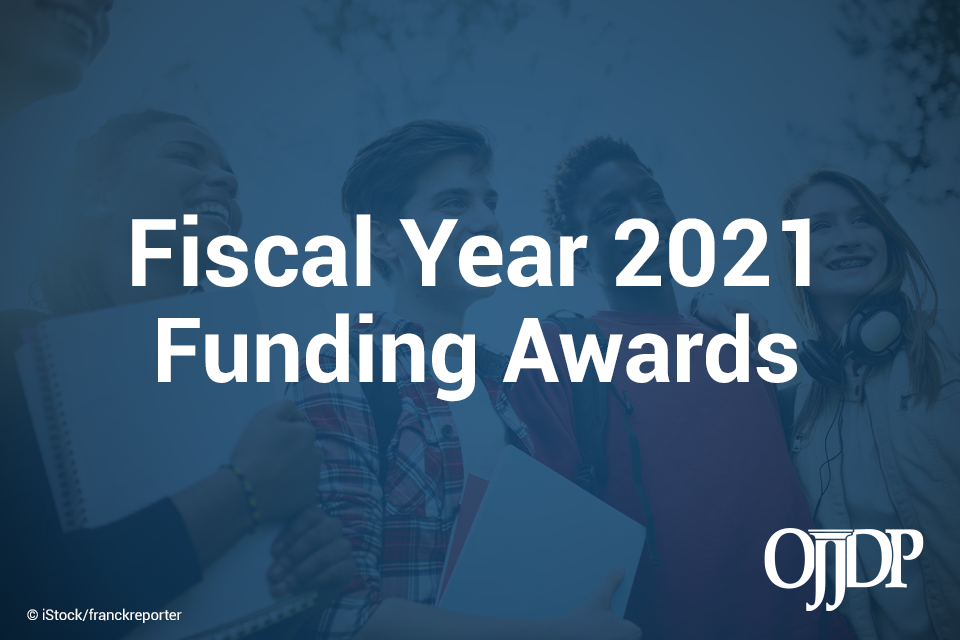 The Department of Justice's Office of Justice Programs (OJP) announced awards totaling nearly $103 million to support youth and help achieve greater equity in the juvenile justice system.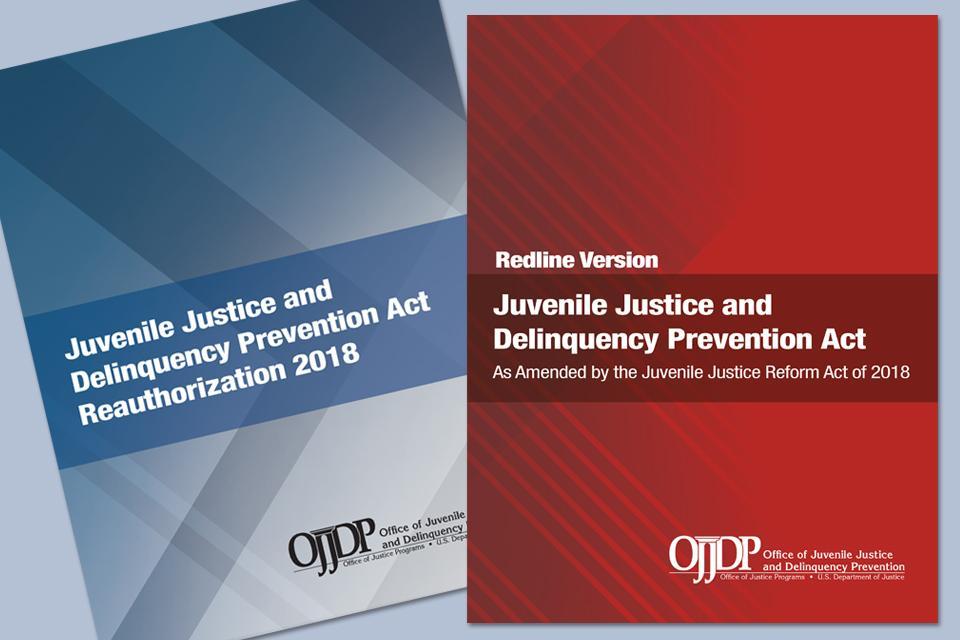 The Juvenile Justice Reform Act of 2018 (JJRA) reauthorizes and substantially amends the Juvenile Justice and Delinquency Prevention Act of 1974. The JJRA Redline tracks changes implemented by the new law.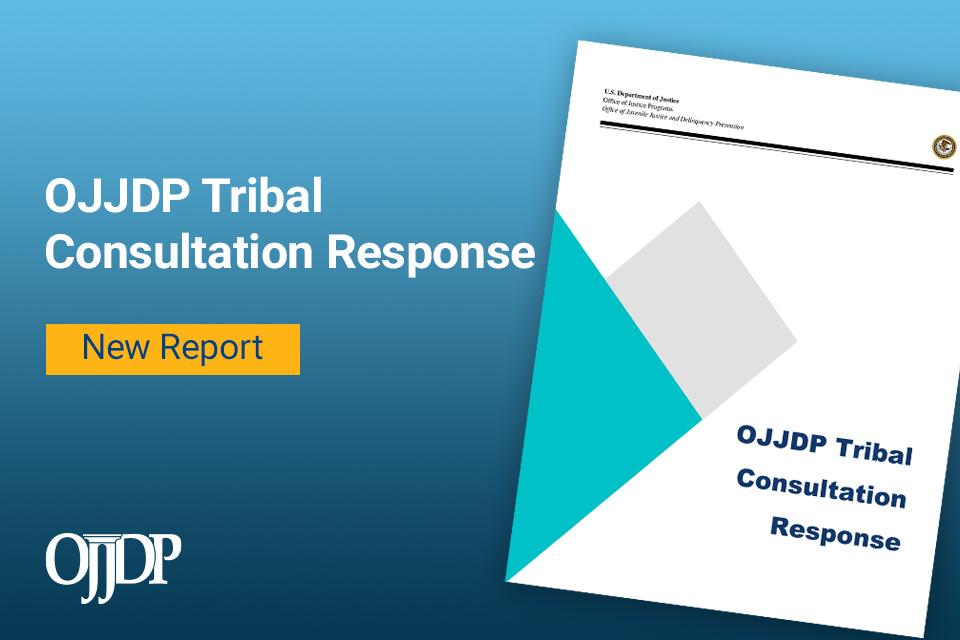 The OJJDP Tribal Consultation Response report summarizes findings from the Tribal Consultation held on June 25, 2020, OJJDP's responses for resolving the issues discussed, feedback received during the comment period, and OJJDP action items to help build and maintain its support of tribal communities and their juvenile justice programs.
This issue highlights OJJDP's commitment to American Indian and Alaska Native youth, the State Relations and Assistance Division National Training Conference, a youth advisor to the National Mentoring Resource Center, and the use of Peacemaking Circles by tribal communities.
Preventing Youth Hate Crimes & Identity-Based Bullying  Initiative
This virtual symposium addressed important topics such as current trends and research on identity-based bullying, cyberbullying, youth-related hate crimes, and how hate groups use social media and technology to reach, recruit, and radicalize youth. 
"Empowering youth to lead productive lives is at the core of our Office's mission," said Acting Administrator Jones in her virtual remarks. "No one can build a productive life if they are bullied or targeted because of their race, gender, sexual orientation or any other difference."
Panel discussions provided programs, best practices, and evidence-based strategies on how schools, families, law enforcement, and communities can work together to build protective factors in youth and help youth resist and disengage from extremist hate groups.