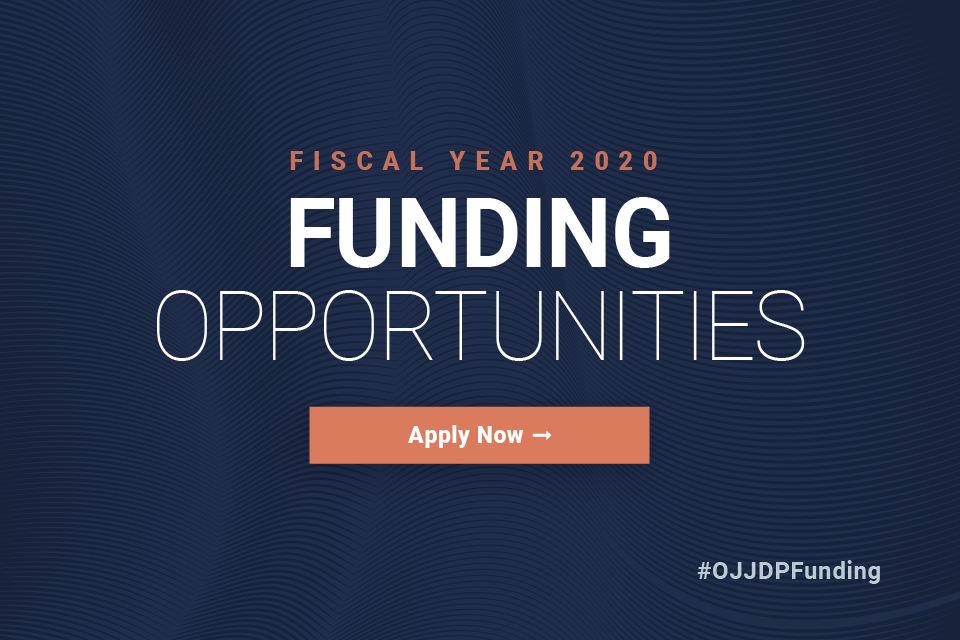 Looking for open solicitations? View FY 2020 funding opportunities and access the full details including application instructions. 
February is Teen Dating Violence Awareness and Prevention Month. Access teen dating violence resources on the OJP-sponsored National Criminal Justice Reference Service (NCJRS) Special Feature on Teen Dating Violence.
The ICAC Task Force Program is a national network of 61 coordinated task forces representing over 4,500 federal, state, and local law enforcement and prosecutorial agencies. In FY 2019 the program trained over 39,570 law enforcement personnel, over 3,770 prosecutors, and more than 13,120 other professionals.
Discover how OJJDP supports the states and territories: view Title II funding details, access 3-year juvenile justice and delinquency prevention plans, and find information on state compliance, disproportionate minority contact, performance measures, and a list of active OJJDP formula and discretionary awards for each U.S. state and territory.
The January/February newsletter highlights the National Mentoring Summit and OJJDP's orientation session for new mentoring grantees. Other features describe OJJDP's work to combat the commercial sexual exploitation of children and support the safe recovery of missing and abducted children.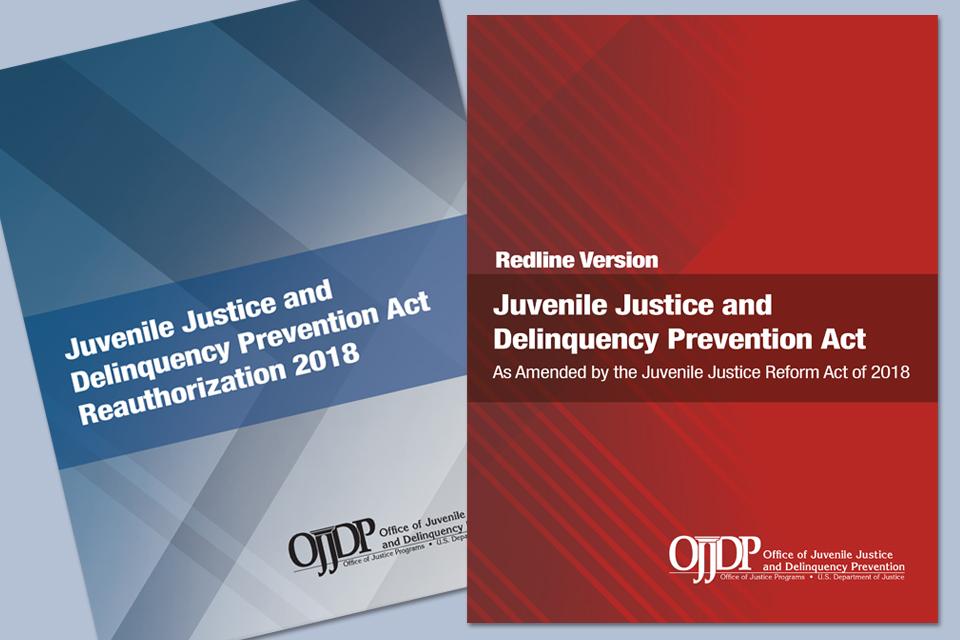 In December 2018, President Trump signed into law the Juvenile Justice Reform Act of 2018 (JJRA), reauthorizing and substantially amending the Juvenile Justice and Delinquency Prevention Act of 1974. OJJDP produced the 2018 JJRA Redline, which allows users to see and track changes implemented by the new law. 
Watch Administrator Harp's Recent Video Message
In this video, OJJDP Administrator Caren Harp reviews OJJDP activities during fiscal year (FY) 2019, including a comprehensive 3-day national training conference designed to assist states and territories in their administration of OJJDP's Title II Formula Grants Program.