This issue's Message from the Administrator and top story introduce new OJJDP Administrator Liz Ryan, a staunch advocate for juvenile justice reform for more than 20 years. Additional stories highlight OJJDP's Court Appointed Special Advocates program and the Department of Justice's commemoration of National Missing Children's Day.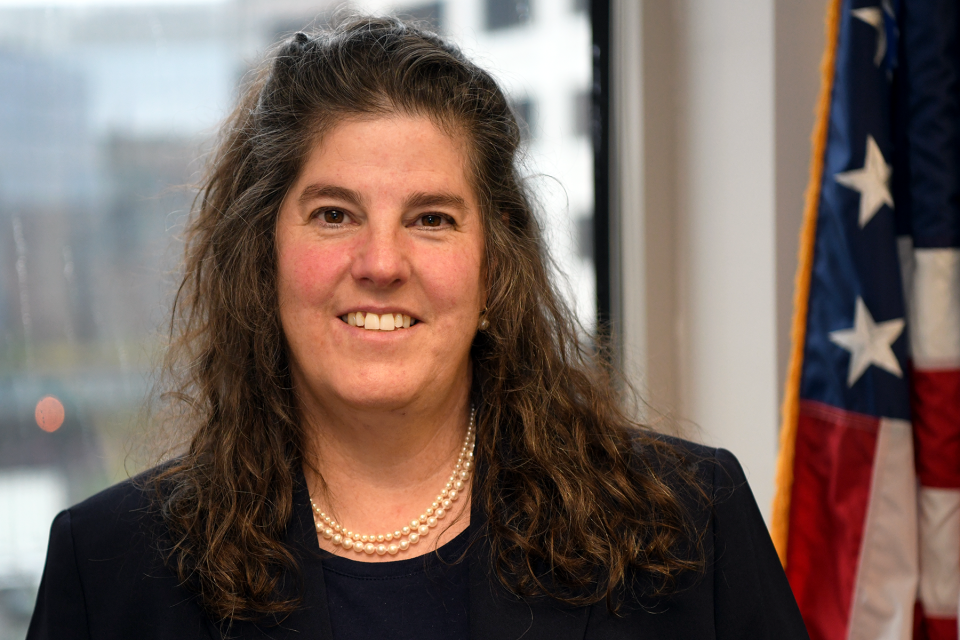 In a new blog post, Administrator Liz Ryan announces a new OJJDP working group that will update policy guidance on youth and family engagement and develop a strategic plan that will inform how OJJDP elevates the voices of youth and families.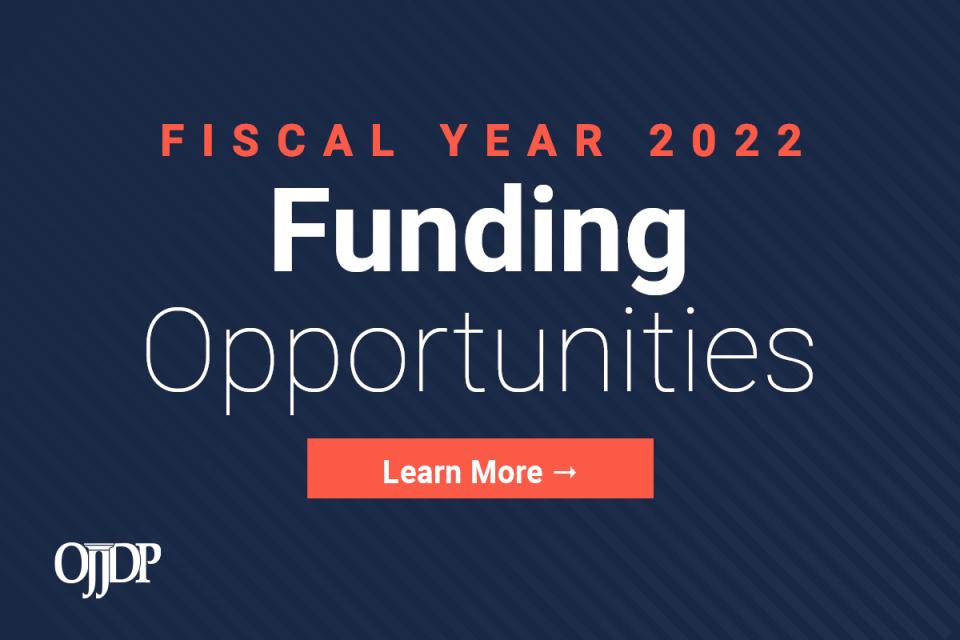 Access and apply for Fiscal Year 2022 funding opportunities from the Office of Juvenile Justice and Delinquency Prevention. 
OJJDP joins our partners in raising awareness about Internet safety and providing resources to keep kids safe online. This year, OJJDP brings a focus to the crime of sextortion.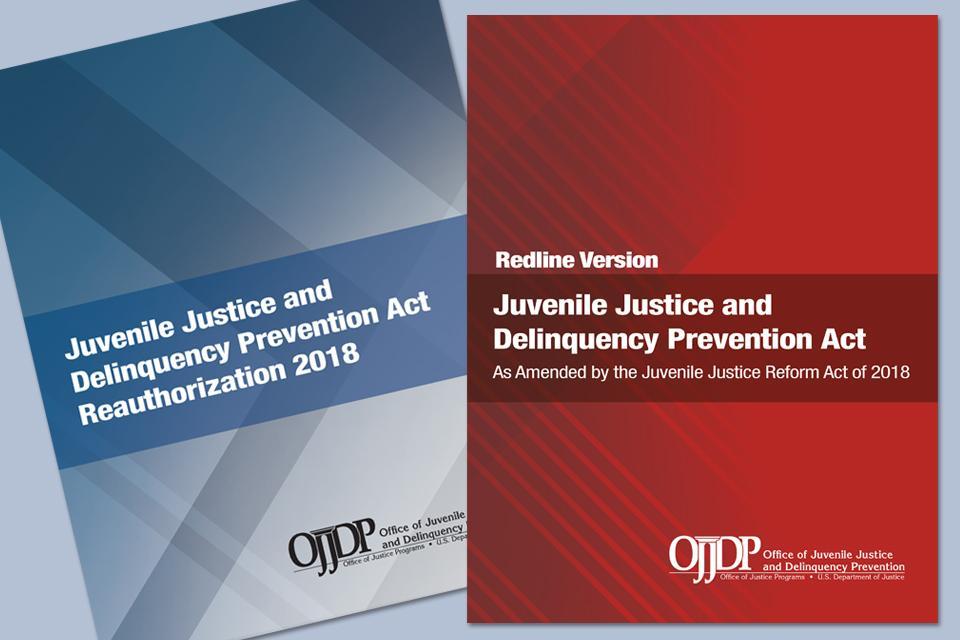 The Juvenile Justice Reform Act of 2018 (JJRA) reauthorizes and substantially amends the Juvenile Justice and Delinquency Prevention Act of 1974. The JJRA Redline tracks changes implemented by the new law.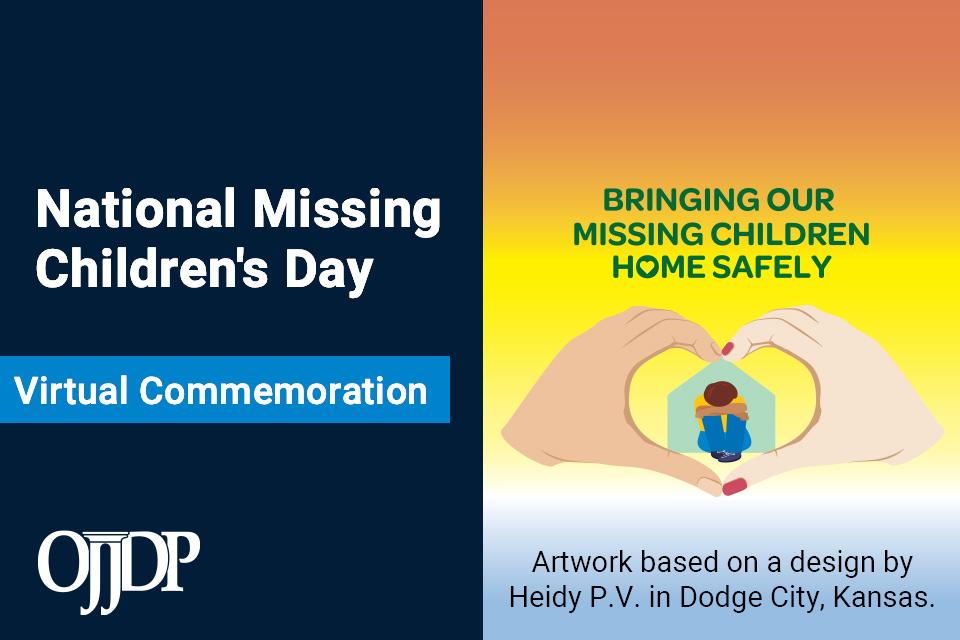 OJJDP Administrator Liz Ryan says National Missing Children's Day is both a time for somber reflection and well-deserved recognition in her video message for the 2022 virtual commemoration. 
Preventing Youth Hate Crimes & Identity-Based Bullying  Initiative