The Latest from OJJDP
In Administrator Ryan's latest blog post, she writes about the U.S. Supreme Court and its landmark In re Gault ruling that affirms children's constitutional right to counsel. OJJDP stands behind the establishment of effective youth defense delivery systems. The Office supports training, technical assistance and demonstration grants to catalyze sustainable improvements to youth defense. 
OJJDP joins our partners in raising awareness about Internet safety and providing resources to keep youth safe from online exploitation and sextortion. The Internet Crimes Against Children Task Force Program has released two new resources for victims of sextortion.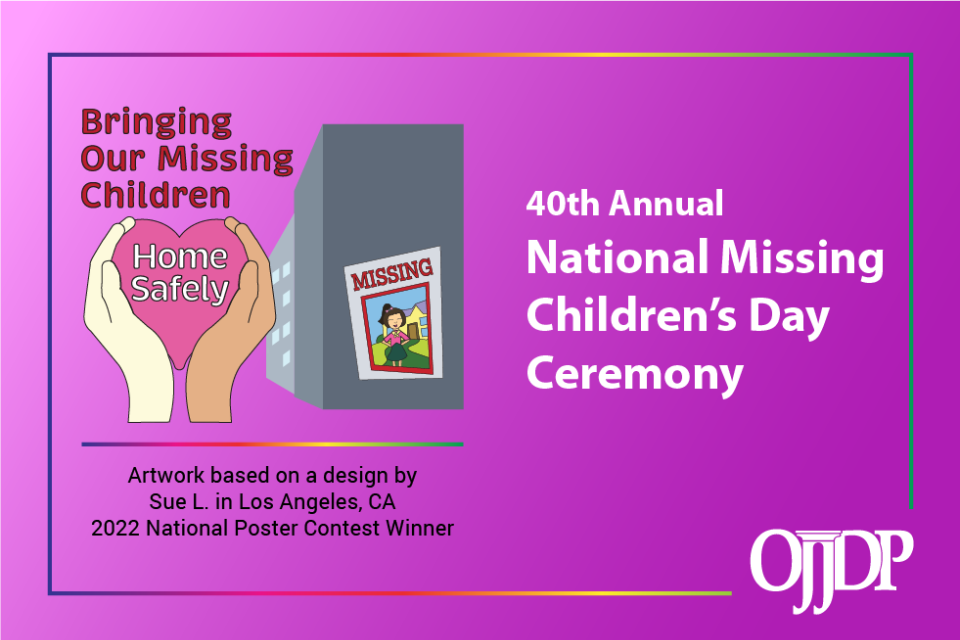 The U.S. Department of Justice hosted a ceremony to commemorate the 40th annual National Missing Children's Day. View the awardees, the 2023 winning poster and a gallery of the winning state posters. 
OJJDP has released the fifth edition of "When Your Child Is Missing: A Family Survival Guide." This resource aims to help families take necessary steps and contact the right people when their child is missing. The guide was written with contributions from parents of missing children.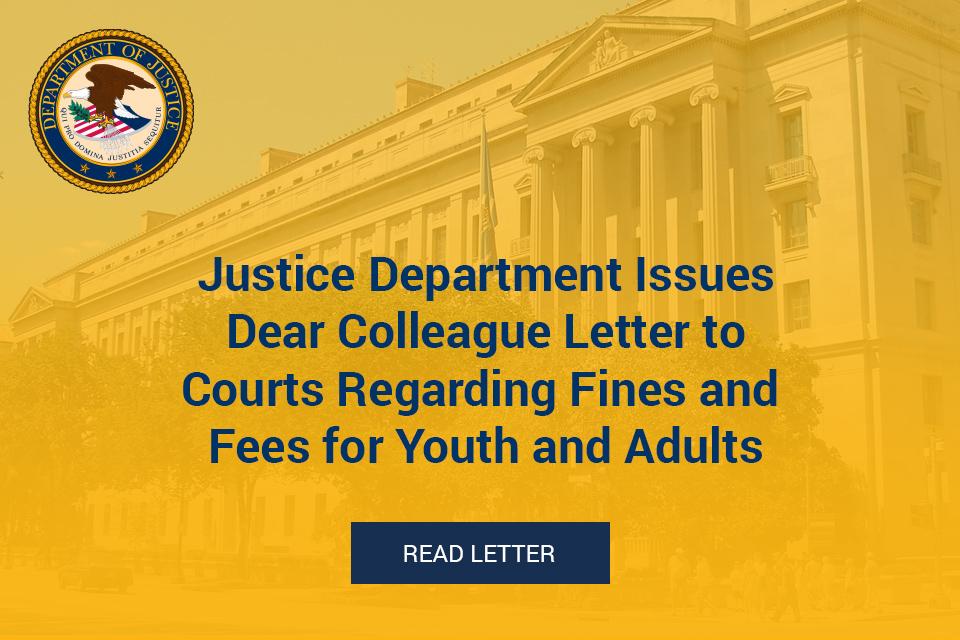 A letter released from the Department of Justice describes how the unjust imposition and enforcement of fines and fees violate the civil rights of adults and youth accused of felonies, misdemeanors, quasi-criminal ordinance violations, and civil infractions.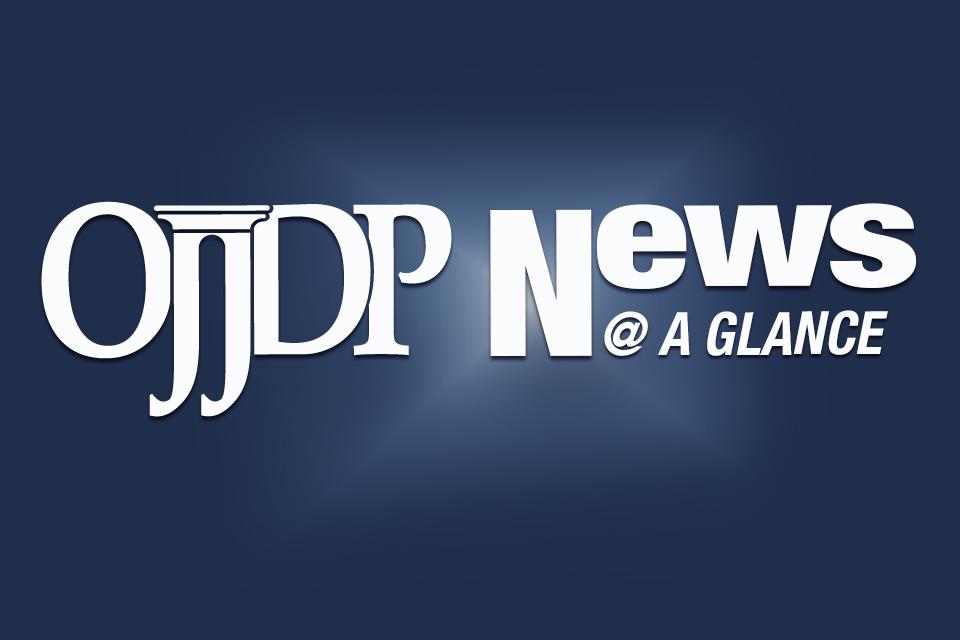 The March/April newsletter highlights Second Chance Month, OJJDP support for youth transitioning from incarceration back to their communities, and remarks Administrator Liz Ryan delivered at an event commemorating the imprisonment 92 years ago of the "Scottsboro Boys."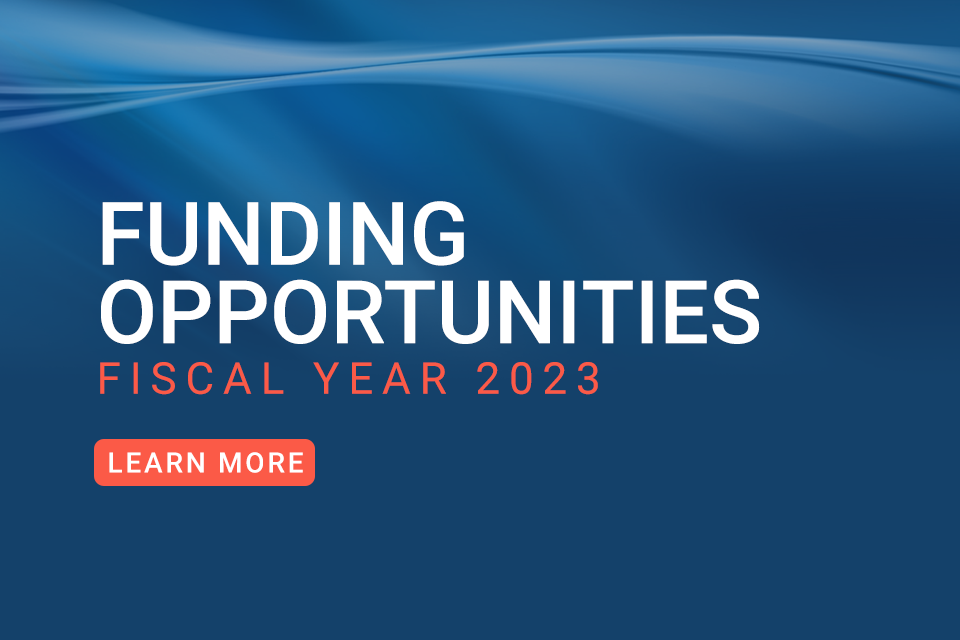 View current FY 2023 funding opportunities and related webinars. 
Preventing Youth Hate Crimes & Identity-Based Bullying  Initiative